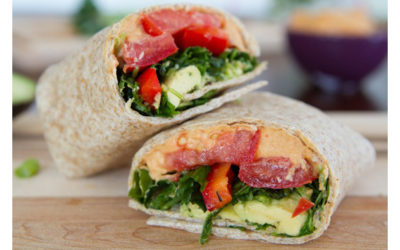 Wrap rolls with Hummus→ Simple easy to prepare food - Cooking instructions1. In a food processor combine the cooked chickpeas, olive oil, minced garlic, cumin, 1/2 tsp of salt, tahini and lemon juice until thick and creamy. 2. Add a dash of paprika. 3. Slice the...
Sponsors: Green Vie | Lamb Brand |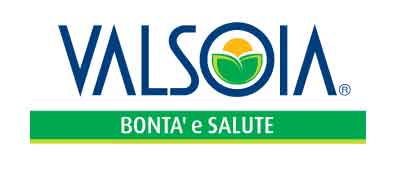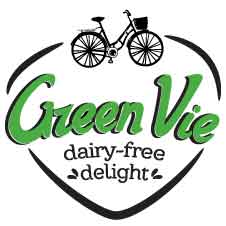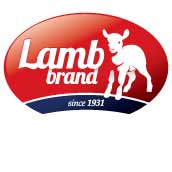 Without the financial support of our sponsors this challenge would not be possible as the costs to do this nationwide campaign are substantial. It is because of this that we strongly encourage you to also support the Malta Meat Free Week campaign by buying their products and supporting our sponsors.