→ This traditional Greek side dish/ sauce usually made from yoghurt, has been given a vegan kiss of life. 
1. Put all the ingredients in a bowl. Stir well and leave in fridge for at least an hour before serving.
2. Tip. Putting a slice of stale bread on top of the tzatziki, helps to absorb cucumber liquids. Remove the bread before serving.
Enjoy.
Sponsors: Green Vie | Lamb Brand |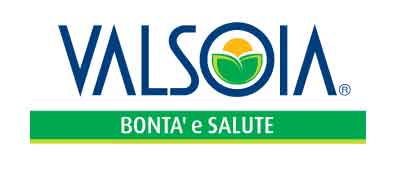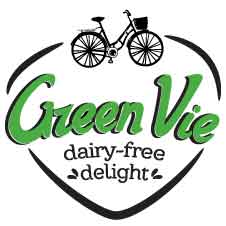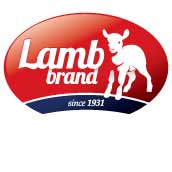 Without the financial support of our sponsors this challenge would not be possible as the costs to do this nationwide campaign are substantial. It is because of this that we strongly encourage you to also support the Malta Meat Free Week campaign by buying their products and supporting our sponsors.
Donate
Support Malta Meat Free Week by sending us a donation and help us cover the costs of this initiate. You can make a secure donation using our PayPal account.