Rosemary infused aubergine
→ Aubergines are a staple of the mediterranean diet and their versittility in this type of cuisine is astonishing! We hope you enjoy this recipe as much as we do!
1. Slice the aubergine in half 

2. Cut diagonally to form cubes (similar to the image)

3. Coat the aubergines with salt, pepper, olive oil and the rosemary making sure that you get a lot of the mixture within the cracks of the cubed aubergine

4. Place the aubergine facing downwards on some parchment paper together with the chopped marrow

5. Set the oven to 200 degrees for around 40 minute or until the aubergine skin looks wrinkly

6. Cut the aubergine into the already formed dices and serve it as a side or main as you wish
Enjoy.
Sponsors: Green Vie | Lamb Brand |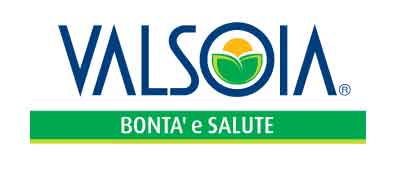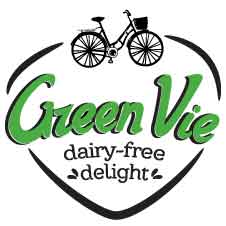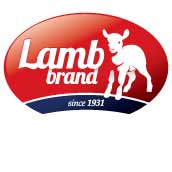 Without the financial support of our sponsors this challenge would not be possible as the costs to do this nationwide campaign are substantial. It is because of this that we strongly encourage you to also support the Malta Meat Free Week campaign by buying their products and supporting our sponsors.
Donate
Support Malta Meat Free Week by sending us a donation and help us cover the costs of this initiate. You can make a secure donation using our PayPal account.