→ A recipe for marrow nuggets, crunchy on the outside and soft on the inside! They work best dipped in salsa or ketchup, also adding them to pasta as 'meatballs'
1. Add all ingredients to a food processor, pulse, scoop up with a spoon and form into nugget shapes 

2. Place in the oven on parchment paper for around half an hour at 200 degrees. 

3. Once the marrow nuggets are light golden brown and crunchy on the outside , remove them from the oven. Add to your tomato sauce pasta or serve as a snack with tomato sauce.

1 can of chickpeas
1 large or 2 small marrows (shredded)
1/2 cup oat flour
1 tsp dried basil
1 tsp dried oregano
3 tbsp nutritional yeast
Juice of half a lemon
3 garlic cloves
1 tbsp olive ioil
Sponsors: Green Vie | Lamb Brand |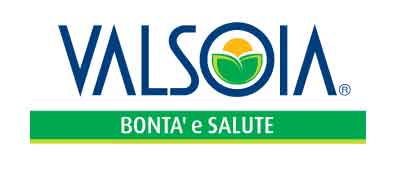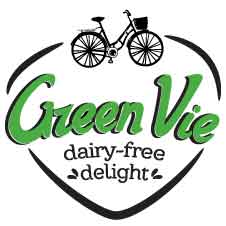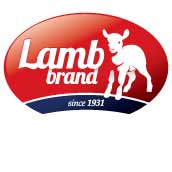 Without the financial support of our sponsors this challenge would not be possible as the costs to do this nationwide campaign are substantial. It is because of this that we strongly encourage you to also support the Malta Meat Free Week campaign by buying their products and supporting our sponsors.
Donate
Support Malta Meat Free Week by sending us a donation and help us cover the costs of this initiate. You can make a secure donation using our PayPal account.