Grain-free Seeded crackers
→
These Gluten-free Seed Crackers are perfect topped with some avocado and tomato as an afternoon snack. – 
1. Preheat the oven to 170°C.
2. Place all the seeds, sundried tomatoes and seasoning in a bowl.
3. Pour in water and mix to combine.
4. Leave for 15 minutes for the chia and flax seeds to soften and bind everything together.
5. Transfer onto a baking paper-lined baking sheet and spread out as thin as possible and sprinkle with some salt.
6. Bake for 30 minutes.
7. Remove from the oven and slice into crackers, then return to the oven to cook for another 20-30 minutes until crisp and golden.
8. Remove to a rack to cool, then store in an airtight container.
Notes: Rather than using both chia and flax seed you could use just half a cup of one. It is important to include one or the other because they bind everything together.
Enjoy.
Sponsors: Green Vie | Lamb Brand |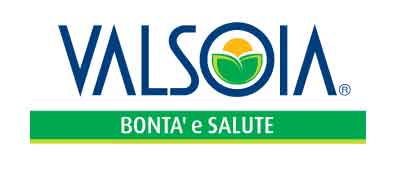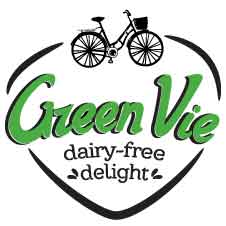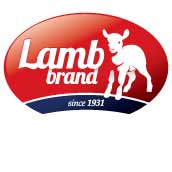 Without the financial support of our sponsors this challenge would not be possible as the costs to do this nationwide campaign are substantial. It is because of this that we strongly encourage you to also support the Malta Meat Free Week campaign by buying their products and supporting our sponsors.
Donate
Support Malta Meat Free Week by sending us a donation and help us cover the costs of this initiate. You can make a secure donation using our PayPal account.