Thai Pumpkin & Sweet Potato Curry Rice
→ Makes for a flavourful side dish but is also a meal unto itself. Chickpeas or lentils are added as a protein source, making this a perfect main course for vegetarians / vegans. Makes: 4 servings – 
1. Place all curry sauce ingredients together in a food processor or blender. Blitz well to create a fragrant Thai yellow curry sauce. OR, simply mince everything well and combine together in a bowl.
2. Chop up your pumpkin / squash and sweet potato.
3. Rub the bottom of a wok or medium-size pot with a little vegetable oil, then pour in the curry sauce. Also add 1/2 cup water, plus the lime leaves, stirring to incorporate.
4. Place curry sauce over medium-high heat and bring to a boil.
5. Add the pumpkin / squash and sweet potato. When curry is bubbling, reduce heat to medium, or medium-low heat (just hot enough to keep curry simmering). Add snow peas and chickpeas or lentils and stir occasionally.
6. Cover the curry and allow to simmer 8-10 minutes, or until the vegetables are soft enough to poke through with a fork.
7. Taste-test your curry, adjusting the salt level to suit your taste. Add a little salt or more soy sauce until desired taste is reached. Add more sugar if you'd like your curry sweeter. If too sweet or too salty for your taste, add more lime juice. Add more chili if you'd like it spicier.
8. Transfer the curry into a serving dish, or into individual bowls. Drizzle over the remaining 1/4 can of coconut milk, and top with a final sprinkling of fresh coriander or basil. Fresh-cut red chili can also be sprinkled over. Serve with brown rice.
Enjoy.
For the curry sauce:
Lamb Brand Ground Coriander 3 tsp.
Lamb Brand Ground Cumin 2 tsp.
Lamb Brand Turmeric ½ tsp.
Lamb Brand Chilli Flakes ½ tsp. 
Lamb Brand White Granulated Sugar 1 tsp.
Garlic Cloves 3
Soy Sauce 2 tbsp.
Lime Juice 1½ tbsp.
Stalk Lemongrass 1, sliced
Thumb-size piece Ginger 1, sliced
Coconut Milk ¾ can (reserve remaining ¼ can)  
Lamb Brand Whole Grain Rice 300g
Lamb Brand Cickpease or Lentils 100g 
Pumpkin or Squash 500g, peeled and chopped into chunks
Whole Kaffir Lime Leaves 2-3
Medium Sweet Potato 1, chopped into chunks
Thick Coconut Milk ¼ can
Snow Peas, handful
Fresh Coriander handful, for garnish 
Sponsors: Green Vie | Lamb Brand |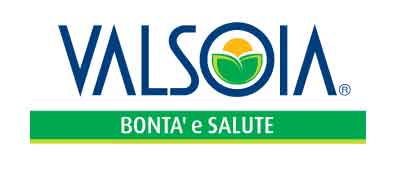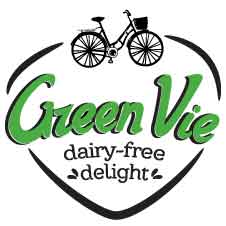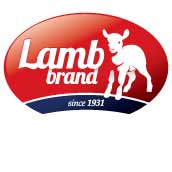 Without the financial support of our sponsors this challenge would not be possible as the costs to do this nationwide campaign are substantial. It is because of this that we strongly encourage you to also support the Malta Meat Free Week campaign by buying their products and supporting our sponsors.
Donate
Support Malta Meat Free Week by sending us a donation and help us cover the costs of this initiate. You can make a secure donation using our PayPal account.