→ Veggy Malta made a carrot, cucumber, cherry tomatoes, onion, Green Giant organic sweetcorn, rice and hummus Buddha bowl. It's easy to make and very nutritious. It's also a very colourful plate which shows that you are taking in a balance of different nutritious vegetables.  The plate contains protein, carbohydrates, fibre and a mix of vitamins and minerals resulting from the various vegetables used.
1. Start with the rice. Heat the water and place the rice.. Add a few strands of saffron and a pinch of turmeric in the water.
2. Start cutting the carrots in sticks. Leave the beans in their pods wash well.
3. Put some water in a pan and heat. Then add the peas and after some time add the carrots.
4. Remove the skin of the cucumber and then cut into thin slices. Then cut them into four quarters. Chop the cherry tomatoes. Open the can of Green Giant organic sweetcorn and remove the liquid. Peal the onion and slice it. Open up the rings.
5. The rice should be ready. Sieve out the water and wash under water to stop it continue cooking. Mix the poppy seeds and roasted pine nuts to the rice. Add a some of teriyaki sauce to the rice and leave it absorb the taste.
6.The beans and carrots should be ready as well and remove from water.
7. Start preparing the plate. Start with the cherry tomatoes, then onions, then the peas, the rice, the cucumbers and the Green Giant organic sweetcorn. Add the carrots beside the onions. On top of everything add the hummus with a sprinkle of turmeric. And over all add the rocket leaves.
Enjoy.
Sponsors: Green Vie | Lamb Brand |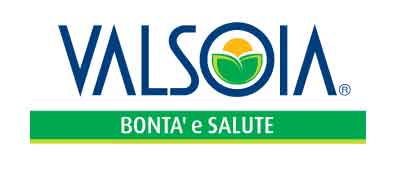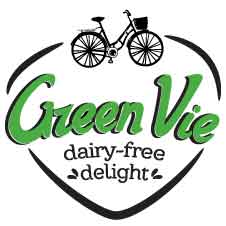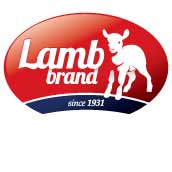 Without the financial support of our sponsors this challenge would not be possible as the costs to do this nationwide campaign are substantial. It is because of this that we strongly encourage you to also support the Malta Meat Free Week campaign by buying their products and supporting our sponsors.
Donate
Support Malta Meat Free Week by sending us a donation and help us cover the costs of this initiate. You can make a secure donation using our PayPal account.