→ A nice warm winter soup that warms the body. low in calories but rich in fiber, vitmain C, vitamin K and iron.
1. Chop broccoli and onion in small pieces.
2. Stir broccoli, onion and curry in a small pot.
3. Pour water until it covers vegetables and cook vegetables until they are done.
4. Puree the soup with a minipimer until smooth.
5. Add rest of ingredients and boil for 7-8 minutes.
6. Add a tbsp of Green Vie Spread Me with tomato and basil flavour.
Enjoy.
Sponsors: Green Vie | Lamb Brand |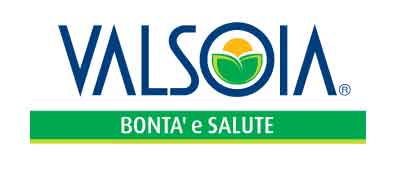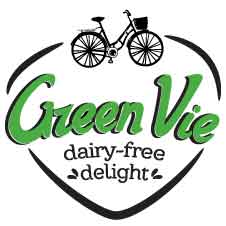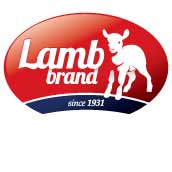 Without the financial support of our sponsors this challenge would not be possible as the costs to do this nationwide campaign are substantial. It is because of this that we strongly encourage you to also support the Malta Meat Free Week campaign by buying their products and supporting our sponsors.
Donate
Support Malta Meat Free Week by sending us a donation and help us cover the costs of this initiate. You can make a secure donation using our PayPal account.