Snow peas & French Beans with Hazelnuts & Orange
→ Served warm or chilled, this makes a delicious light meal or the perfect accompaniment to grilled meat, poultry or fish. Orange and hazelnut go wonderfully well together. They offer a good balance of freshness and earthiness and the flavours are subtle enough to complement the beans and peas without overpowering them. The beans and peas can be cooked and chilled a day in advance and then dressed before serving. – 
In a large bowl, place the snow peas and French beans. 
Whisk together the zest, juice, olive oil, parsley and garlic. 
Drizzle the dressing over the salad, season with salt and pepper and sprinkle over the nuts.
Enjoy.
Lamb Brand Hazelnuts or any other Lamb Brand nut, chopped and roasted 35 g
Lamb Brand Salt and Pepper, pinch
Snow Peas, lightly steamed (for 1 minute) 200 g
French beans, trimmed, chopped and lightly steamed (for 4 minutes) 200 g
Garlic clove, crushed 1
Olive oil, 1 tbsp.
Fresh parsley, chopped small handful
Sponsors: Green Vie | Lamb Brand |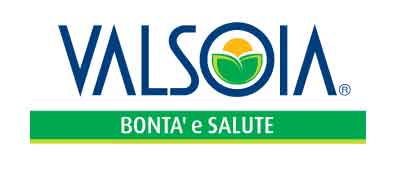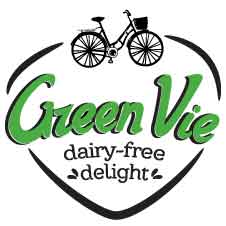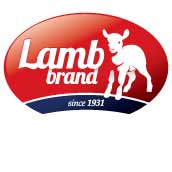 Without the financial support of our sponsors this challenge would not be possible as the costs to do this nationwide campaign are substantial. It is because of this that we strongly encourage you to also support the Malta Meat Free Week campaign by buying their products and supporting our sponsors.
Donate
Support Malta Meat Free Week by sending us a donation and help us cover the costs of this initiate. You can make a secure donation using our PayPal account.