Pita with Gyros from Pleurotus Mushrooms
→ A pleasant warp that brings on the plate a multitude of flavours and nutritional elements. Pleurotus mushrooms contain potassium, calcium, vitamin C and iron.
1. Slice the mushrooms in thin pieces.
2. Put mushrooms, vinegar, soya sauce, spice mix and olive oil in a bowl and stir well.
3. leave in fridge for a day until it marinades. Bake in preheated oven at 200°C for 10 minutes. Open the oven ans stir a bit. The leave it to bake for 5 minutes.
4. Chop onions, tomatoes, parsley and lettuce in small pieces.
5. Share vegetables, mushroom gyro in pita wraps..
6. Add the tzatziki with the vegan GreenVie Spread Me cream cheese.
Enjoy.
Sponsors: Green Vie | Lamb Brand |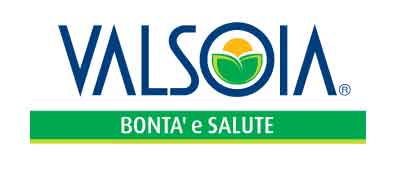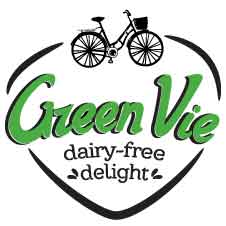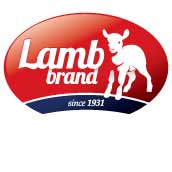 Without the financial support of our sponsors this challenge would not be possible as the costs to do this nationwide campaign are substantial. It is because of this that we strongly encourage you to also support the Malta Meat Free Week campaign by buying their products and supporting our sponsors.
Donate
Support Malta Meat Free Week by sending us a donation and help us cover the costs of this initiate. You can make a secure donation using our PayPal account.