Meat Free Balls with lentils 
→These meat free balls are great to eat on their own or even with some pasta.
1. Mix all the sauce ingredients in a small pot and bring to boil. The lower the heat to a brisk simmer.
2. Smash the lentils, onions and garlic in a blender.
3. Place all the ingredients in a bowl and mix them together and make small balls. Roll them in flour.
4. Fry in sunflower oil until they get gold.
5. Place the balls in the sauce for 10 mins before serving.
Enjoy.
Lentils meat free balls
300 g boiled lentils
1 onion
1 garlic clove
1/2 tbsp cumin
pinch of oregano
paprika
thyme
1/2 bunch of parsley
2 tbsp olive oil
sunflower oil for pan
65 g flour
salt & pepper
100 g shredded Greenvie Mediterranean flavour vegan cheese
The Sauce
2 tins of quality chopped tomatoes
1/3 cup olive oil
1/2 tbsp cumin
1/2 tbsp sugar
salt & pepper
Sponsors: Green Vie | Lamb Brand |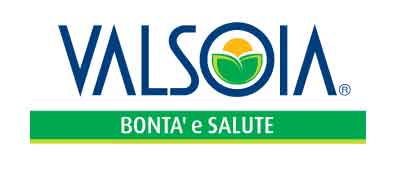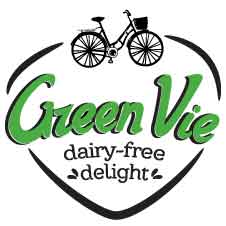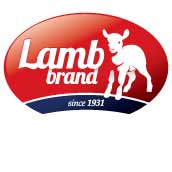 Without the financial support of our sponsors this challenge would not be possible as the costs to do this nationwide campaign are substantial. It is because of this that we strongly encourage you to also support the Malta Meat Free Week campaign by buying their products and supporting our sponsors.
Donate
Support Malta Meat Free Week by sending us a donation and help us cover the costs of this initiate. You can make a secure donation using our PayPal account.