→ If you are someone who shares a love for both vegetables and pasta – this classic dish (with a twist) will satisfy all your veggie and pasta dreams
1. Start by slicing the vegetables into thin slices, sprinkle them with salt and pepper and cook in the oven at 220° for around 20 minutes, make sure to turn them over after half way.

2. If you are using cauliflower rice, make sure to cook it for a few minutes in a saucepan until most of the water is absorbed and it has a rice texture, if you are using cauliflower head, pulse it in a food processor (after cooking) for a few minutes until finely chopped.

3. Add the cauliflower to a bowl together with all the ingredients excluding the tomato sauce and obviously the pasta sheets ?

4. Spread some tomato sauce at the bottom of a baking dish and add a layer of sheets onto of it.

5. Add another layer of tomato sauce and start adding the veggie mixture. 

6. Do this another 2 times 

7. Finish the dish with a layer of lasagne sheets and tomato sauce 

8. Cook in the oven at 180° for around 40 – 50 minutes, then let it cool down for at least 10 minutes before serving.

9. Drizzle with olive oil and add some nutritional yeast flakes on top..
Enjoy.
1 small head of cauliflower or 300 grams of cauliflower rice
1 marrow / zucchini
1 large aubergine
1 red bell pepper
1 yellow bell pepper
14 sheets of lasagna
1 can of cannelloni beans
675 g jared or homemade tomato sauce
Half cup plant milk
30g nutritional yeast
1 tsp lemon juice
1 teaspoon salt
1/2 a tsp black pepper
1/2 tsp dried basil
1/2 tsp dried oregano
1 tsp onion powder
1 tsp garlic powder
Sponsors: Green Vie | Lamb Brand |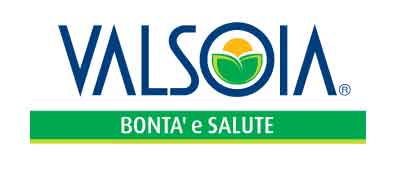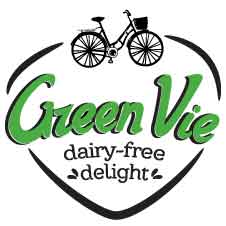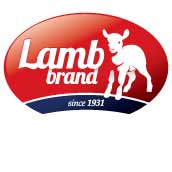 Without the financial support of our sponsors this challenge would not be possible as the costs to do this nationwide campaign are substantial. It is because of this that we strongly encourage you to also support the Malta Meat Free Week campaign by buying their products and supporting our sponsors.
Donate
Support Malta Meat Free Week by sending us a donation and help us cover the costs of this initiate. You can make a secure donation using our PayPal account.