Lentil and cauliflower pilaf
→ Try out this easy healthy pilaf with cauliflower and lentils. You can also swap lentils for chickpeas. – 
1. Heat oil in a large frypan over medium heat. Add onion and garlic and cook until soft.
2. Add curry, cook for about 5 minutes or until fragrant, stirring occasionally.
3. Roughly chop aubergine and season with salt.
4. Add rice to pan along with cauliflower and lentils; stir to coat in onion mixture.
5. Add stock, the water and bring to the boil. Reduce heat and simmer covered tightly, about 15 minutes or until rice is tender and liquid is absorbed.
6. Remove from heat; fluff pilaf with fork. Mix in the coriander and serve with lime wedges.
Enjoy.
Lamb Brand Brown Lentils 400 g, rinsed, drained and cooked
Lamb Brand Basmati Rice 200 g
Lamb Brand Curry Powder 2 tbsp
Lamb Brand Cooking Salt
Cauliflower 500 g, cut into florets
Aubergine 320 g, roughly chopped, honey glazed
Vegetable Stock 250 ml
Water 250 ml
Red Onion 150 g medium, sliced thinly
Clove Garlic 1, crushed
Lime 1
Coriander, small bunch
Sponsors: Green Vie | Lamb Brand |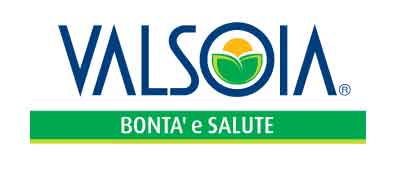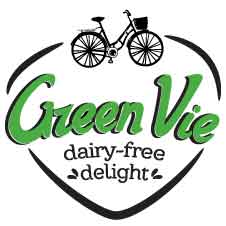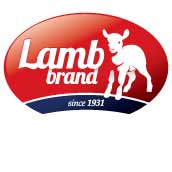 Without the financial support of our sponsors this challenge would not be possible as the costs to do this nationwide campaign are substantial. It is because of this that we strongly encourage you to also support the Malta Meat Free Week campaign by buying their products and supporting our sponsors.
Donate
Support Malta Meat Free Week by sending us a donation and help us cover the costs of this initiate. You can make a secure donation using our PayPal account.