Autumn Butternut and Pomegranate salad
→ This first is perfect for this time of the year! Its a mildly warm dish which will not make you sweat😂
1. Chop the butternut squash into cubes (you may keep the skin on)

2. Add the chopped squash in a bowl and add the spices, syrup and olive oil 

3. Roast in the oven for 35 minutes @ 200° or until the squash is soft

4. In the meantime boil the 1 cup of water and add the buckwheat reduce heat to low and cook for around 15 minutes

5. After the 15 minutes fluff the buckwheat with a fork as to prevent it from sticking 

4. Add all the ingredients to a bowl and enjoy this autumn delight.
flavour.
Enjoy.
For the squash 
1KG Butternut squash 
2 tbsp olive oil
2 tsp curry 
1/4 tsp ground ginger
1/2 tsp cinnamon 
1 pinch cardamon
1 pinch cumin
1 pinch turmeric 
2 tbsp date syrup (any other syrup may be used such as maple and agave)
For the salad
Small bunch of fresh coriander leaves (or parsley)
1 handfull roasted pumpkin seeds (toast raw in the oven or toaster)
Seeds of 1 pomegranate 
The buckwheat
1 cup water
half cup roasted buckwheat groats 
Sponsors: Green Vie | Lamb Brand |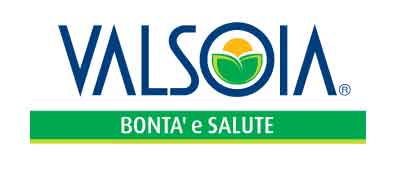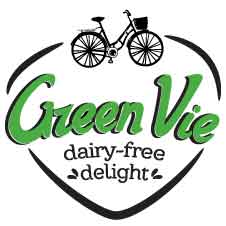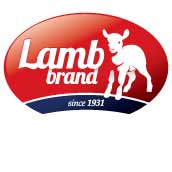 Without the financial support of our sponsors this challenge would not be possible as the costs to do this nationwide campaign are substantial. It is because of this that we strongly encourage you to also support the Malta Meat Free Week campaign by buying their products and supporting our sponsors.
Donate
Support Malta Meat Free Week by sending us a donation and help us cover the costs of this initiate. You can make a secure donation using our PayPal account.