→ When aubergnes are in abundance, start being creative with the many ways you can use this versatile vegetable
1. Preheat oven to 200° C grill setting. 

2. Start by cutting the aubergines in half and massage them with the olive oil, salt and pepper. Place in the oven and cook for 35-40 minutes.

3. Once the aubergines are cooked, remove from the oven and gently scrape the flesh from the skins with a spoon. Throw the scooped insides into a food processor with the tahini, garlic cloves, lemon juice, date syrup, cumin, salt and pepper. Pulse until well combined. 

4. Using a tablespoon, scoop some of the mixture back into each aubergine skin. Add some plain vegan yoghurt on top. Add some cherry tomatoes and chopped coriander.
Enjoy.
Sponsors: Green Vie | Lamb Brand |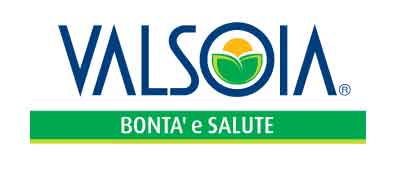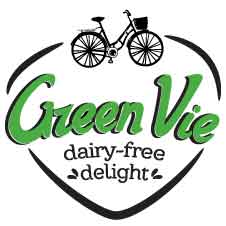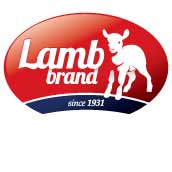 Without the financial support of our sponsors this challenge would not be possible as the costs to do this nationwide campaign are substantial. It is because of this that we strongly encourage you to also support the Malta Meat Free Week campaign by buying their products and supporting our sponsors.
Donate
Support Malta Meat Free Week by sending us a donation and help us cover the costs of this initiate. You can make a secure donation using our PayPal account.