Asian-Style Tofu & Vegetables Kebabs
→ A vegan alternative ideal for BBQ lovers! – 
Prepare the marinade by whisking together all of the ingredients in a bowl. 
Spread the tofu cubes on a roasting dish and pour over half of the marinade over the tofu and drizzle over the sunflower oil. 
Roast in the oven for 30 minutes until the marinade has thickened. Turn the tofu over half way through cooking. 
Meanwhile, prepare the skewers, vegetables and coating. 
Soak 4 bamboo skewers in water for 10 minutes. (This stops them burning on the barbecue.) 
For the vegetables, chop in cubes and divide the remaining marinade between the vegetables. Toss to coat. 
For the coating, mix together the cornflour, sesame and spices and place on a large plate or tray. 
Once tofu is ready, let it cool down then press in the coating mixture. 
Thread the roasted tofu cubes and marinated vegetables onto skewers with a variety of your preferred vegetables. 
Heat a griddle pan and add approximately 2-3 tbsp. of oil and heat until hot. (Test to see if it is hot enough by adding a tiny piece of tofu. It should sizzle and bubble, turning brown quickly.) Carefully add a single layer of skewers. Cook on one side until golden brown then carefully turn the skewers and cook until golden and crispy on the other side. 
Notes:
Tofu can be stored in a marinade for up to a week in the fridge. Just take it out and use when you want – grill, shallow fry or roast. Use as needed for wraps, stir fries or curries. It can also be grilled on its own and served with rice / noodles or as a tofu slider inside a burger bun. 
Enjoy.
Firm tofu, cut into 2cm cubes, 250g
Sunflower oil, divided for roasting & cooking, 5 tbsp.
A variety of vegetables, e.g. cherry tomatoes, mushrooms, peppers and onions, cut in chunks
For the marinade:
Lamb Brand Brown Sugar, 1 tsp.
Double Panda Soy sauce, 4 tbsp.
Sesame oil, 2 tbsp. Mirin / rice vinegar, 1 tbsp.
Garlic cloves, minced or grated, 1-2
Fresh ginger, minced or grated, 1 tbsp.
Chilli paste / cayenne / red chilli, halved, de-seeded & finely chopped, 1 tsp.
Kaffir lime leaves, chopped, 2
Fresh coriander, finely chopped, handful
Coating:
Lamb Brand Corn Flour, 2 tbsp.
Lamb Brand Sesame Seeds, 2 tbsp.
Lamb Brand Salt and pepper, to taste
Chilli Flakes (optional), ½ tsp.
Sponsors: Green Vie | Lamb Brand |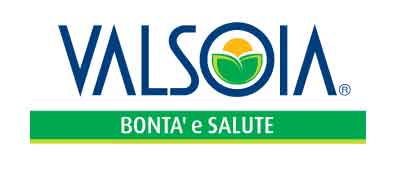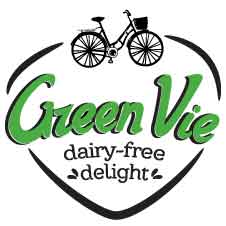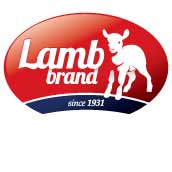 Without the financial support of our sponsors this challenge would not be possible as the costs to do this nationwide campaign are substantial. It is because of this that we strongly encourage you to also support the Malta Meat Free Week campaign by buying their products and supporting our sponsors.
Donate
Support Malta Meat Free Week by sending us a donation and help us cover the costs of this initiate. You can make a secure donation using our PayPal account.