THE GREENEST THING YOU CAN DO THIS YEAR
Help Stop the Fires!
Climate change, and the increase in global temperature, have caused many problems and natural disasters around the world, one of them being the increase in number of wildfires and forest fires.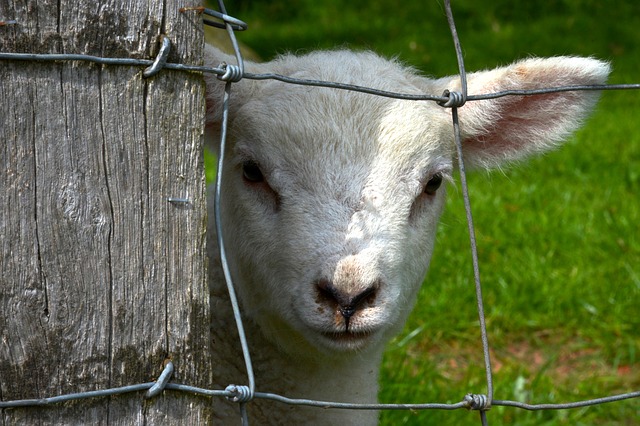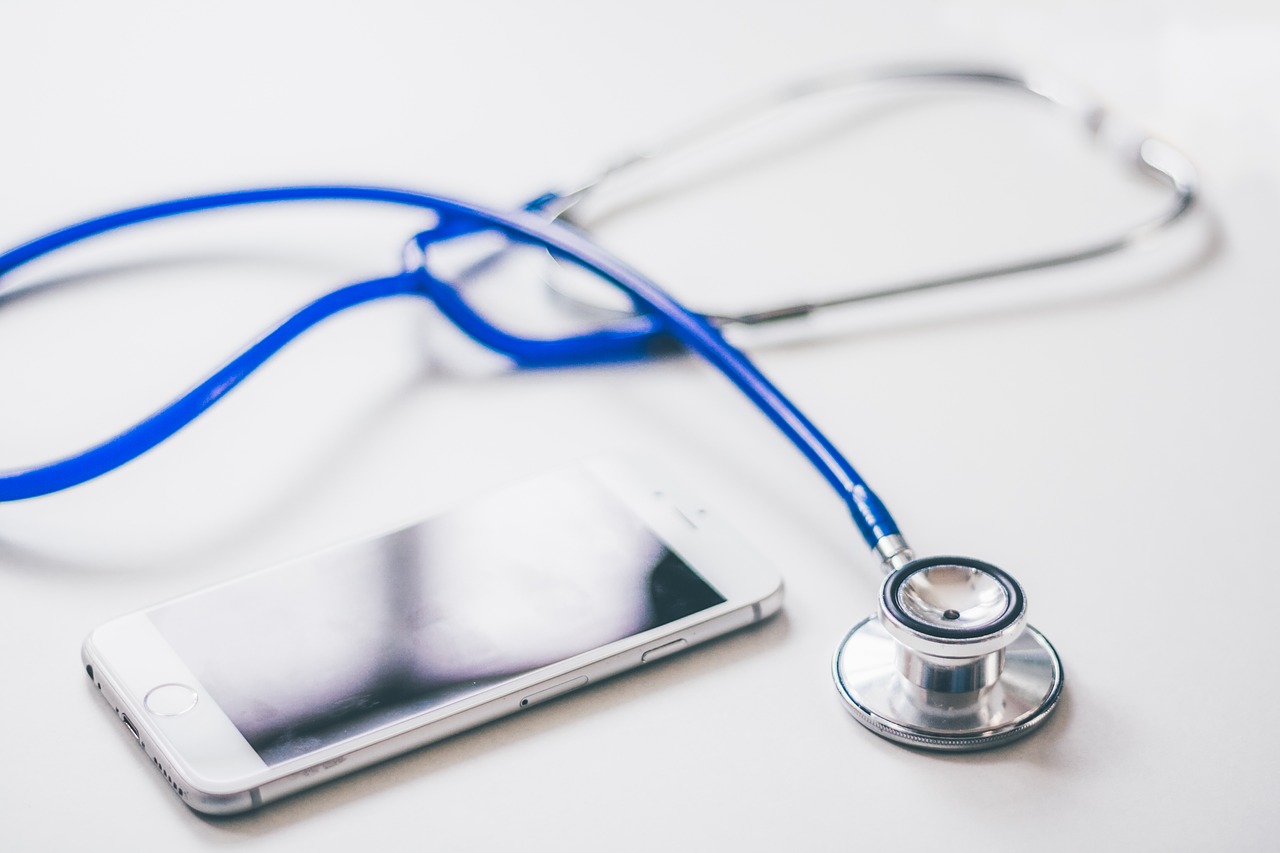 Animal cruelty
6 million animals are killed for food every hour. By the time you finish reading this article around 1 million animals would have been killed. In just one day over 150 million animals are killed for food around the world (just on land excluding fish).
Your health
The World Health Organisation has classified processed meats including ham, salami, bacon as a Group 1 carcinogen. Red meat, such as beef, lamb and pork has been classified as a 'probable' cause of cancer.
Join the Challenge today!
And have a chance to win a weekend break at Radisson Blu Resort, St. Julian's for two people!
+ MORE SMALL PRIZES TO BE WON THROUGHOUT THE WEEK!
Terms & Conditions apply. If you wish to read through the fine print please follow this link.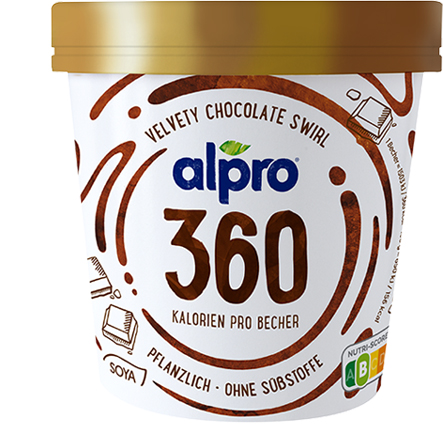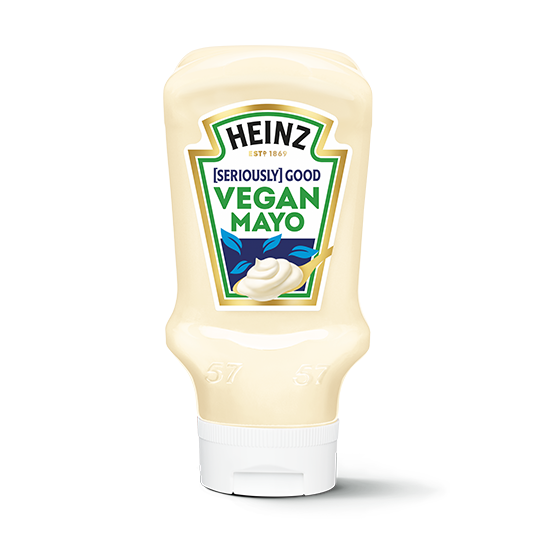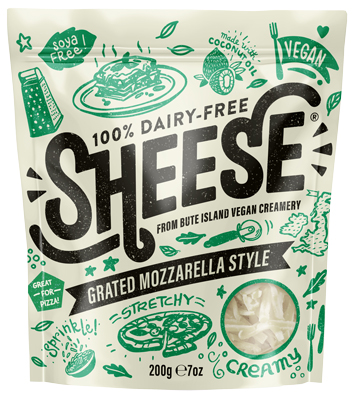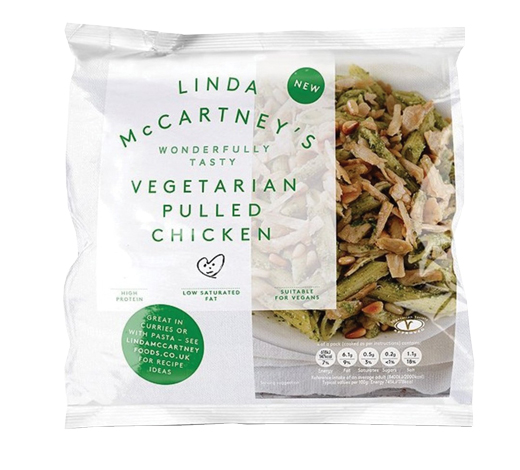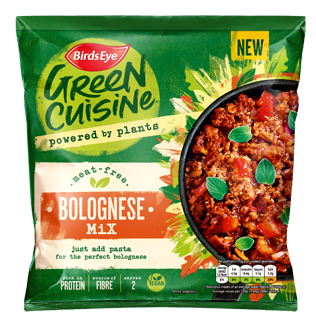 A big thanks to these organisations for supporting us!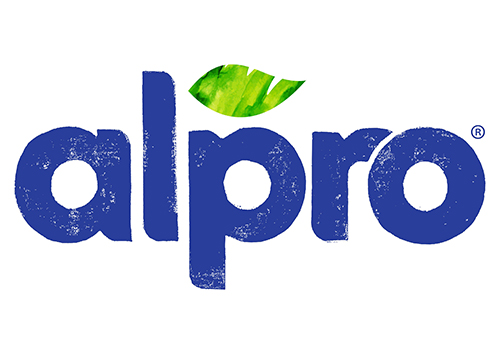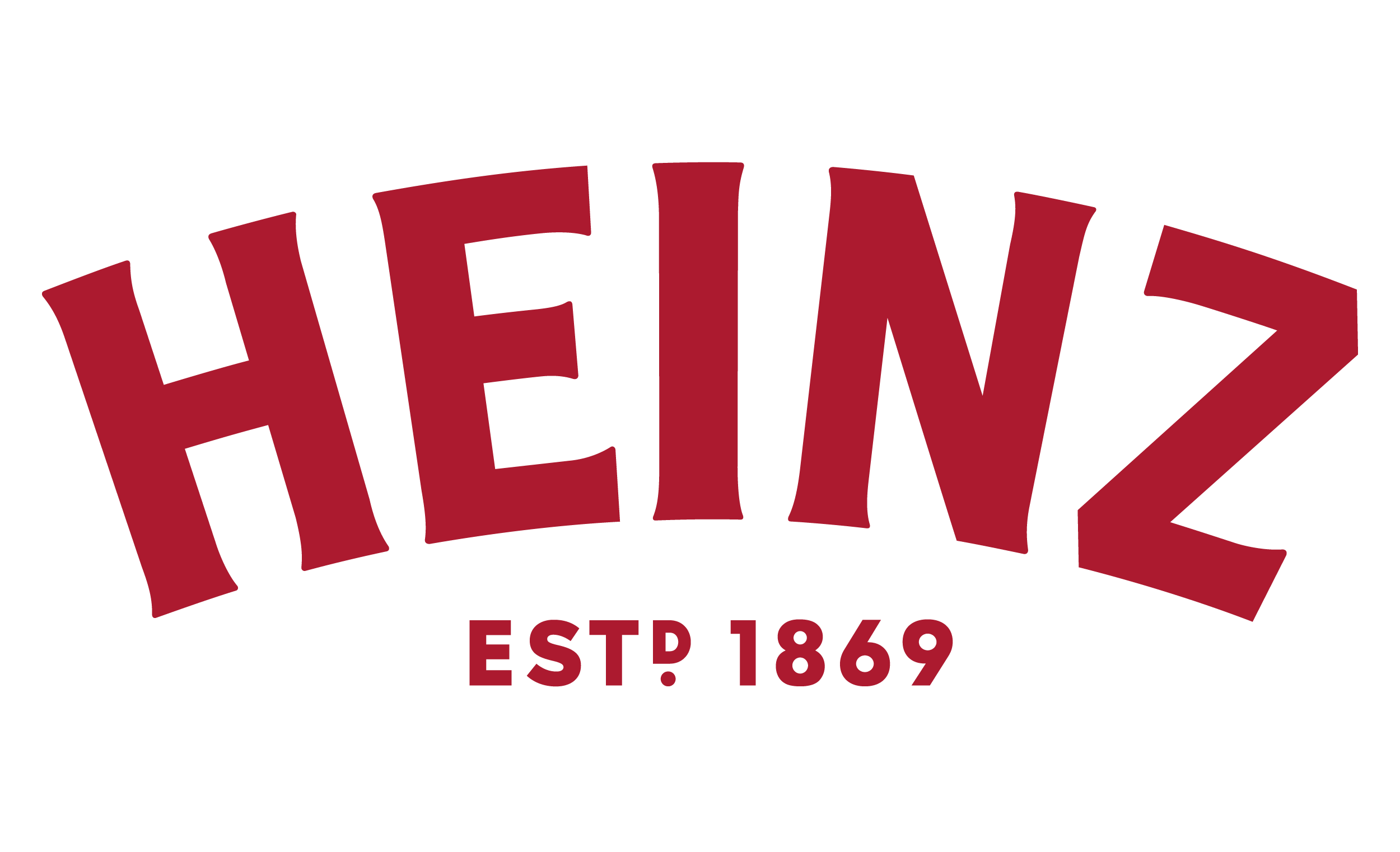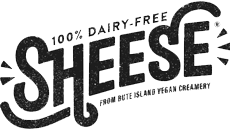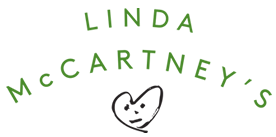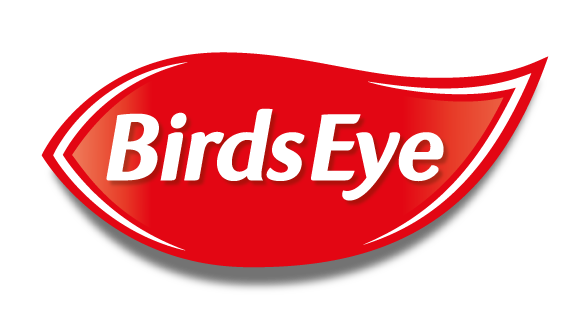 Without the financial support of our sponsors this challenge would not be possible as the costs to do this nationwide campaign are substantial. It is because of this that we strongly encourage you to also support the Malta Meat Free Week campaign by buying their products and supporting them.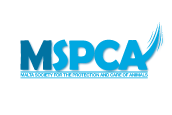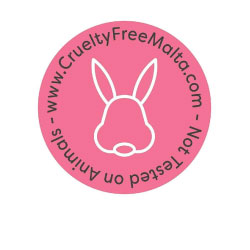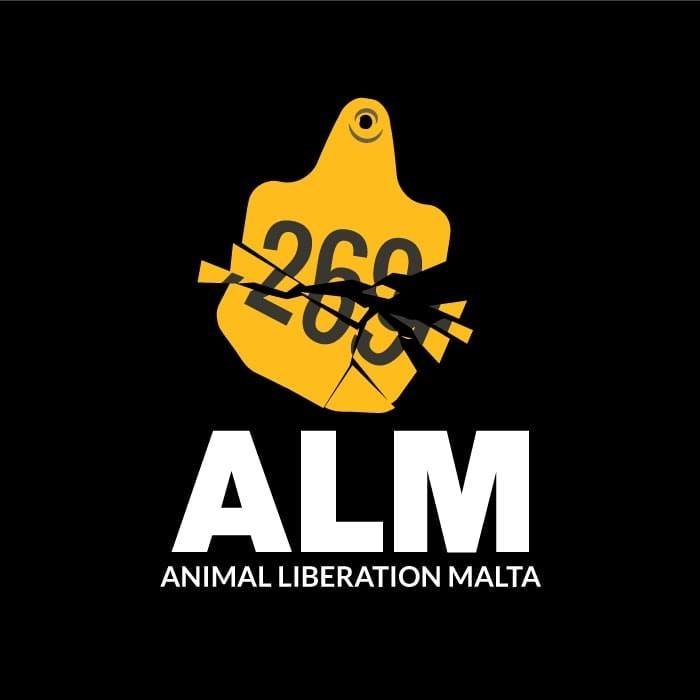 These organisations, including NGOs and blogs, have chosen to support Malta Meat Free Week with the help of their members and followers. We thank them for the support and for helping us spread the message to a wider audience. Together we can make a real difference!