WIN A  WEEKEND BREAK
GO ONE WEEK – ZERO  MEAT
THE GREENEST THING YOU CAN DO THIS YEAR!
Take the leap and quit meat for one week! You can do it and we are here to help.
Go One Week – Zero Meat this October during Malta Meat Free Week and be in the chance to win a weekend break for two people at the Radisson Blu Hotel in St. Julain's.
Join the challenge by filling in the form below and tag us on social media with your progress using #maltameatfreeweek. Make a real difference! Try the Malta Meat Free Week challenge in October between the 18th and the 24th – and go one week – zero meat.
5 Ways to Support Malta Meat Free Week
In the virtual world
Use your social media profiles to support the challenge. Follow Malta Meat Free Week on Facebook, Instagram or Twitter. Upload a story or a post to your social media page, tag us (@maltameatfreeweek) and use the #maltameatfreeweek on your post.
In the real world
Organise a work/school challenge – if you are doing teh challenge as a workplace/school please contact eitehr 'info@veggymalt.com' or 'gabriel@veggymalta.com' so that we could share your workplace/school is doing the challenge thorugh our socials (Instagram and Facebook).
Get all the family to participate
Ask a friend to take up the challenge with you
Support our Sponsors
We kindly ask you to support our sponsors as they have made this possible. Without their financial help all of this would never have happened.
Respect towards all beings
We want to emphasise that we will not associate ourselves with any hate speech or actions. Whilst we encourage others to try our meat-free lifestyle and better understand the benefits of one, we respect others who do not share our respect for life.
Without the financial support of our sponsors this challenge would not be possible as the costs to do this nationwide campaign are substantial. It is because of this that we strongly encourage you to also support the Malta Meat Free Week campaign by buying their products and supporting them.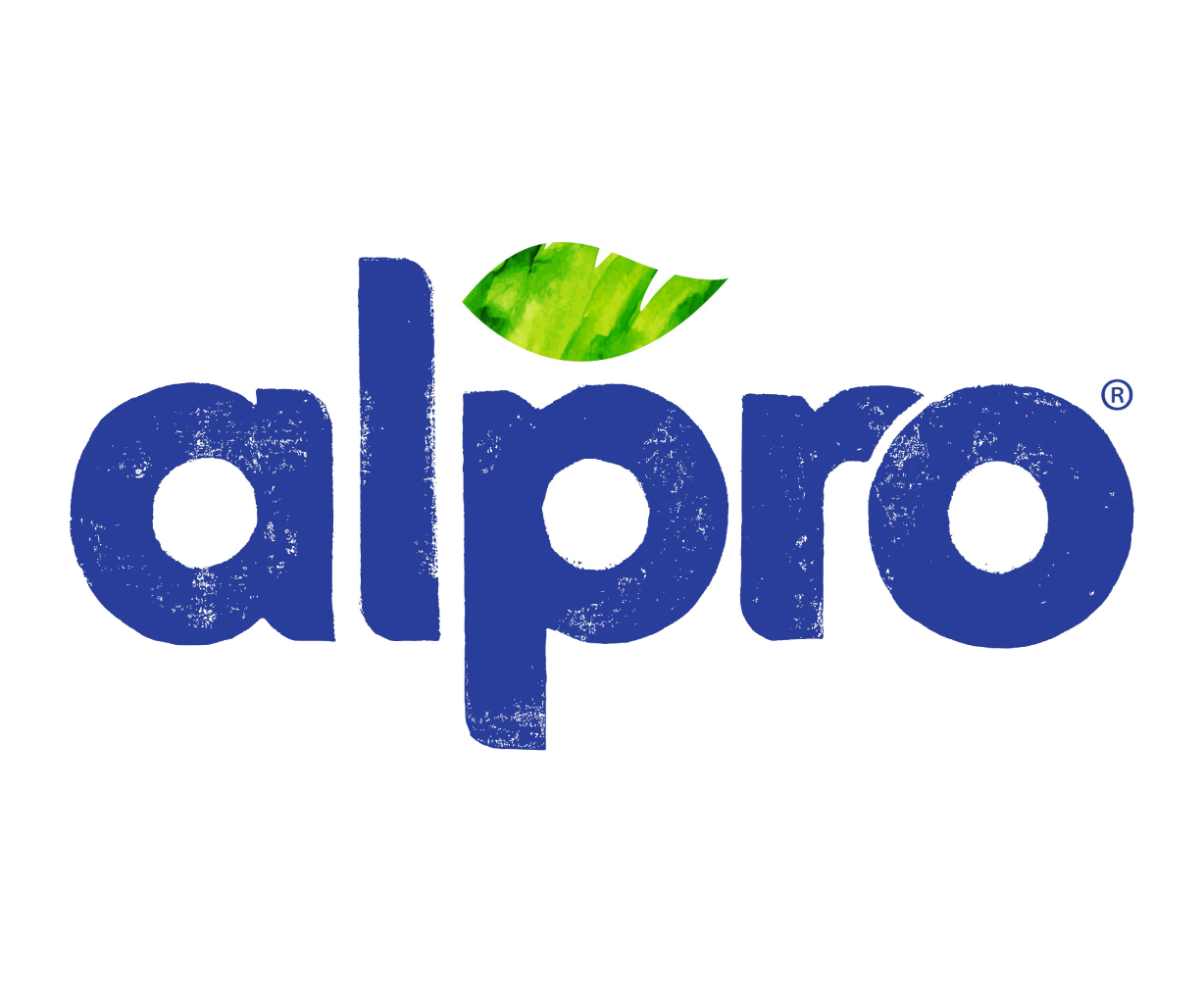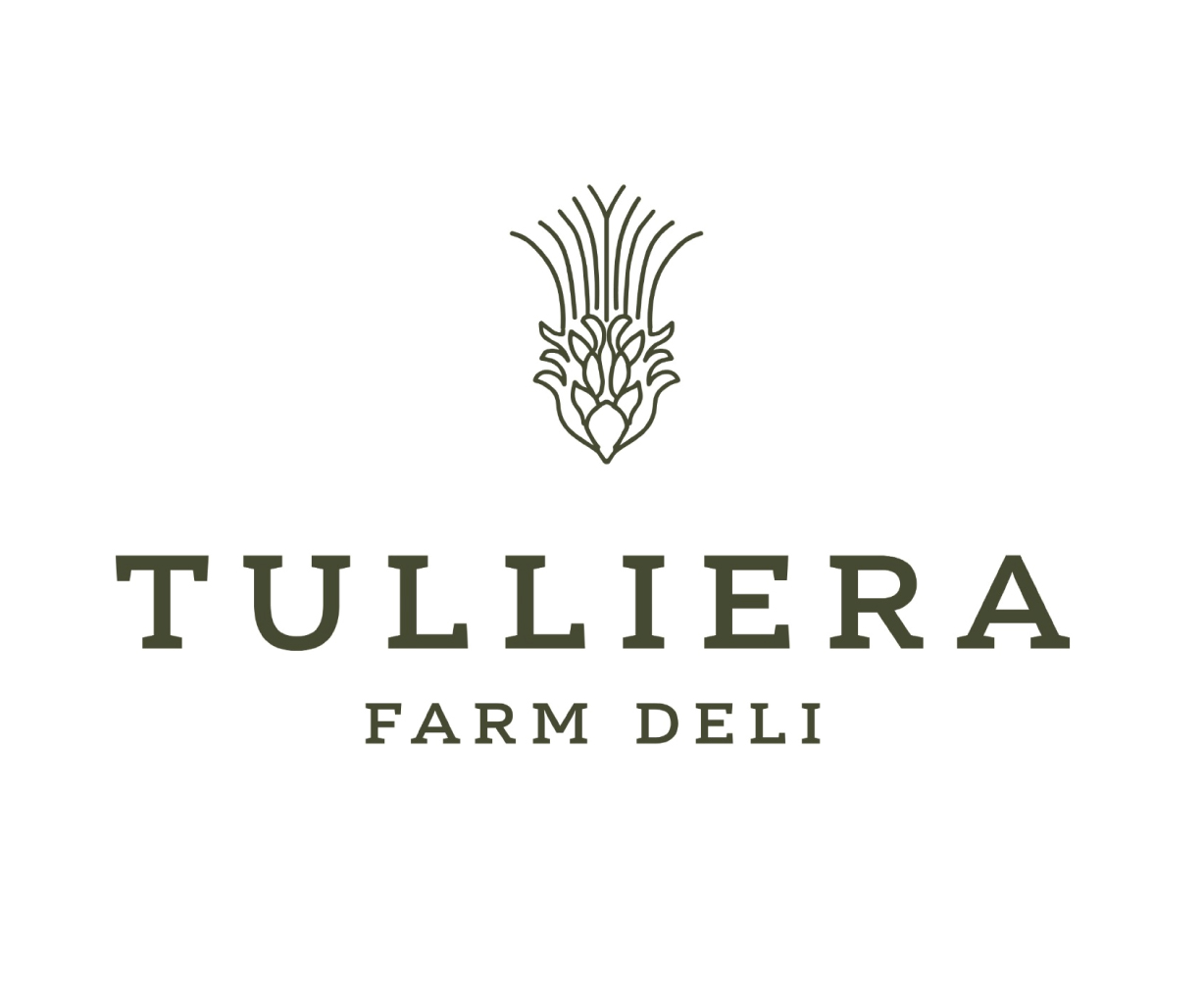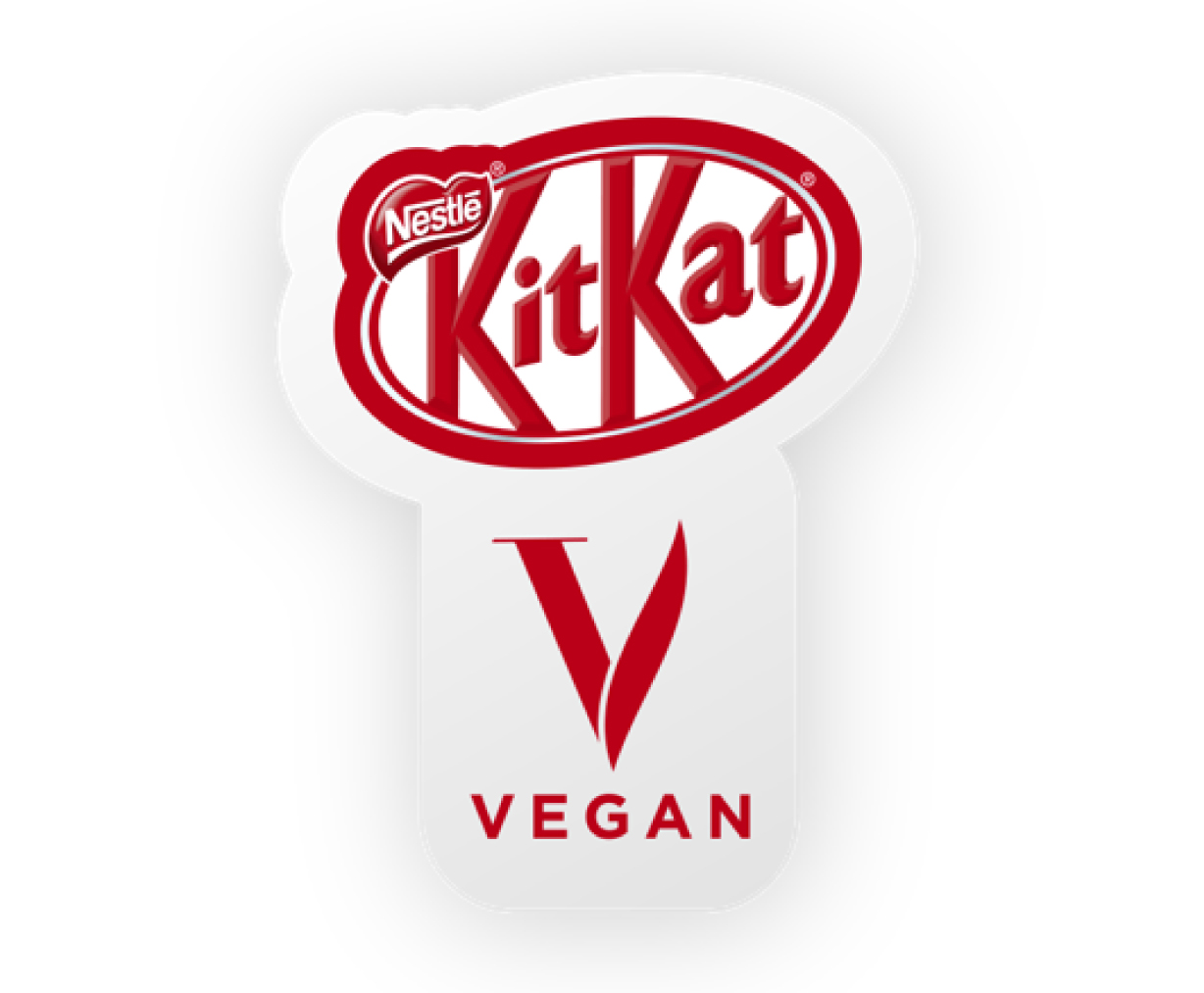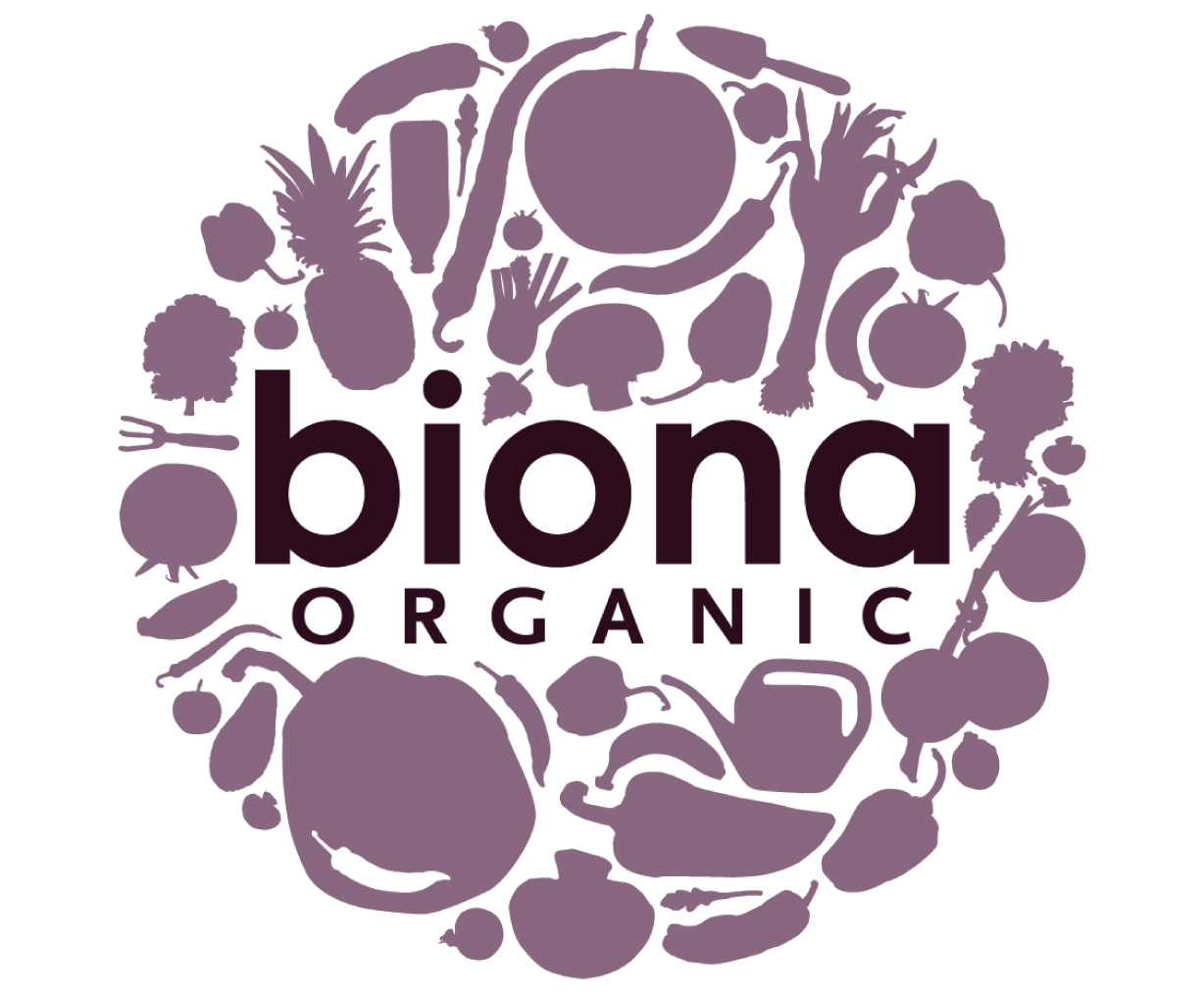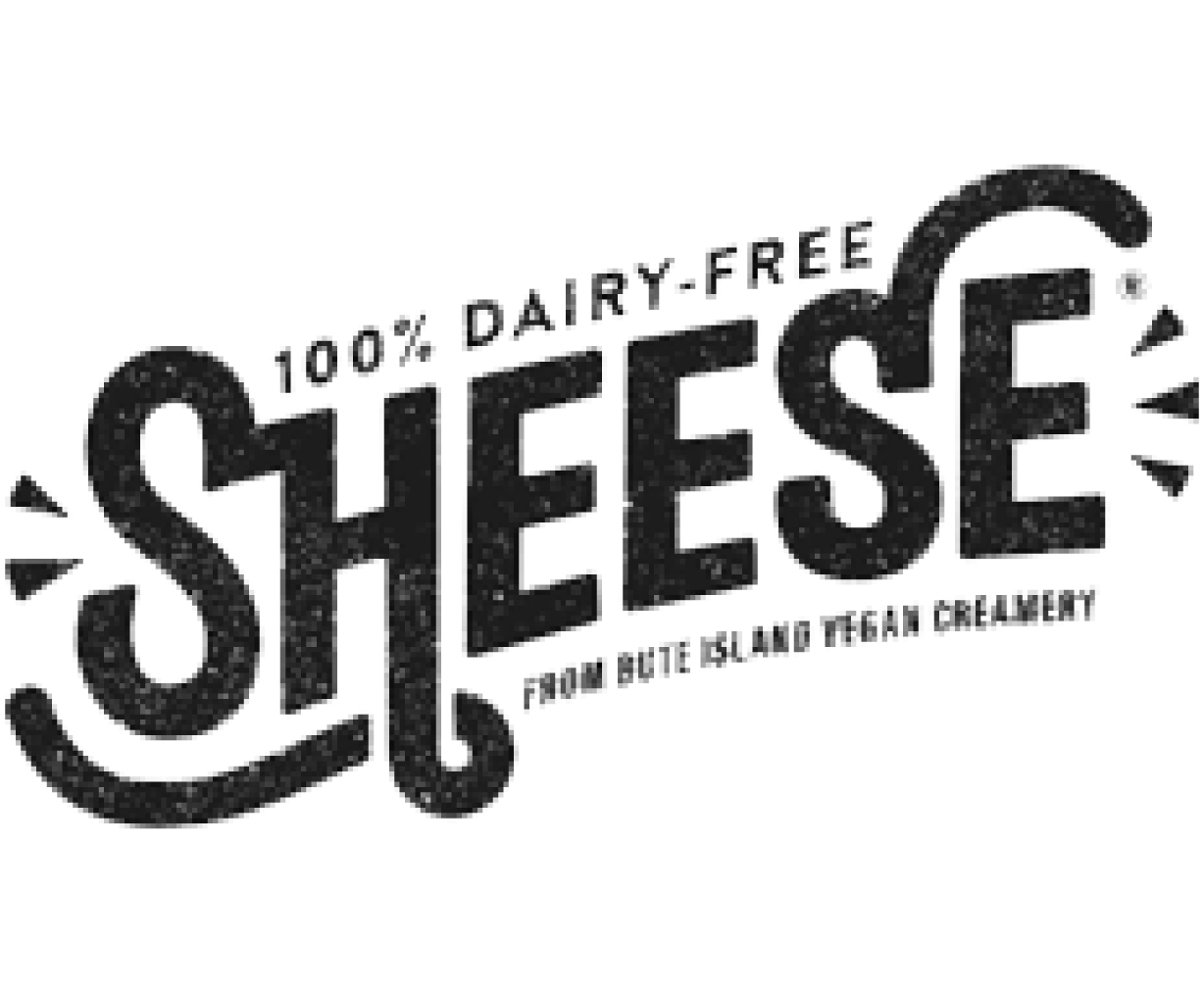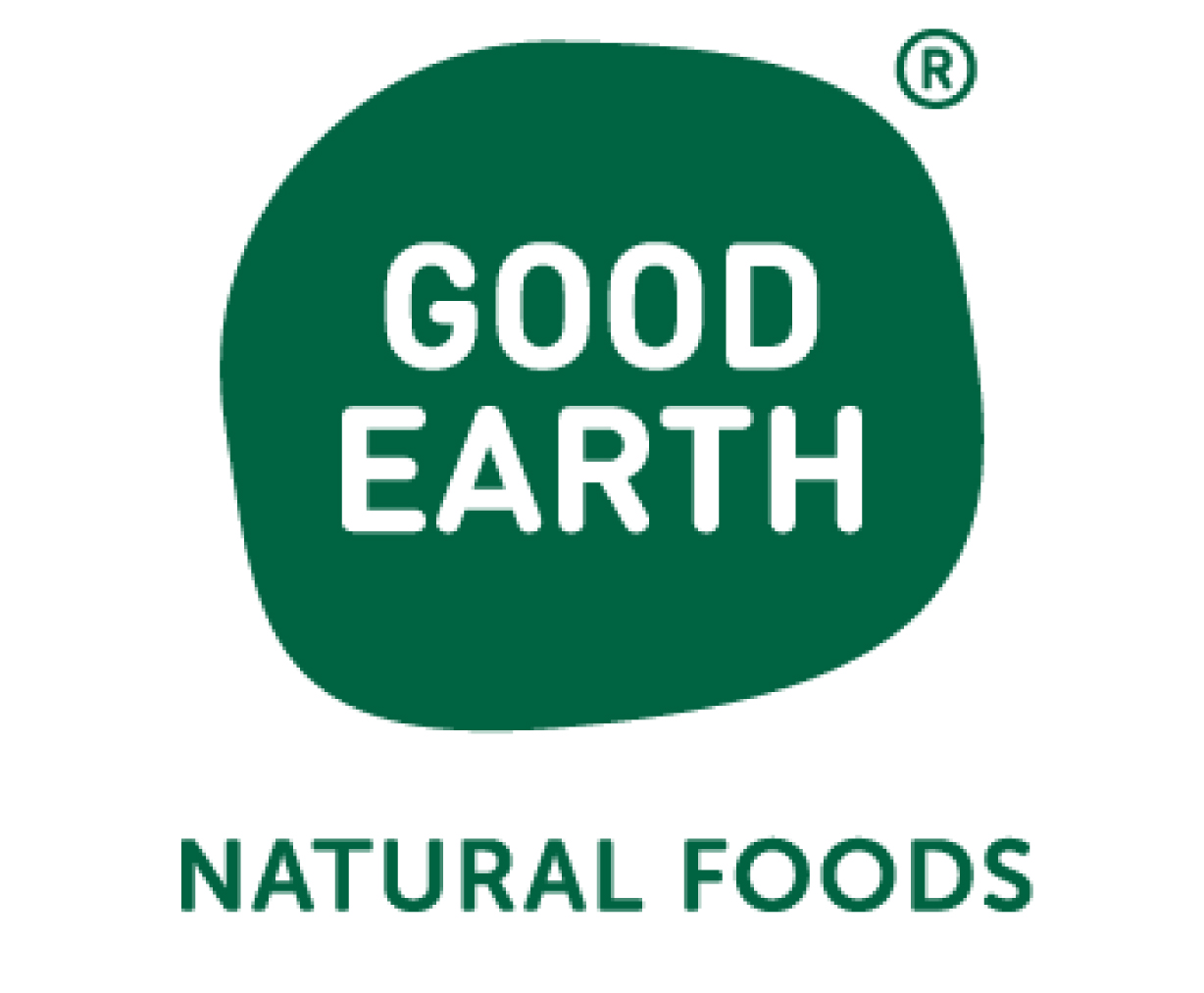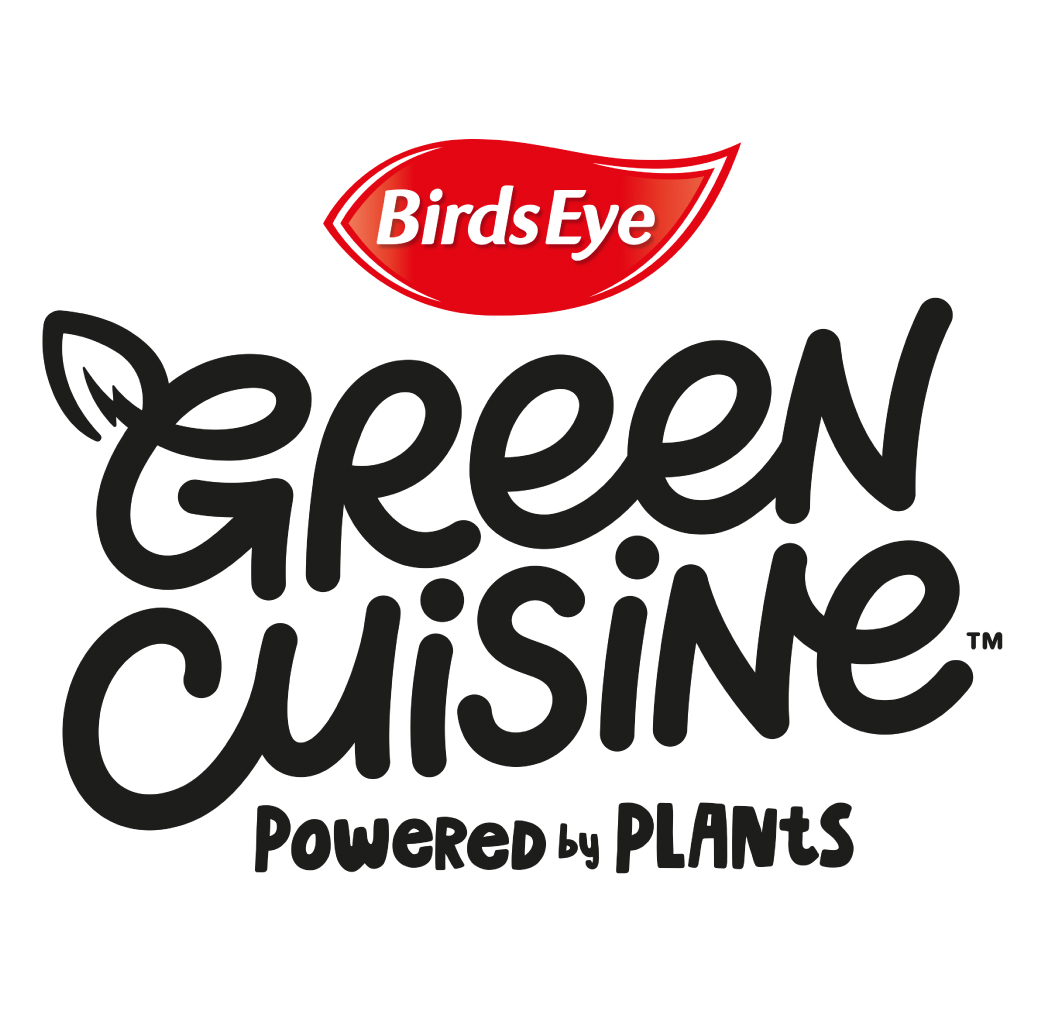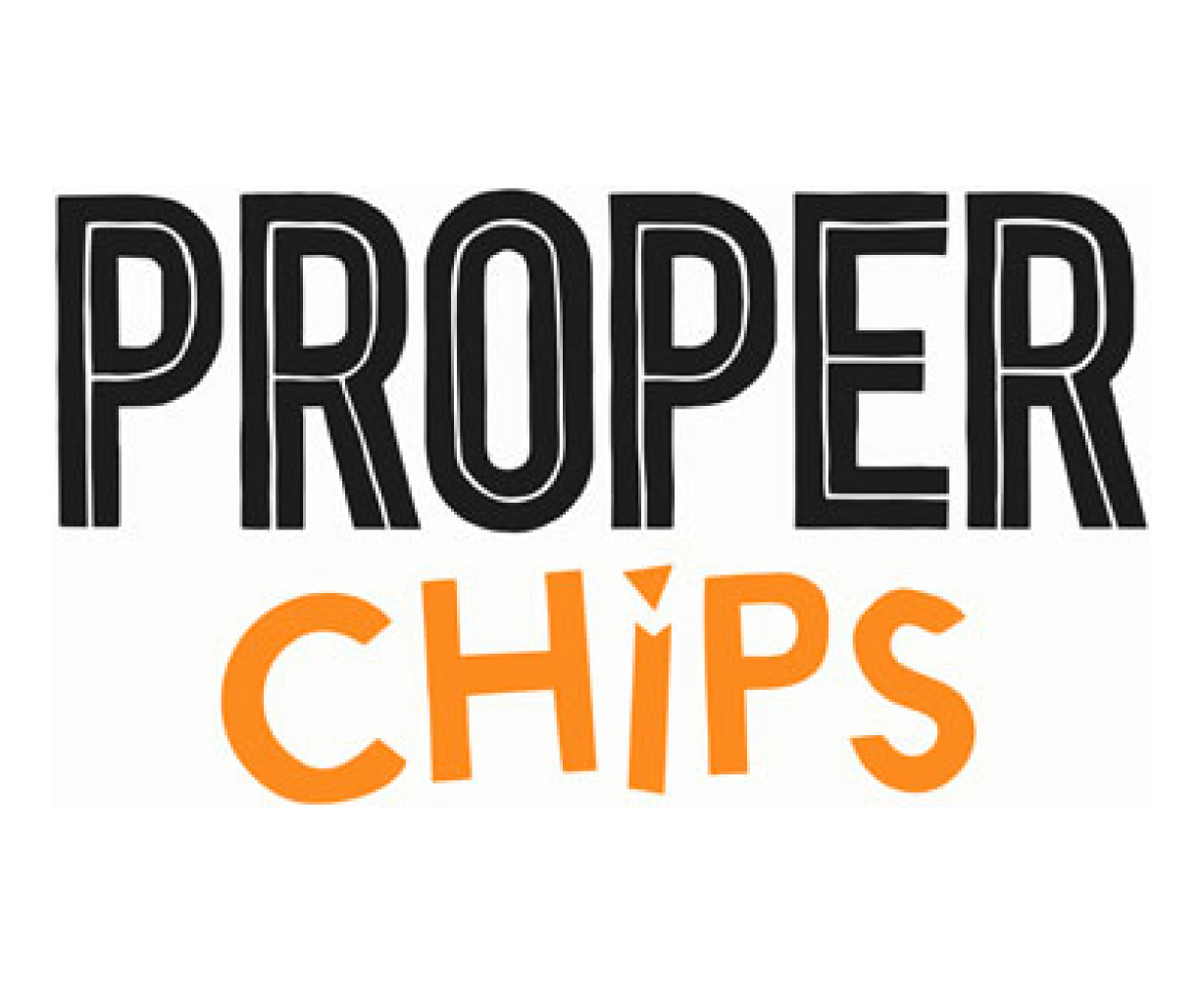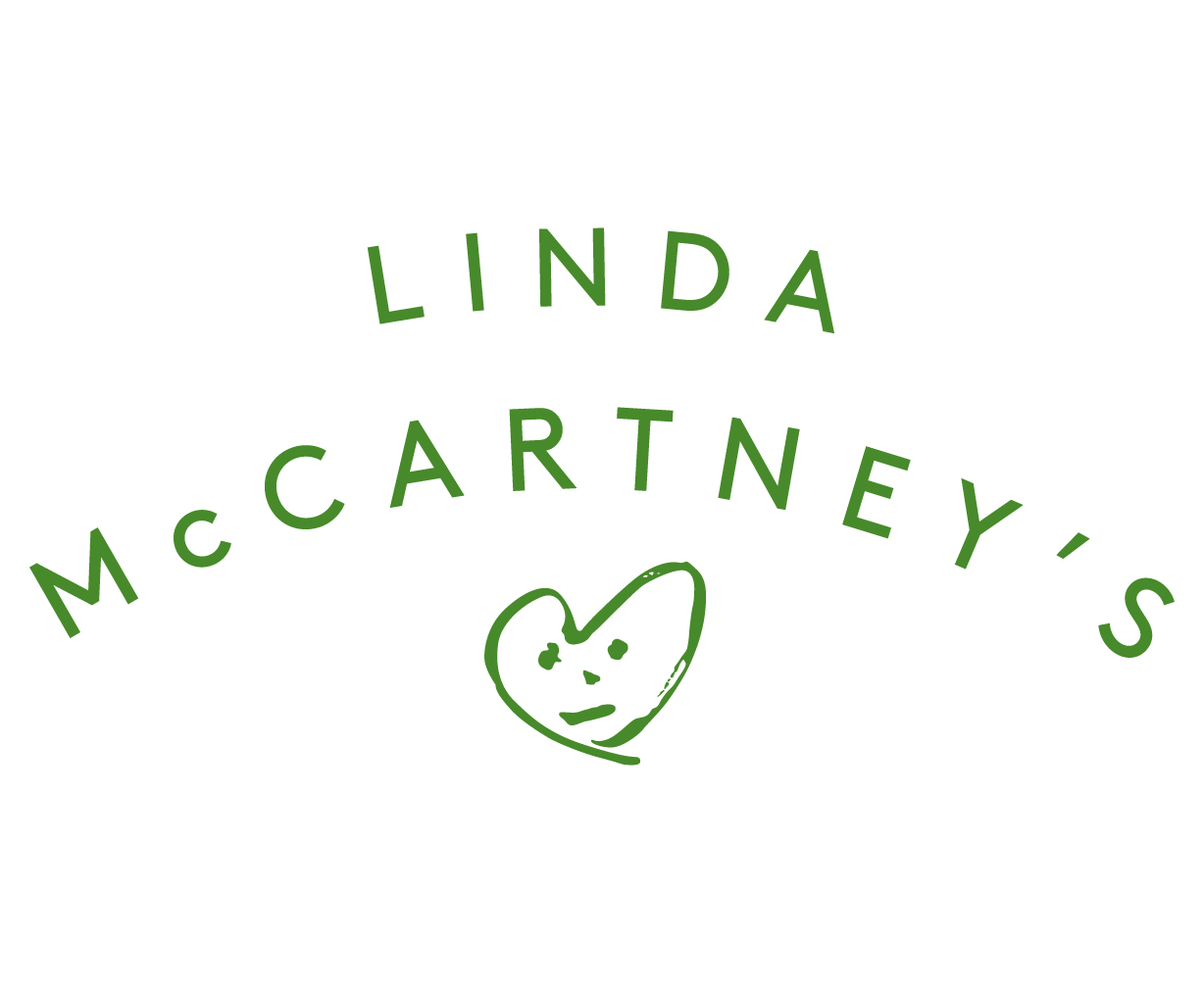 Malta Meat Free Week 2022 challenge is supported by the following animal + environmental organisations and TV shows.