EATING OUT?
WE HAVE YOU COVERED 
SPOILT FOR CHOICE
Over 50 restaurants across Malta & Gozo are participating in this year's Malta Meat Free Week challenge so if you don't feel like cooking, or want to eat out during the challenge week, you are spoilt for choice.  
We are so pleased that this year a variety of restaurants and cafes are supporting the challenge helping build the awareness, increase our reach and provide meat free options to customers.
Do you part to help us save the environment, and take the Malta Meat Free Week challenge in October between the 5th and the 11th – and go one week – zero meat. Going green couldn't be easier!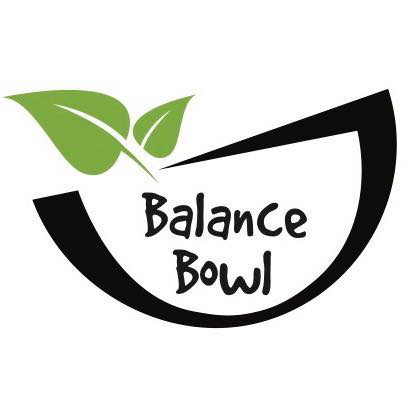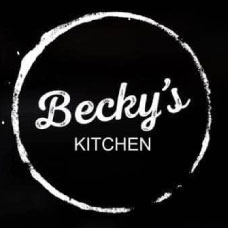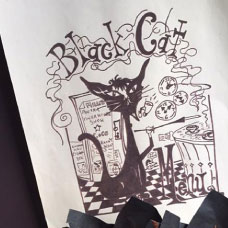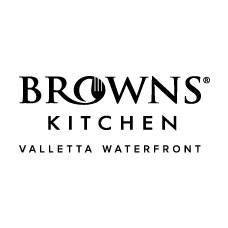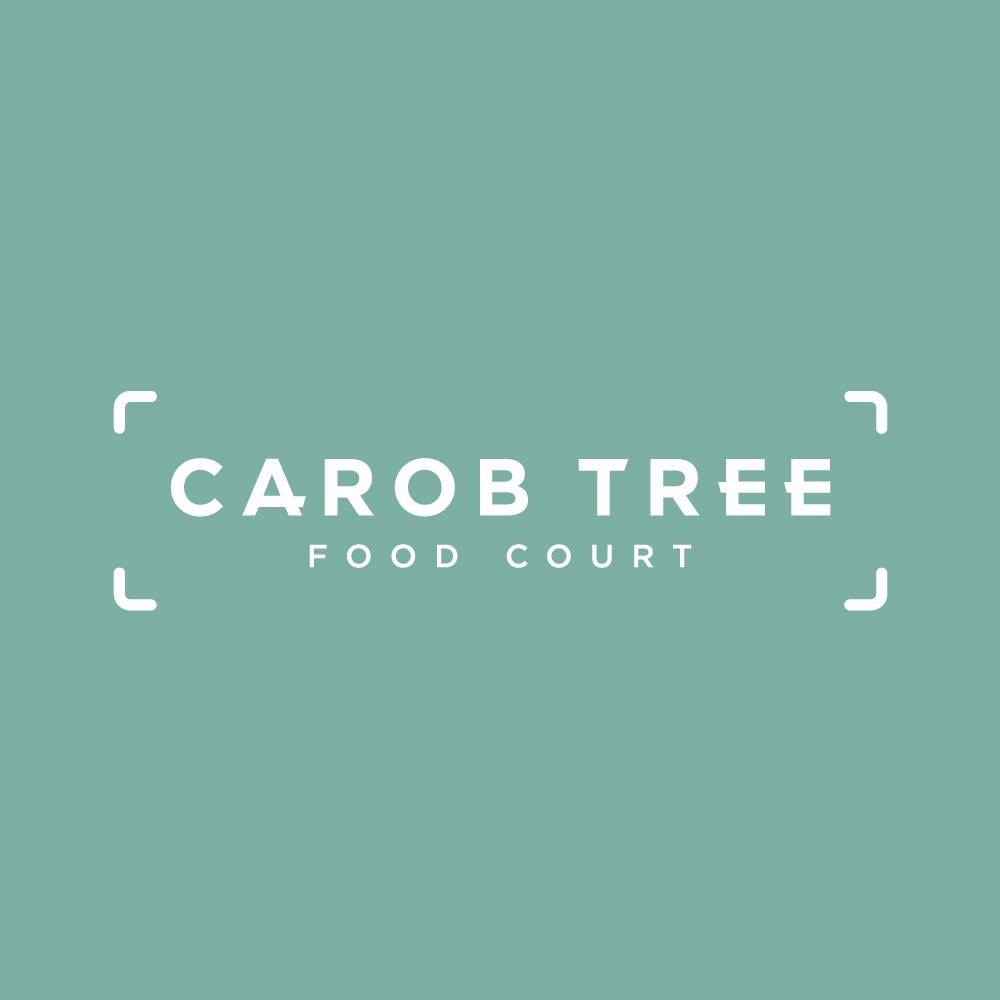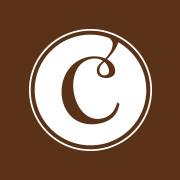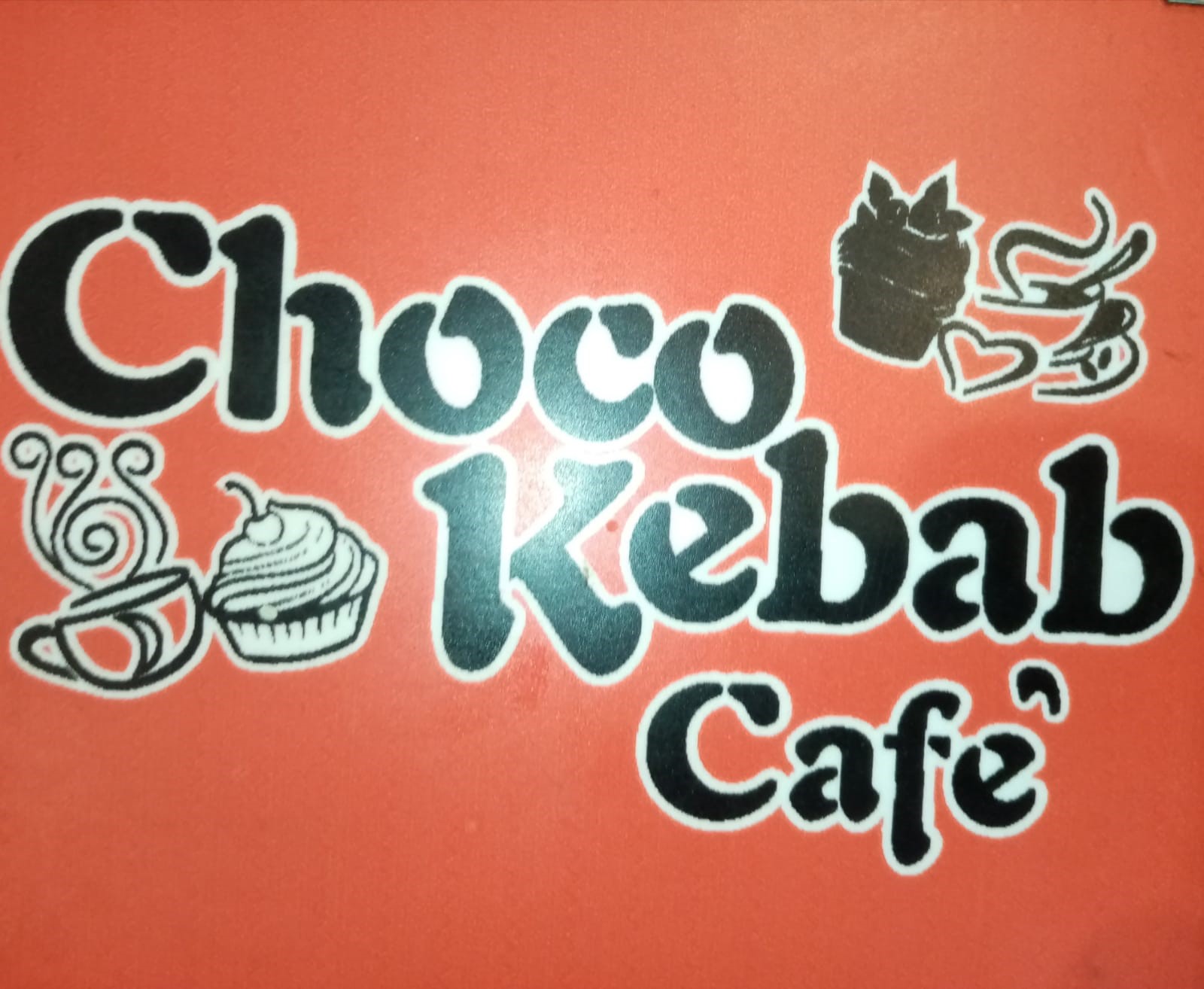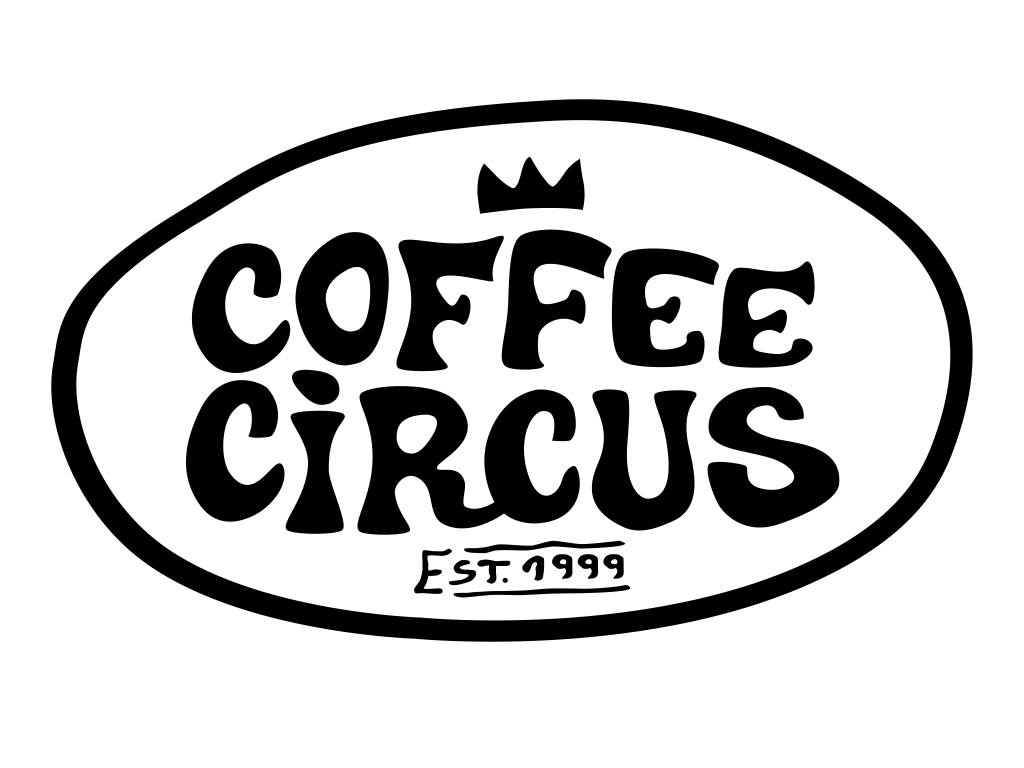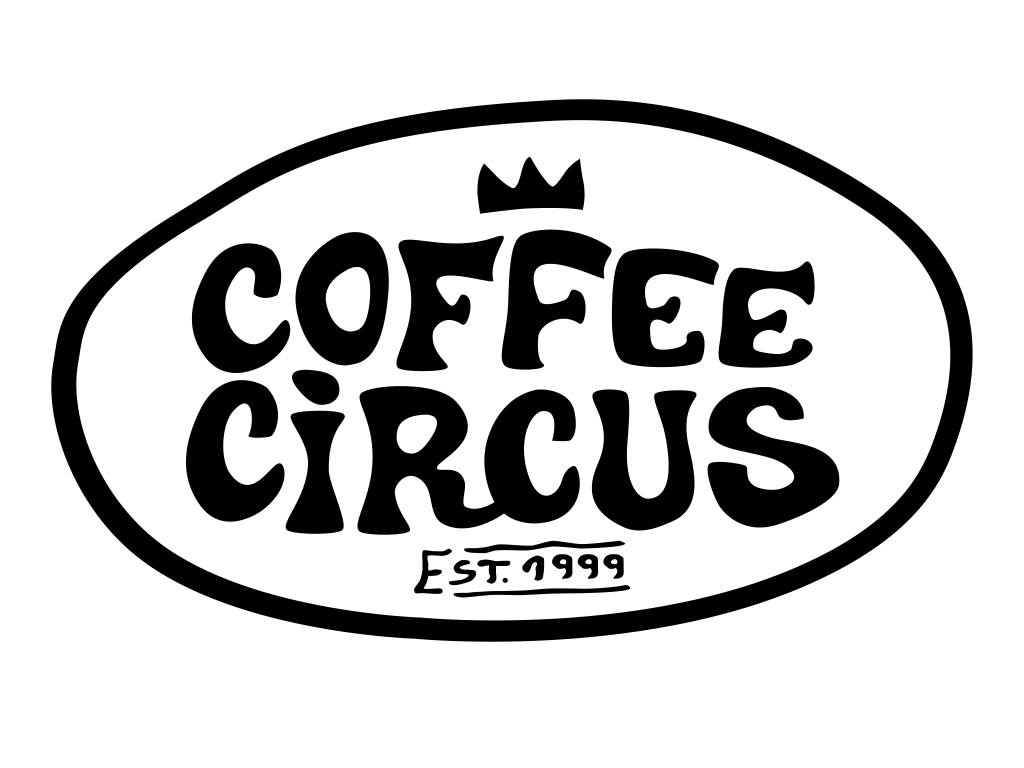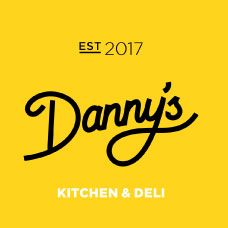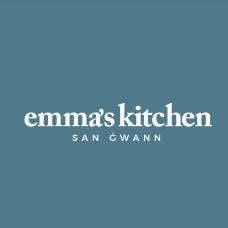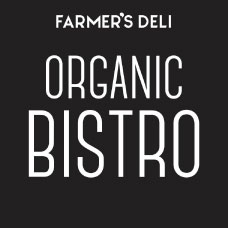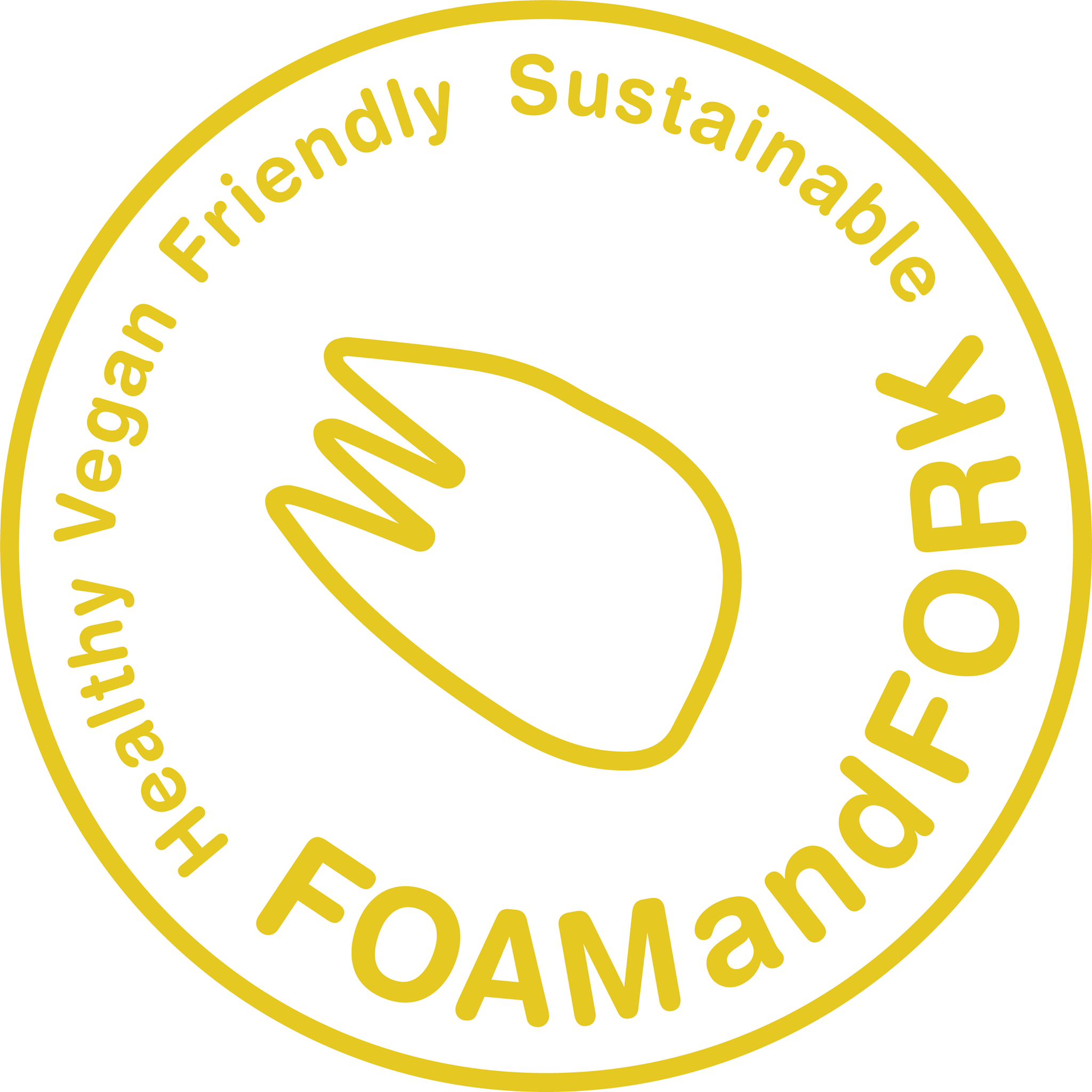 Farmer's Deli Organic Bistro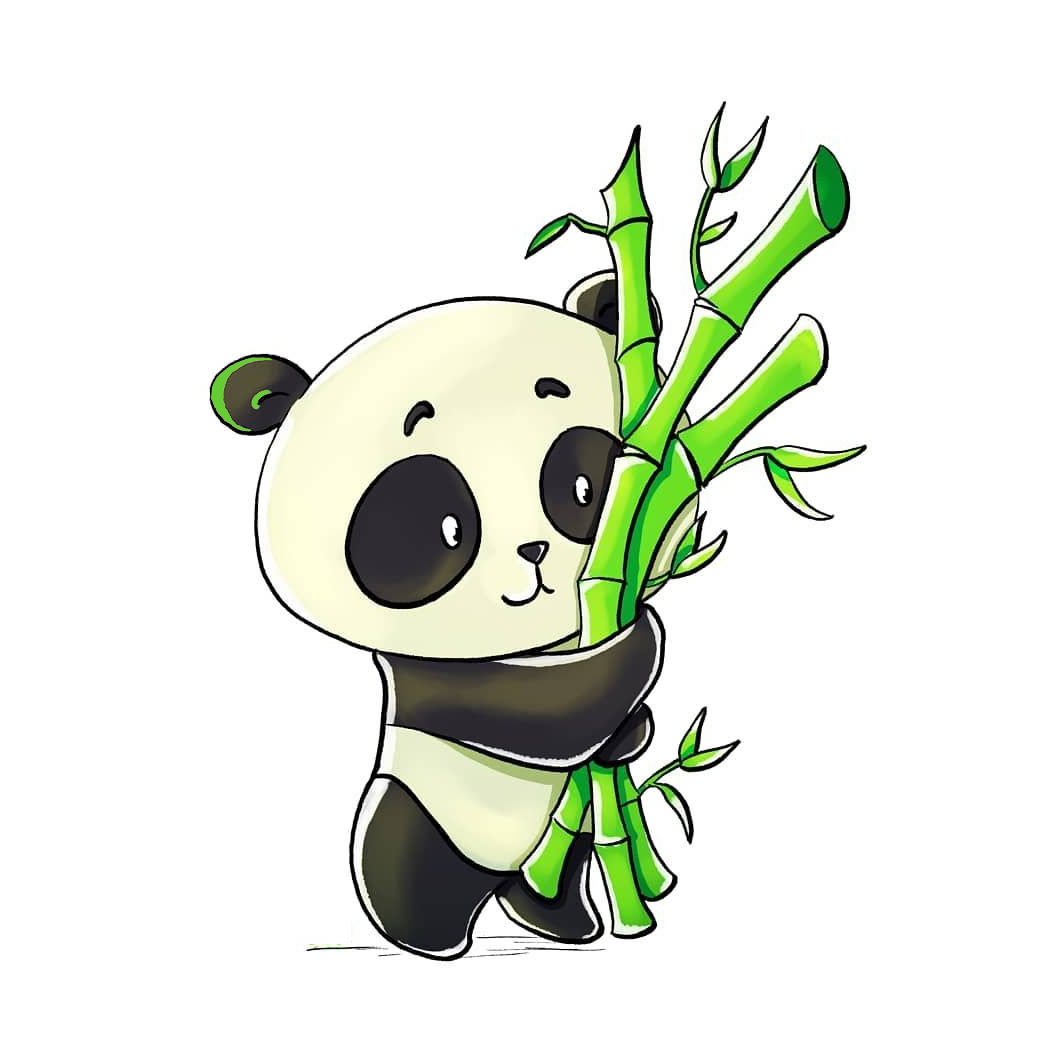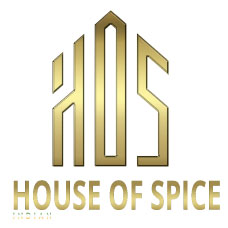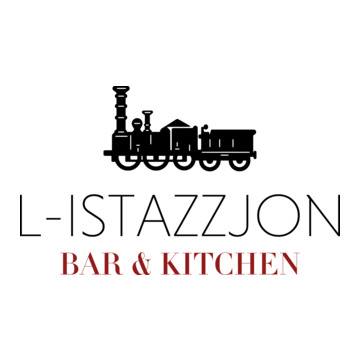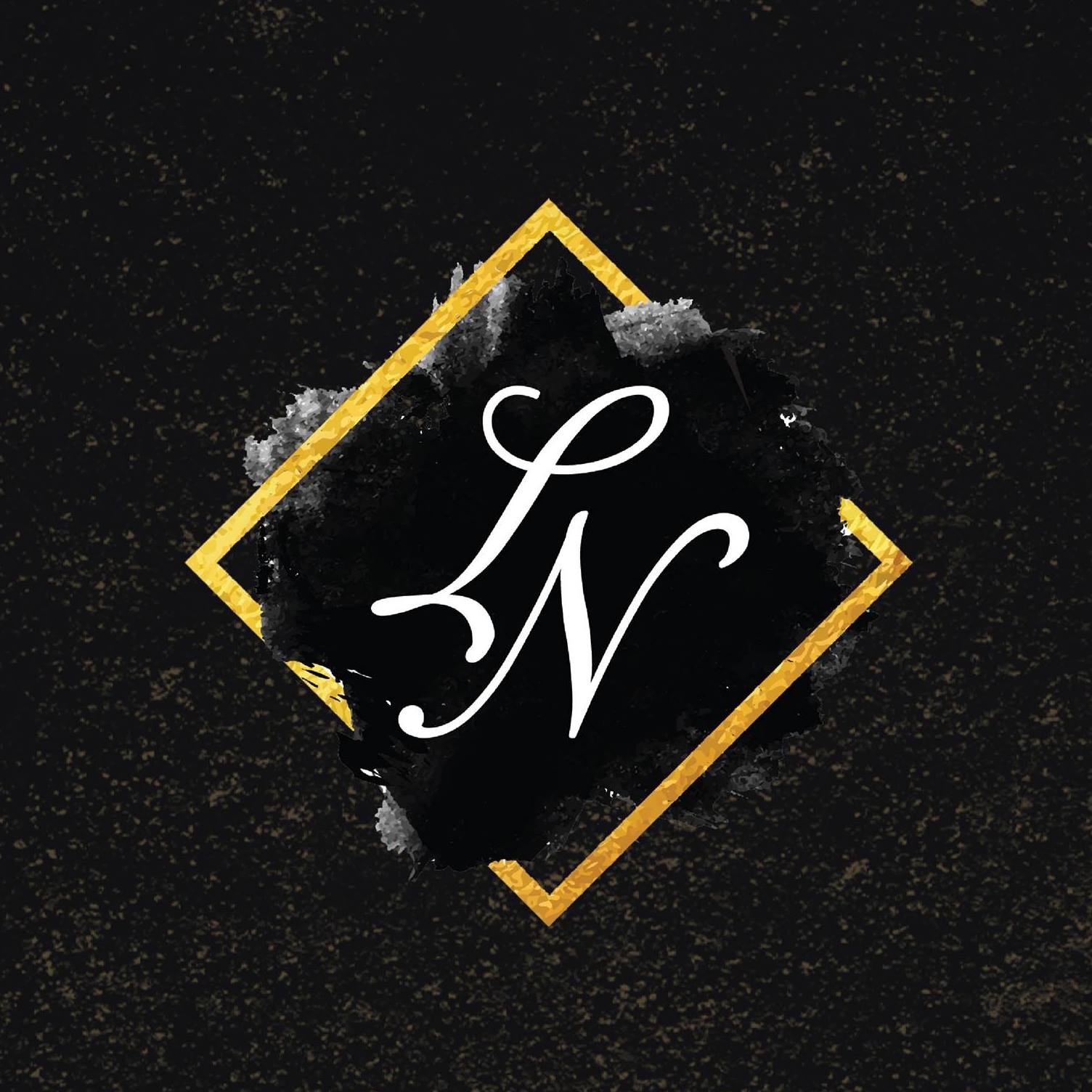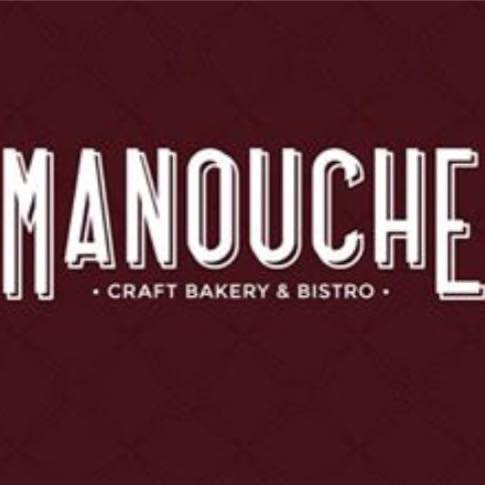 L-istazzjon Bar & kitchen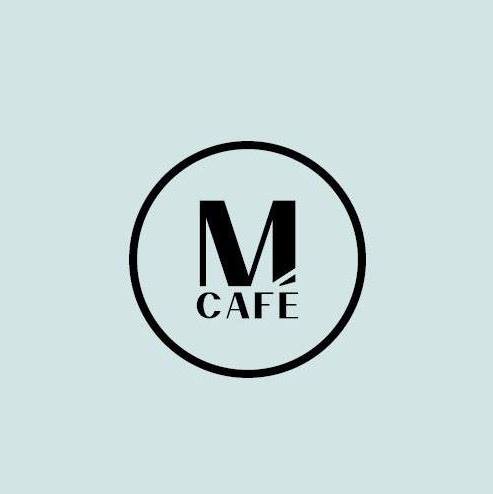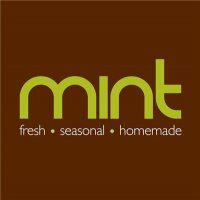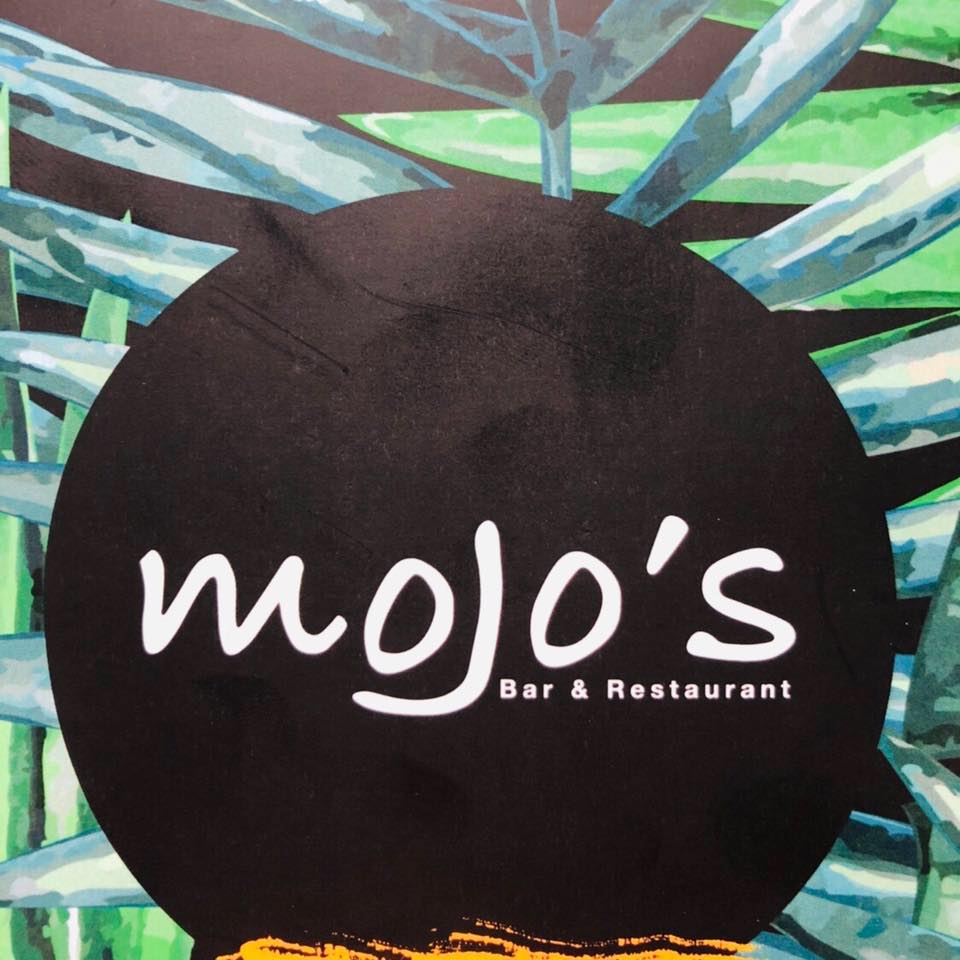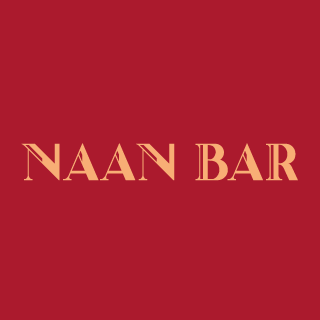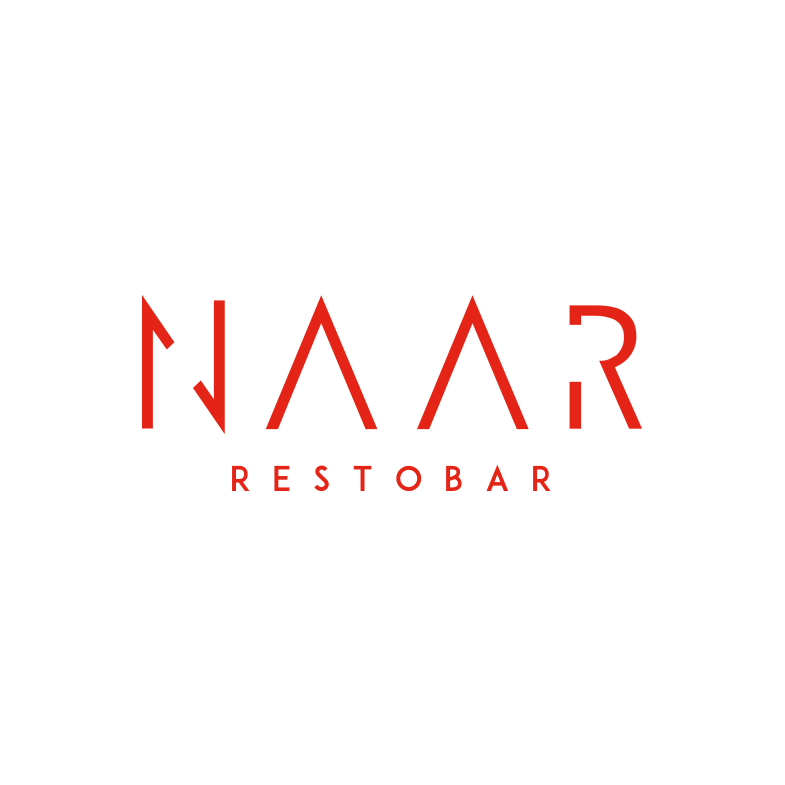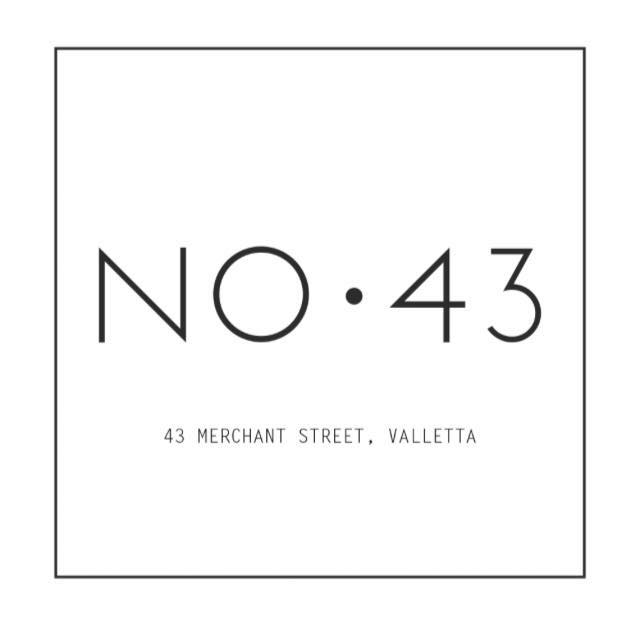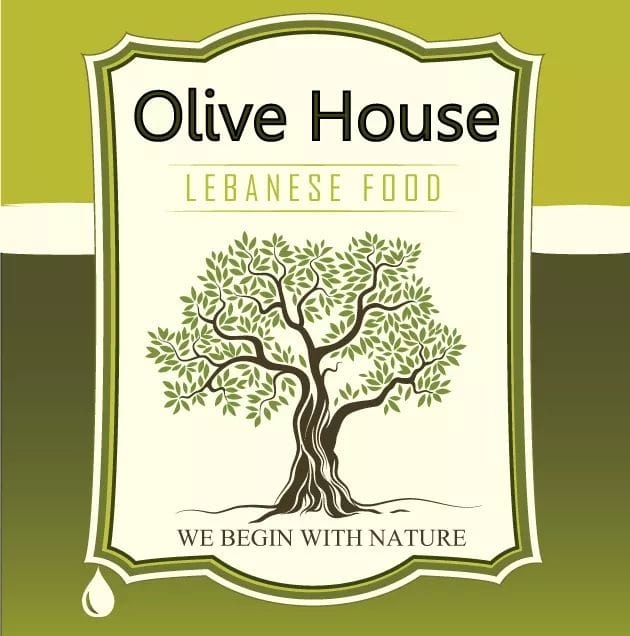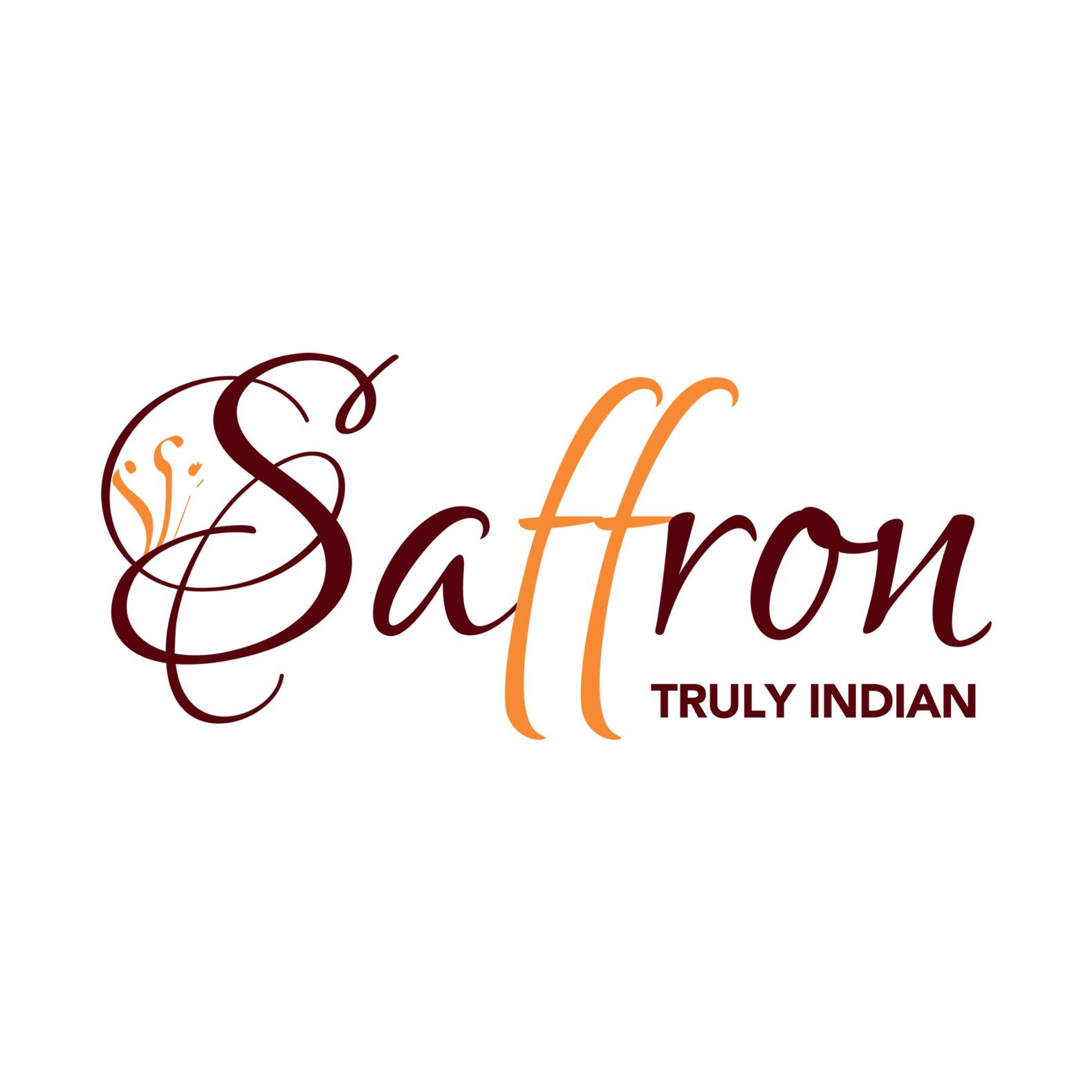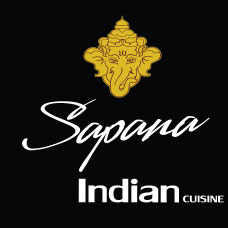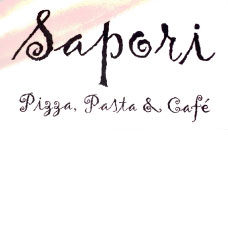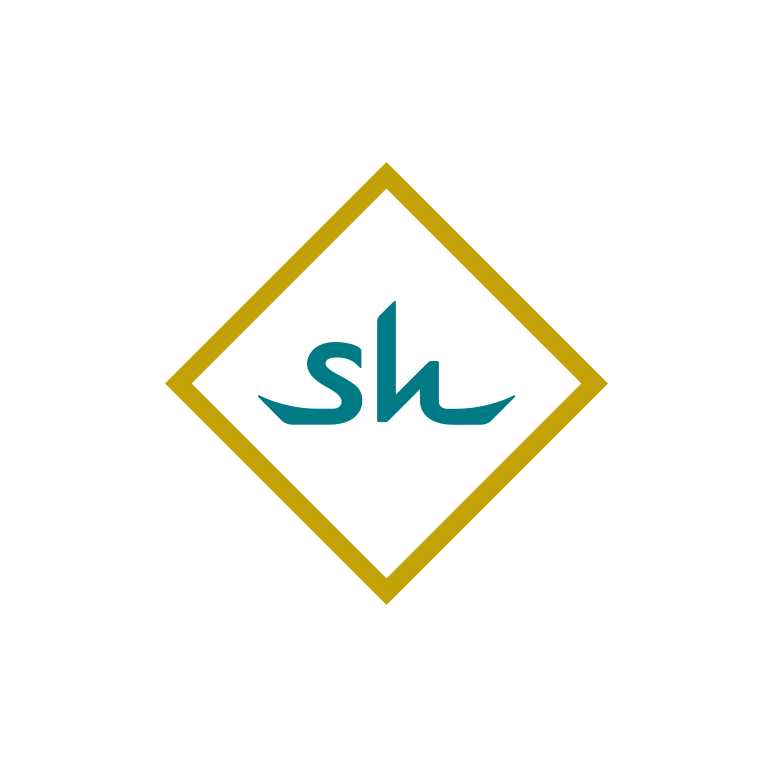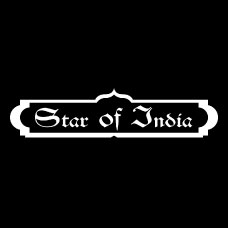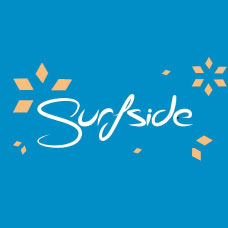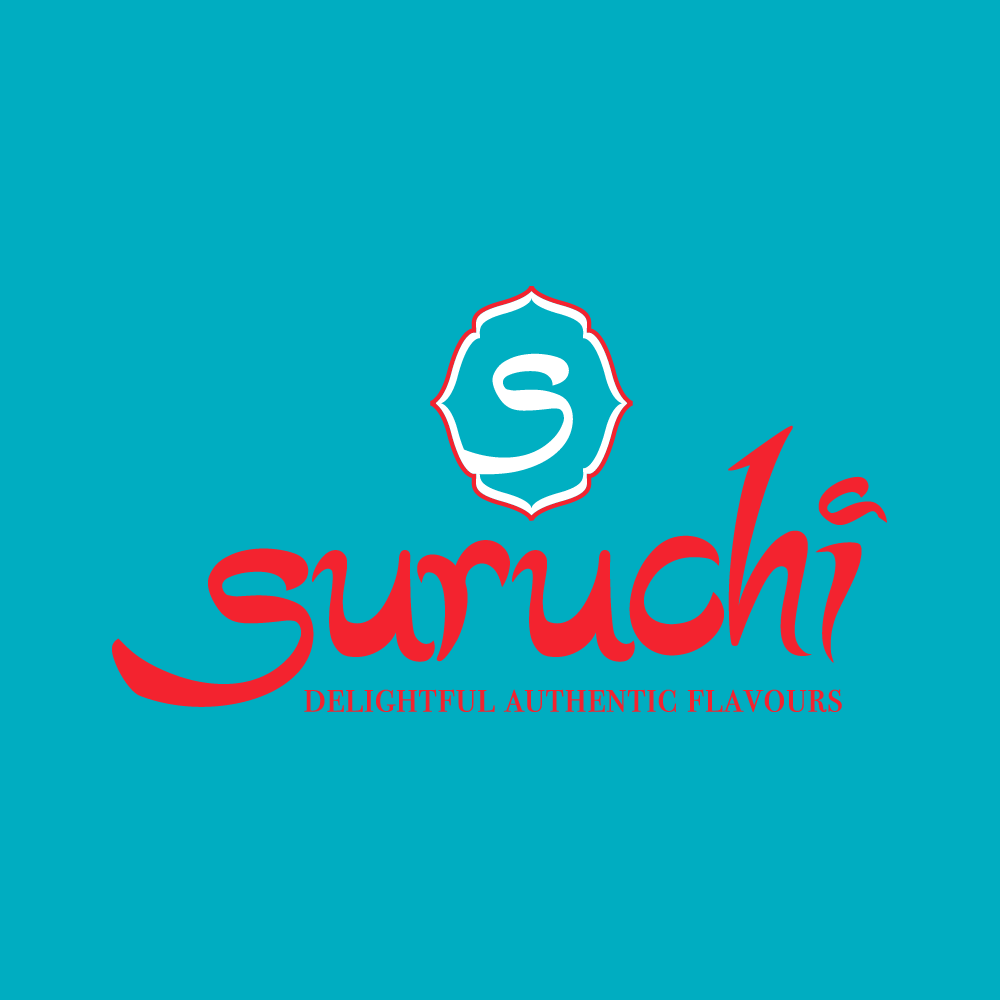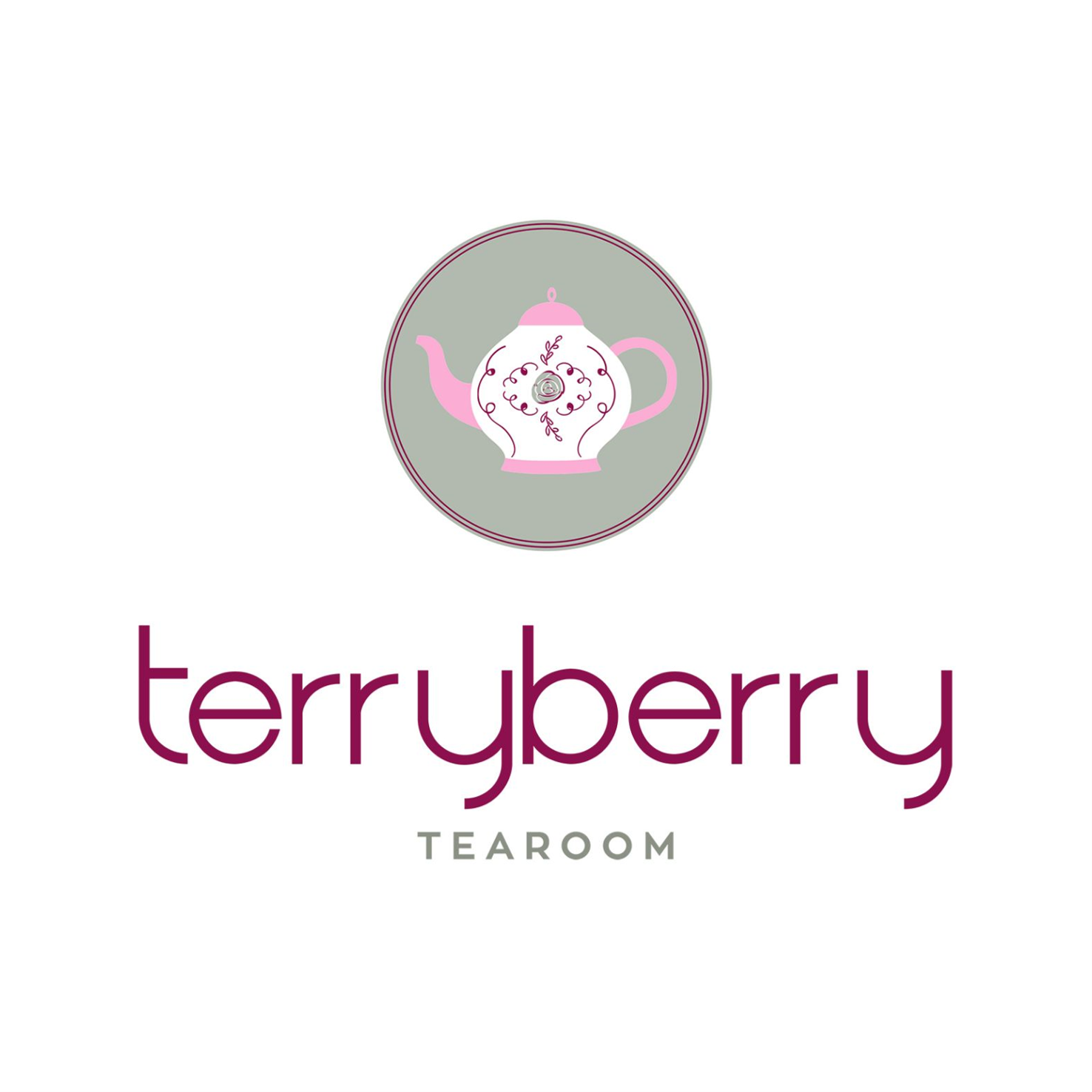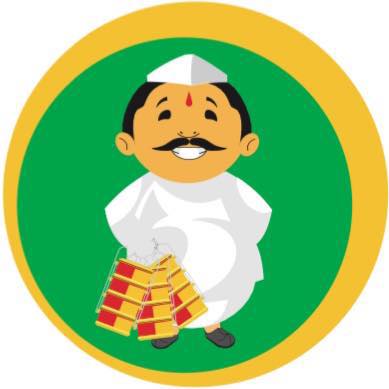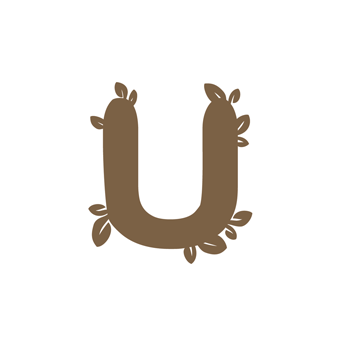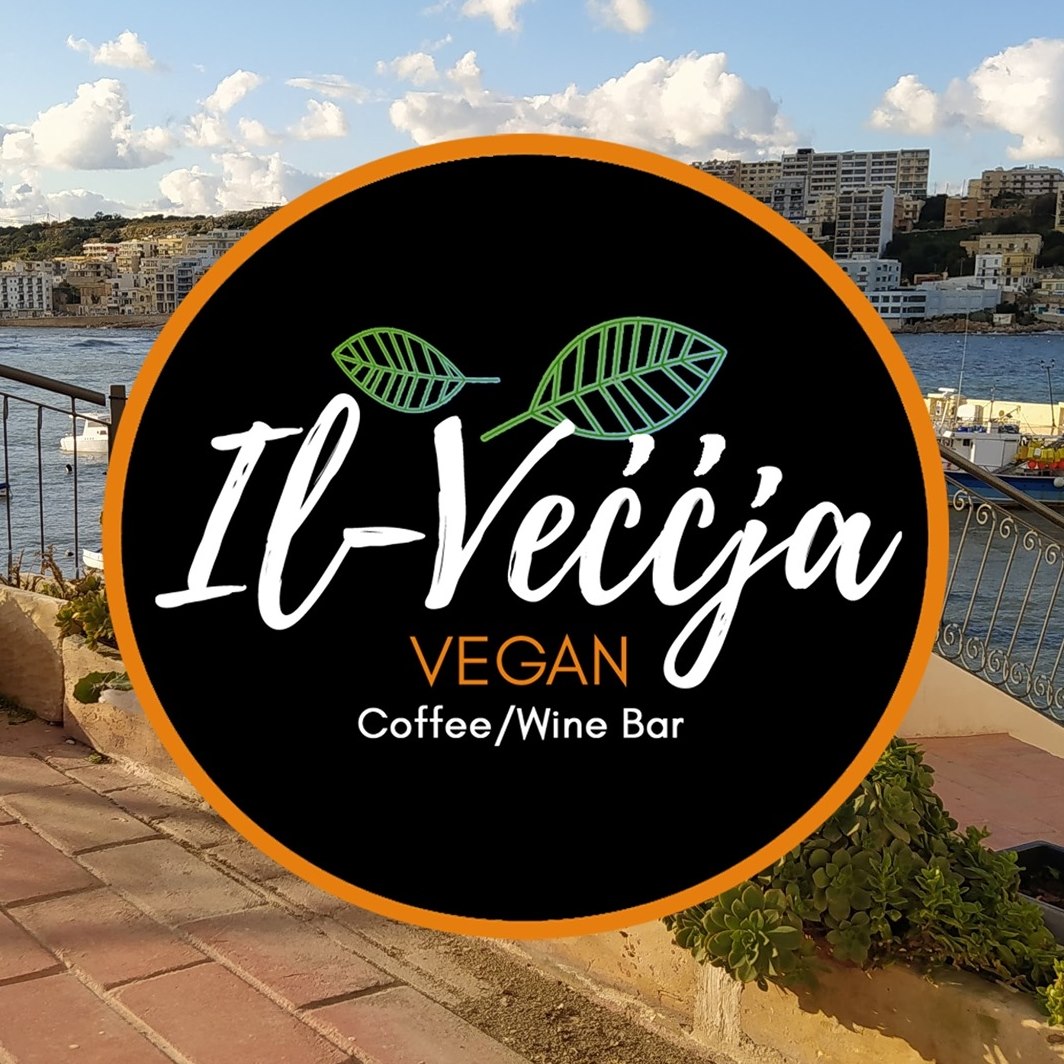 A big thanks to these organisations for supporting us!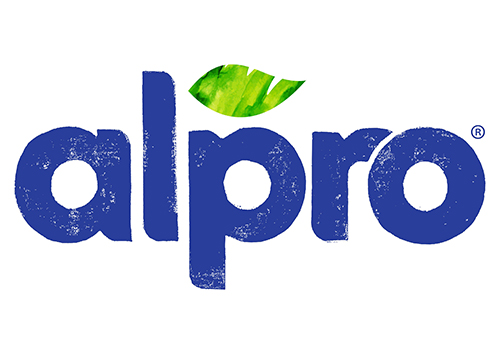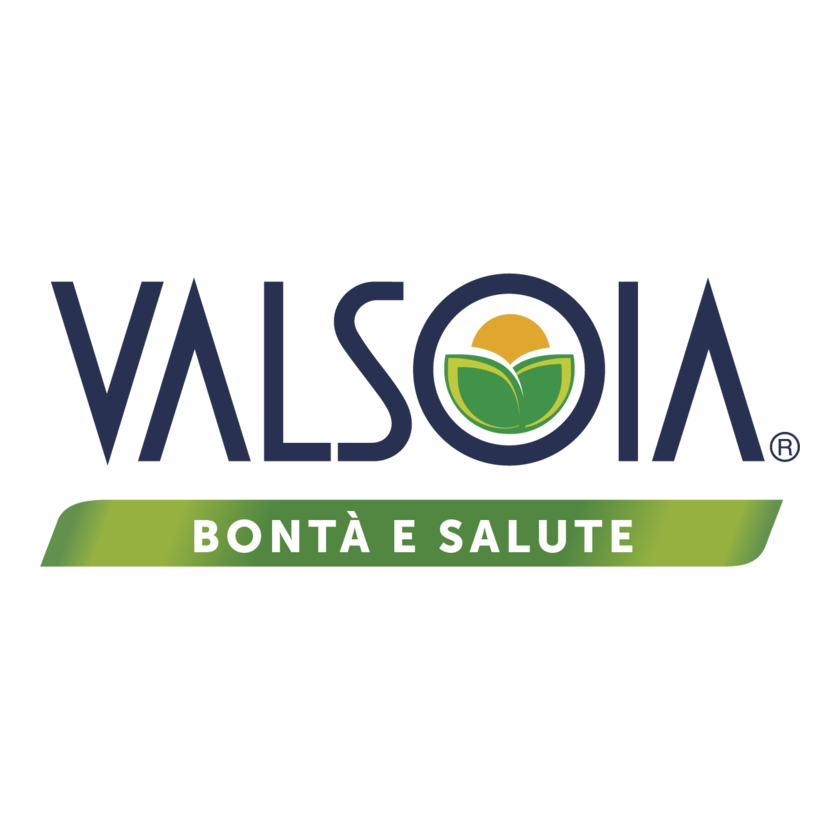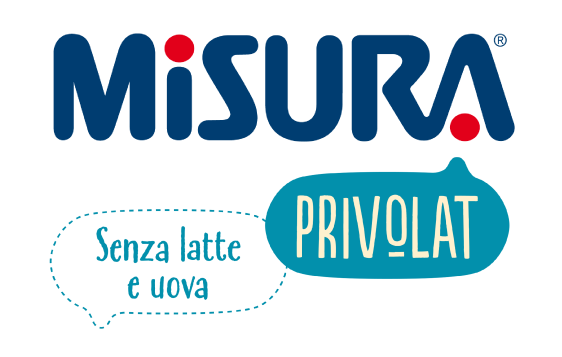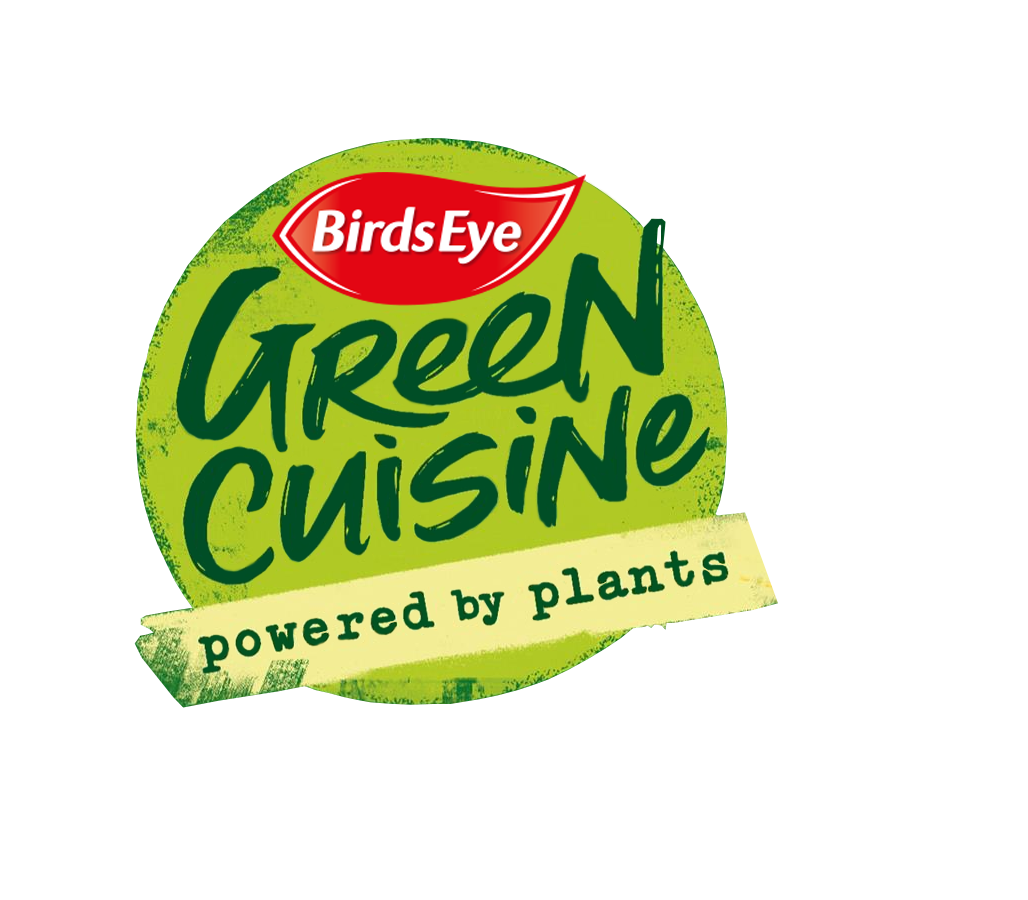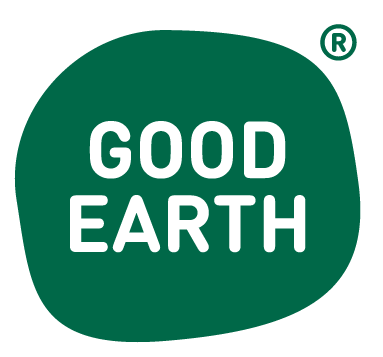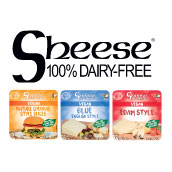 Without the financial support of our sponsors this challenge would not be possible as the costs to do this nationwide campaign are substantial. It is because of this that we strongly encourage you to also support the Malta Meat Free Week campaign by buying their products and supporting our sponsors.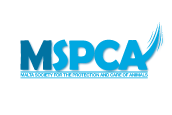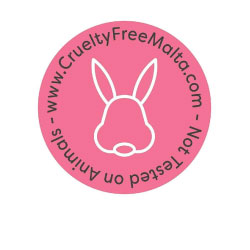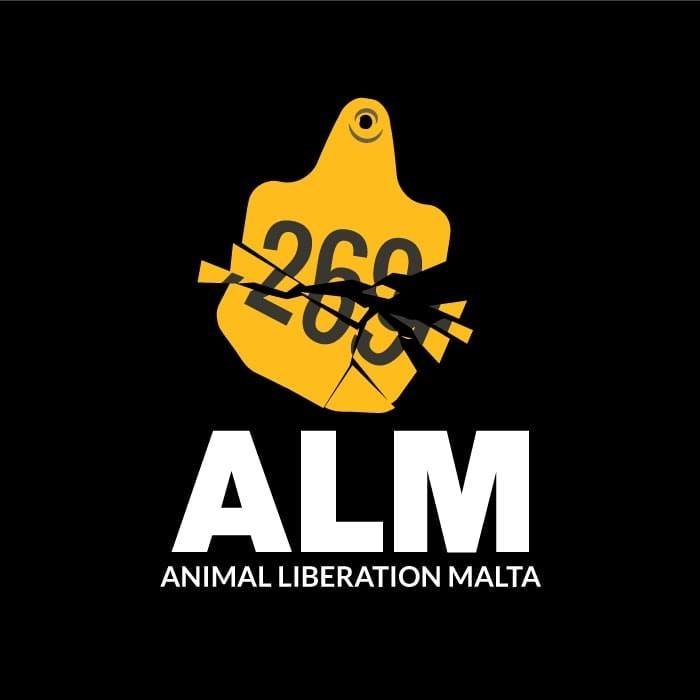 These organisations including NGOs and blogs have chosen to support Malta Meat Free Week with their members and followers. We thank them for the support and for helping us spread the message to a wider audience. Together we can make a real difference!