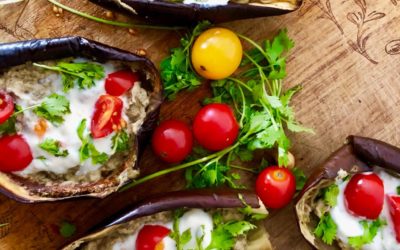 Stuffed Aubergine→ When aubergnes are in abundance, start being creative with the many ways you can use this versatile vegetableCooking instructions1. Preheat oven to 200° C grill setting.  2. Start by cutting the aubergines in half and massage them with the olive...
Sponsors: Green Vie | Lamb Brand |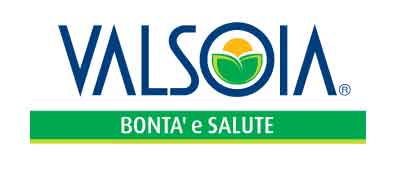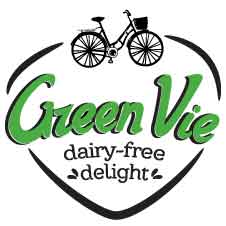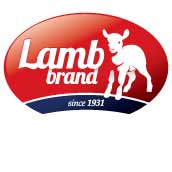 Without the financial support of our sponsors this challenge would not be possible as the costs to do this nationwide campaign are substantial. It is because of this that we strongly encourage you to also support the Malta Meat Free Week campaign by buying their products and supporting our sponsors.