WHAT TO
EAT?
WE HAVE YOU COVERED
PLENTY TO CHOOSE FROM
If you are buying from one of the participating supermarkets you will probably find a trolley load of offers to choose from between the 11th and the 24th of October.
Hopefully this helps you take the plunge and take the challenge and help save our planet. Remember that even by going one week zero meat you are making a positive impact on our planet.
Here is a full list of the participating brands that have chosen to support the Malta Meat Free Week challenge. We thank them along with our generous sponsors for their support as it shows a real commitment to our cause.
Do you part to help us save the environment, and take the Malta Meat Free Week challenge in October between the 18th and the 24th – and go one week – zero meat. Going green couldn't be easier!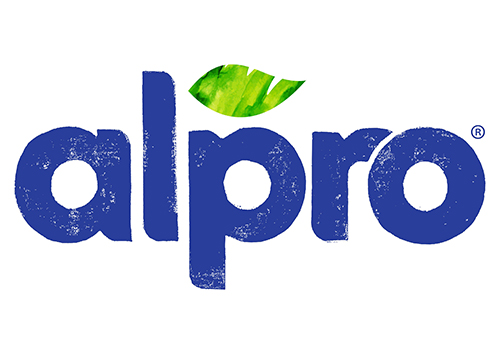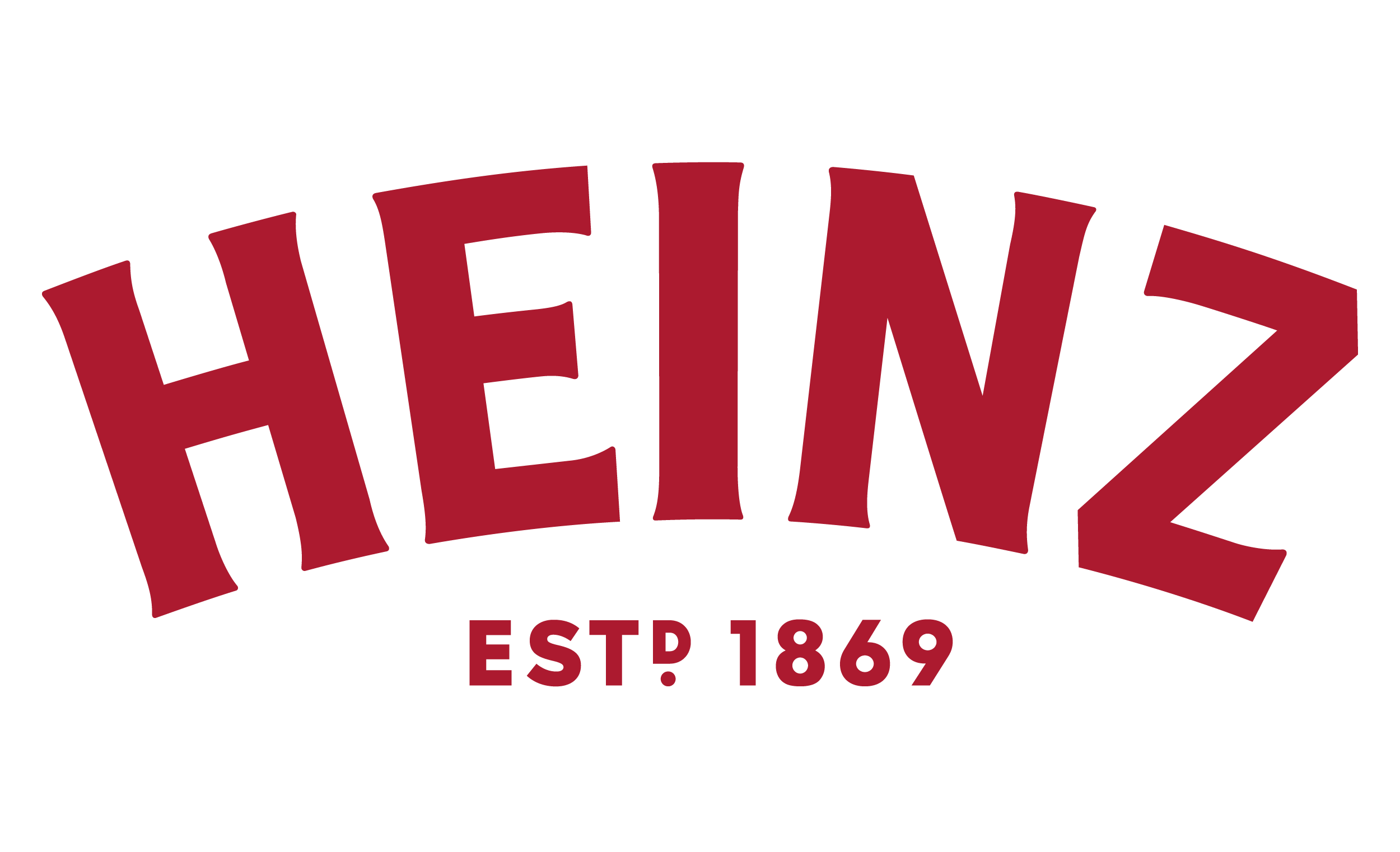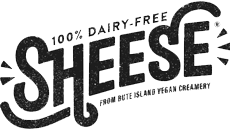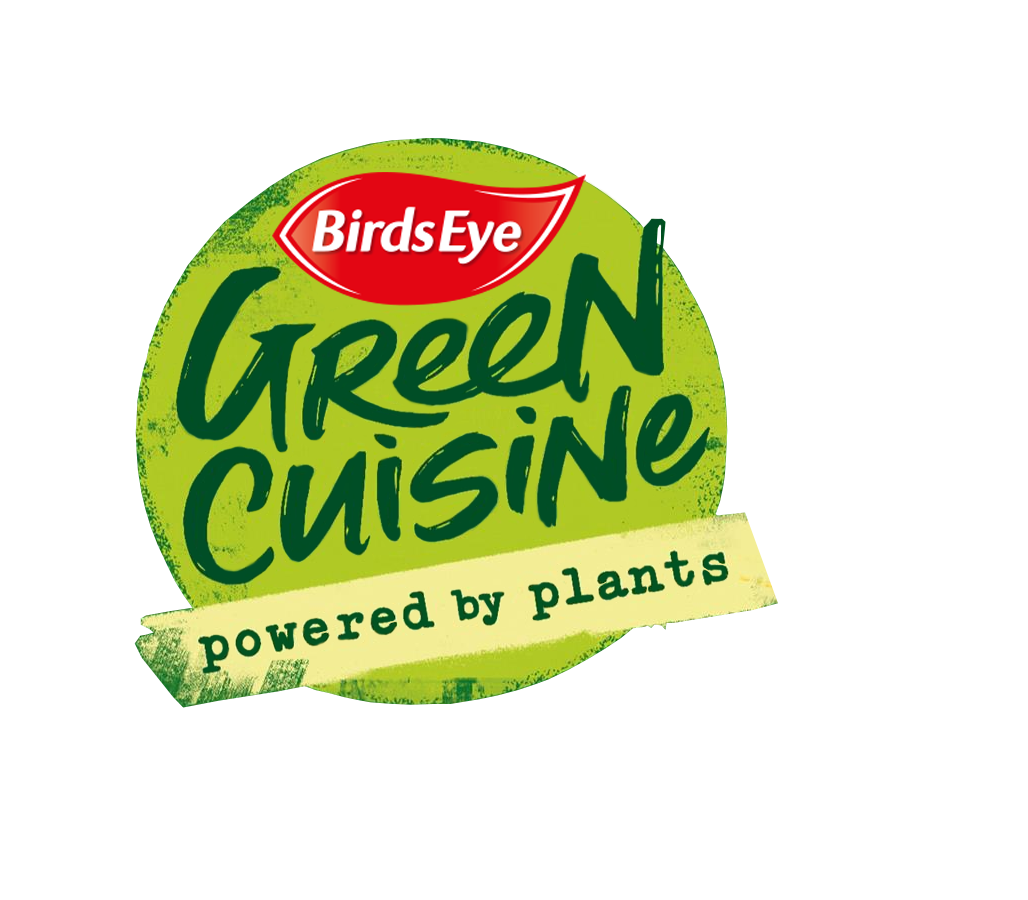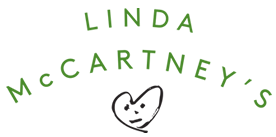 BRANDS WITH PRODUCTS ON OFFER