Vegan farfalle alla Scarola
→ A simple and fast vegan dish rich in taste with capers and olives. Complete from the nutritional point of view thanks to the burger used in seasoning. Do you want to add a touch of flavour? Add a handful of lightly toasted pine nuts in a non-stick pan.
1. Peel and wash the escarole/endive well, then cut into strips; peel the garlic clove.
2. In a non-stick pan heat 4 tablespoons of VALSOIA SOY OIL with the garlic, add the endive adding a little water every now and then.
3. In a non-stick pan, cook the VALSOIA BURGER, turning it once halfway. Chop the capers and chop the olives and the VALSOIA BURGER and spread everything on the escarole/endive to cook for a few minutes; then remove from the heat.
4. Meanwhile, cook the farfalle al dente in plenty of lightly salted water; as soon as they are cooked, drain them and put them in a tureen. Season the pasta with the escarole/endive and 1 tablespoon of raw SOFA VALSOIA OIL; mix well and serve.

320 g of farfalle semolina pasta
75 g of VALSOIA BURGER (1 burger)
1 strip of escarole/endive of about 400 g
2 tablespoons of minced capers
12 pitted black olives
1 peeled garlic clove
50 g of SOYA VALSOIA OIL (5 tablespoons)
Salt
Sponsors: Green Vie | Lamb Brand |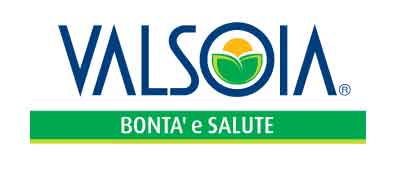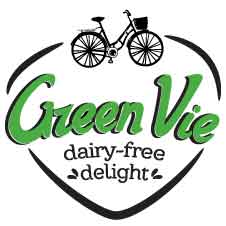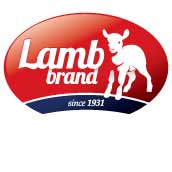 Without the financial support of our sponsors this challenge would not be possible as the costs to do this nationwide campaign are substantial. It is because of this that we strongly encourage you to also support the Malta Meat Free Week campaign by buying their products and supporting our sponsors.
Donate
Support Malta Meat Free Week by sending us a donation and help us cover the costs of this initiate. You can make a secure donation using our PayPal account.