Below you will find the shops that are participating (and supporting) in this year's Malta Meat Free Week challenge. They will be having offers between the 30th of September and the 13th of October. This means that all the offers will start 1 week before the actual week, giving you the opportunity to buy your meat-free products beforehand.
To help you navigate we have divided this section in three parts: Supermarkets & Grocery chains | Health shops + Fruit & Veg | Online shops
Supermarkets & Grocery chains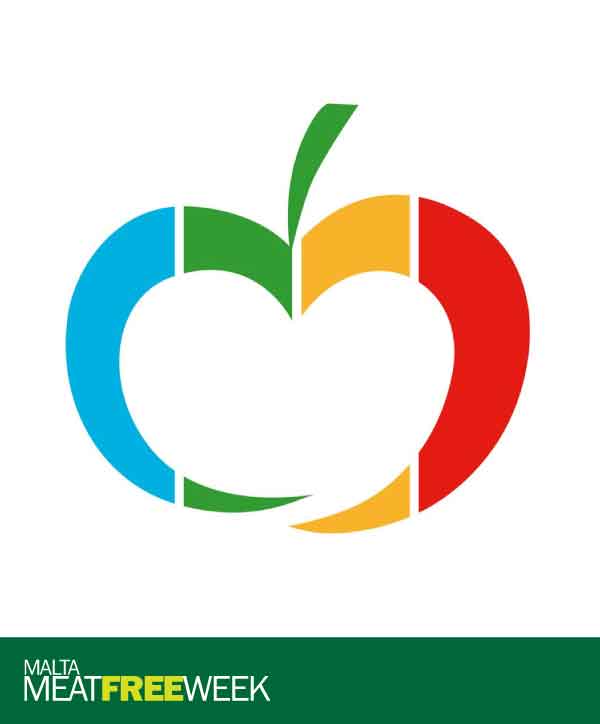 Chain Supermarkets
Carters -Tarxien
Fgura
Tigne Point
Zabbar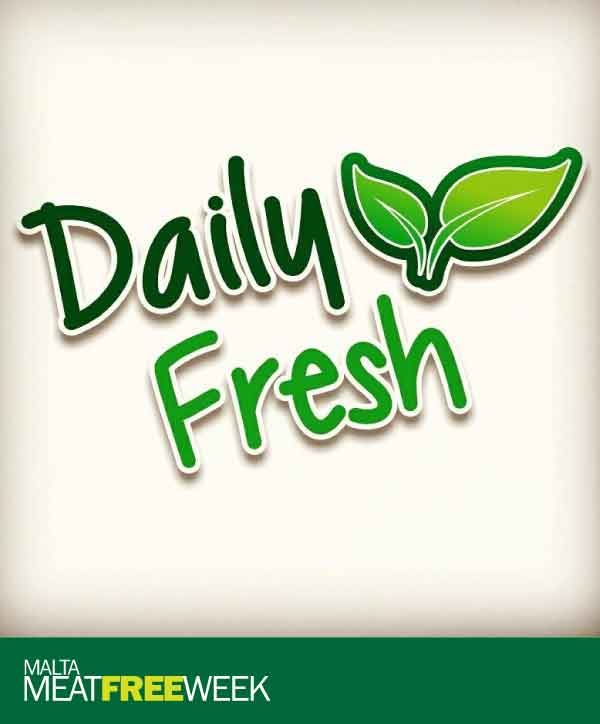 Daily Fresh
Xewkija – Gozo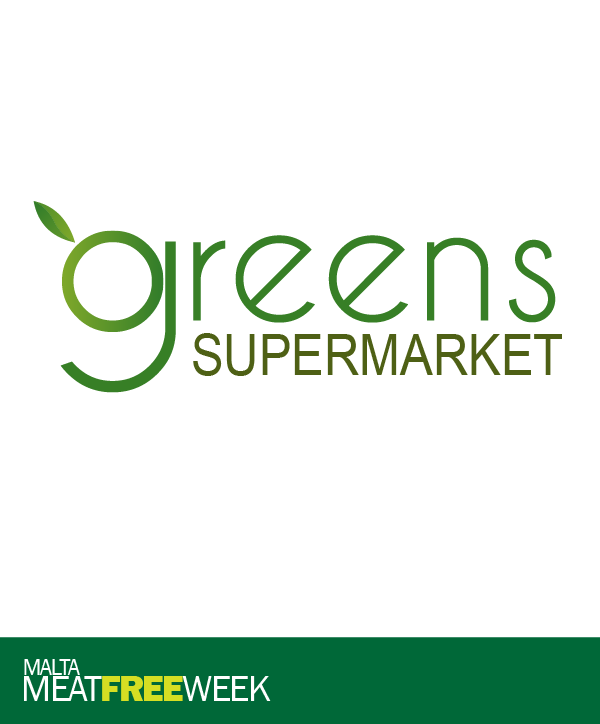 Greens Supermarkets
Swieqi
Rabat – Gozo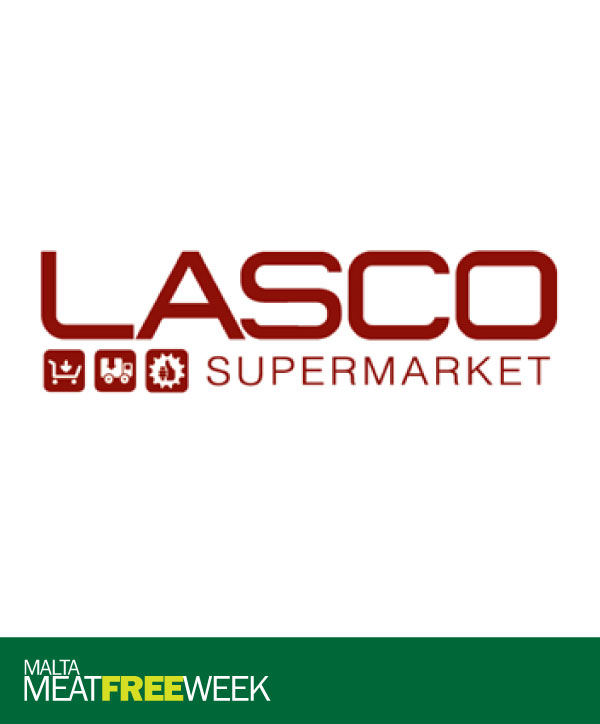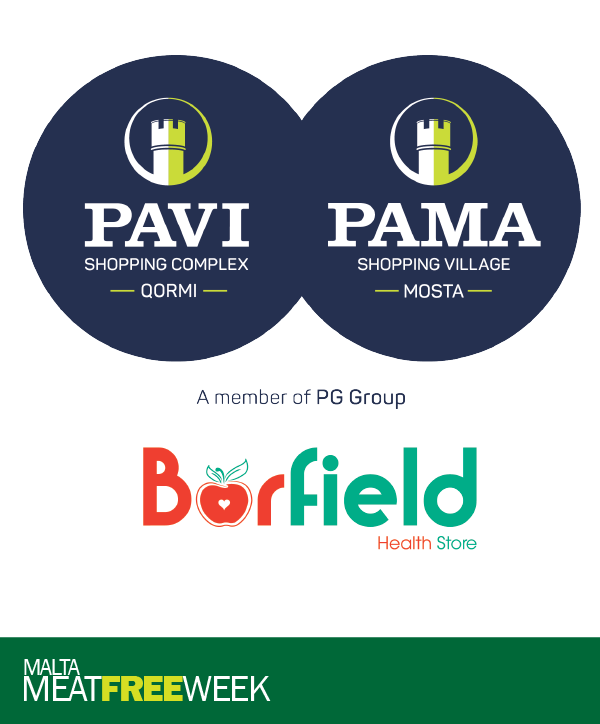 PAVI / PAMA Supermarkets
PAVI Marsa
PAMA Mosta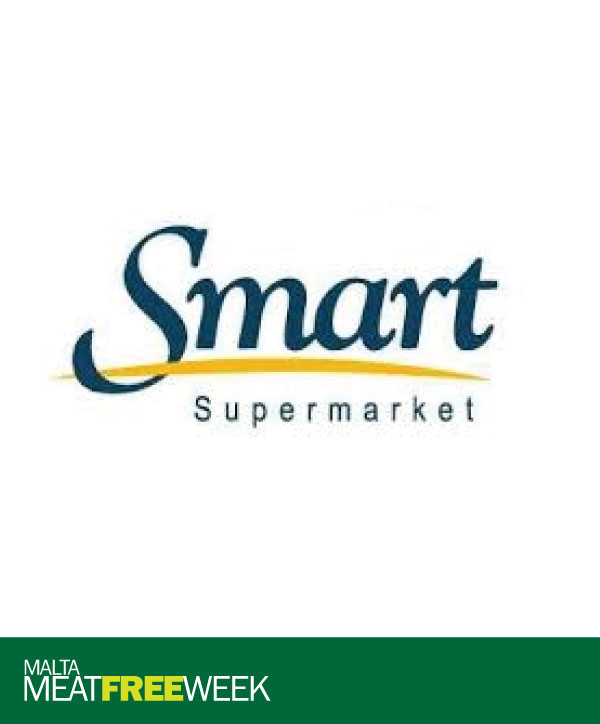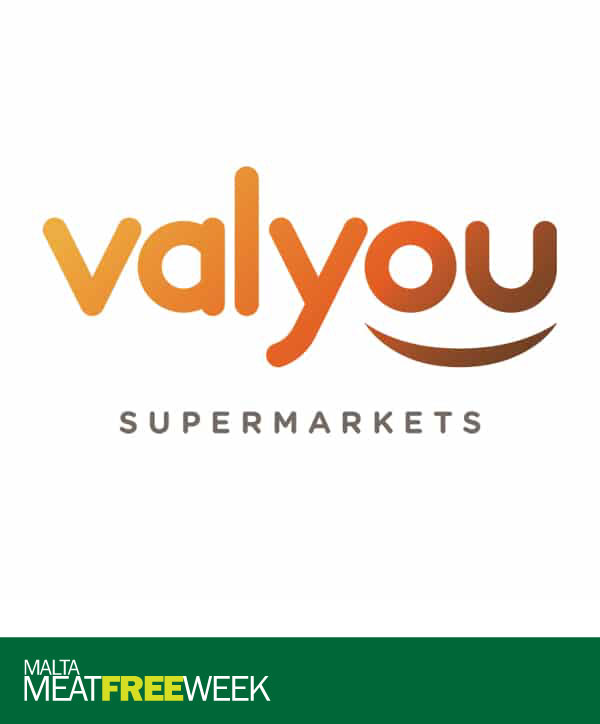 Valyou Supermarkets
Naxxar
Mellieha
Pender Gardens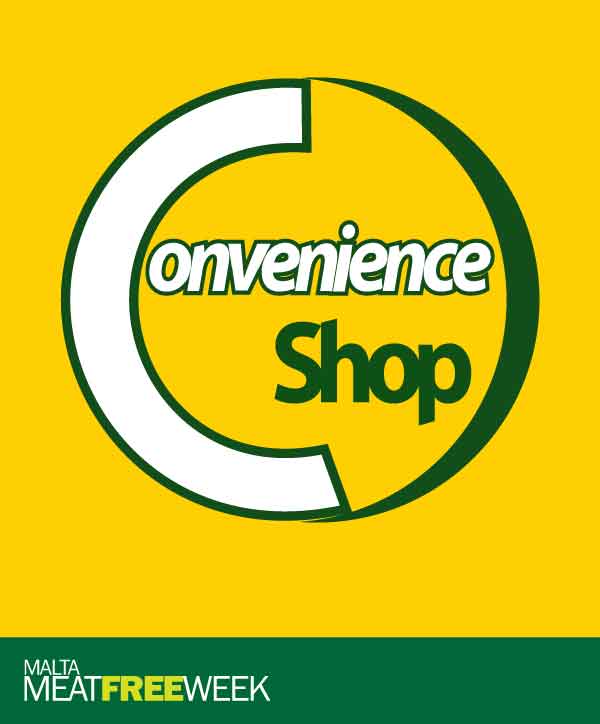 Balzan
B'Kara * 3
Bormla
Bugibba
Burmarrad
Fgura
Fleur de Lys
Floriana
Gharghur
Ghaxaq
G'Mangia
Gudja
Gzira * 6
Ibragg

Luqa
Mosta * 3
Mqabba
M'Skala * 2
Msida *3
Naxxar * 3
Paola * 3
Qawra * 2
Qormi * 2
Rabat
Safi * 2
San Gwann * 2
Siggiewi
Sliema * 3
Sta Lucia
Sta Venera * 5
Swieqi
Ta' Xbiex
Tarxien
Xemxija
Zabbar * 2
Zebbug * 2
Zejtun * 2
Zurrieq * 2
Heath shops + Fruit & Veg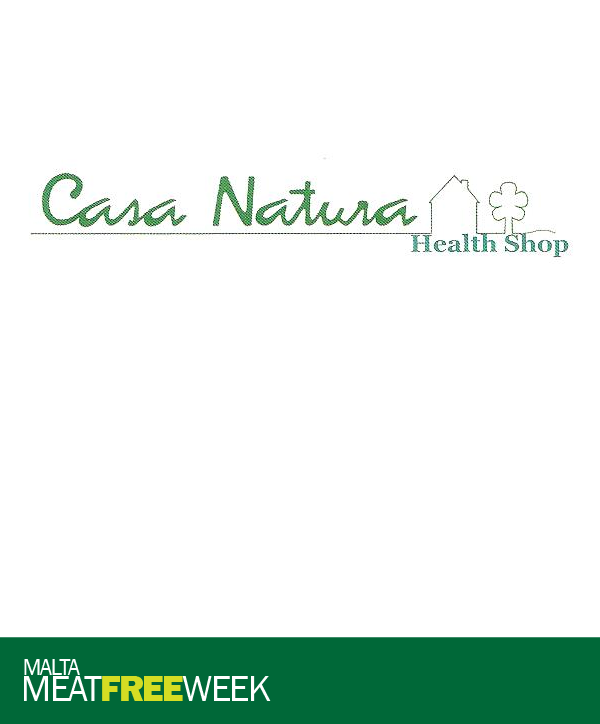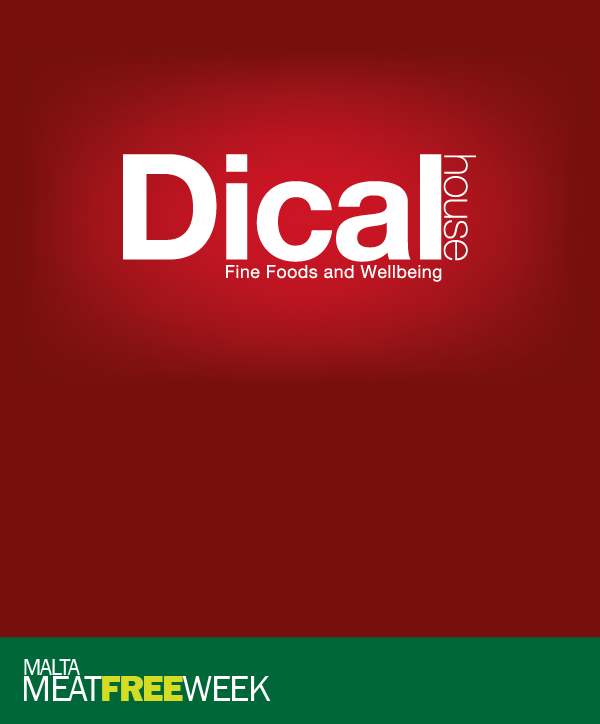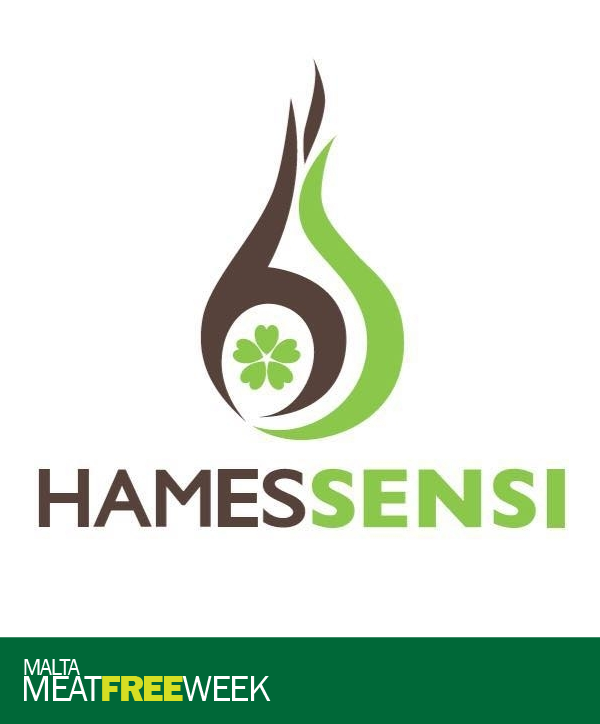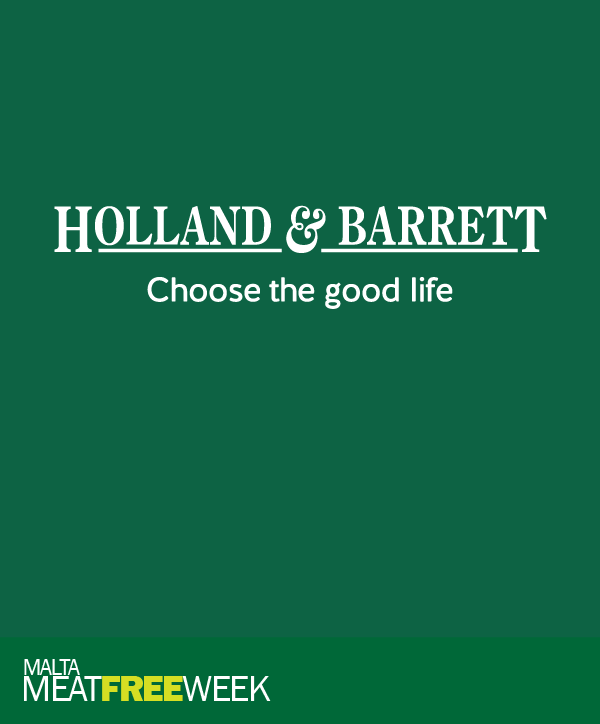 Holland & Barrett
Attard
Fgura
Gozo
Sliema
St. Paul's Bay
St. Julian's
Valletta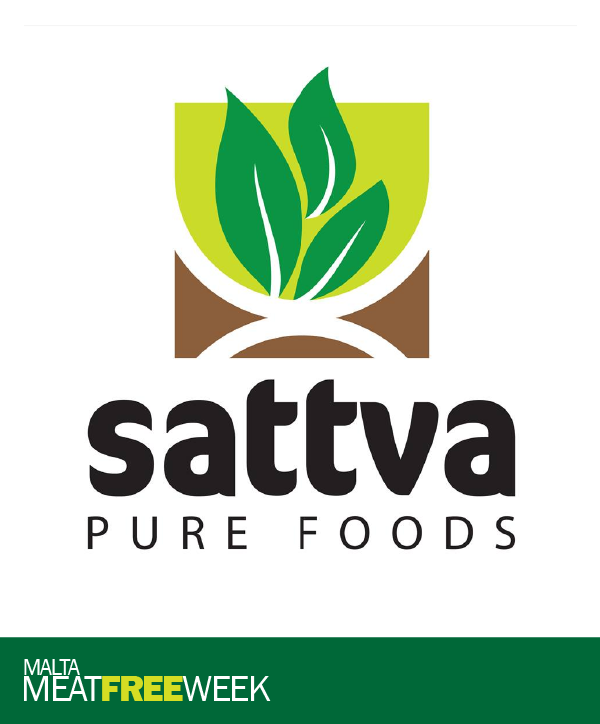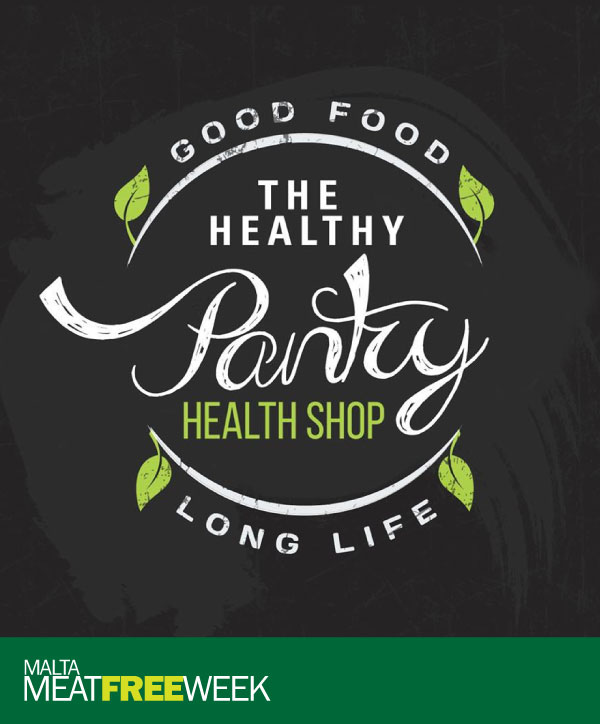 The Healthy Pantry
Zurrieq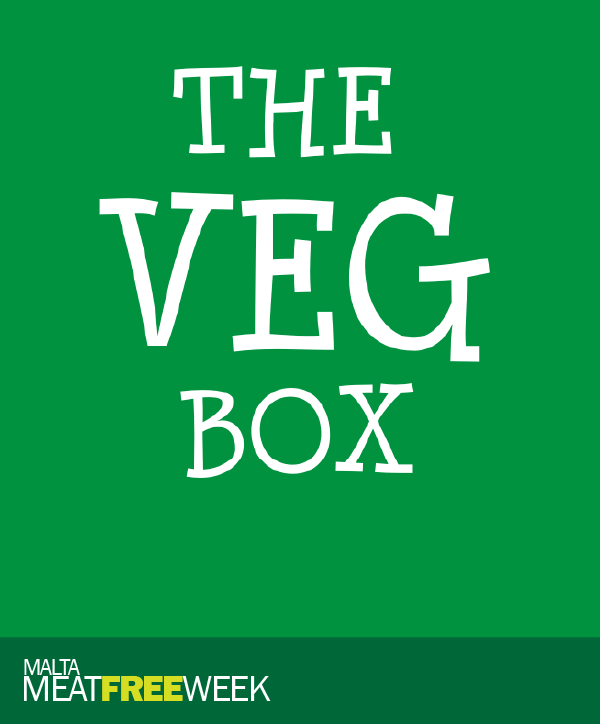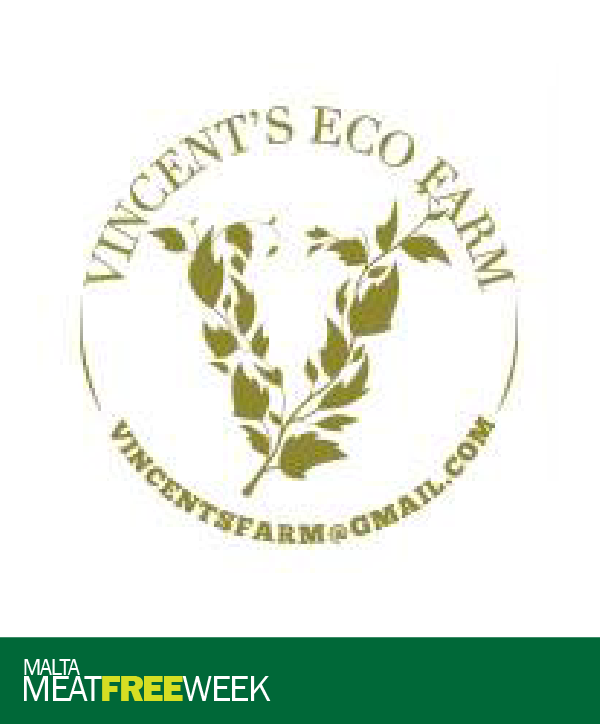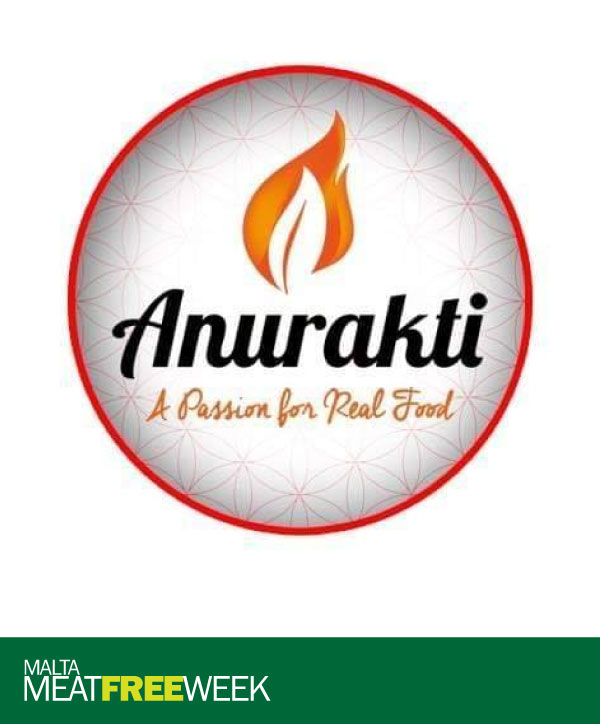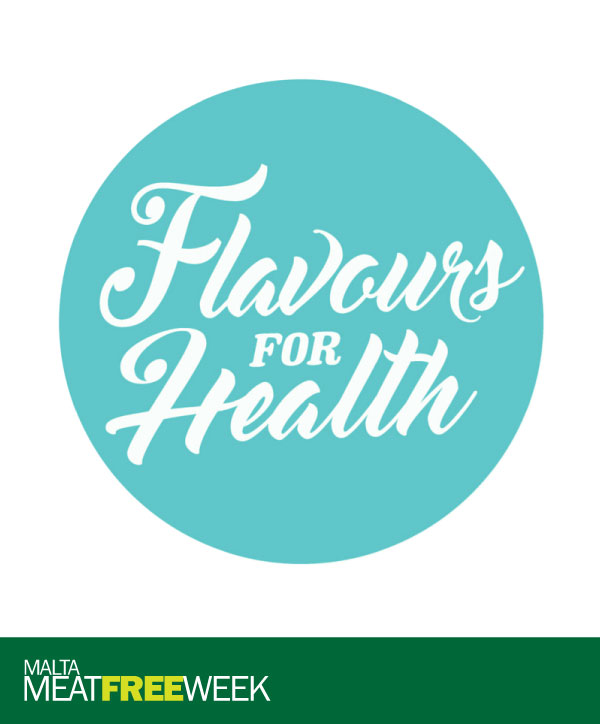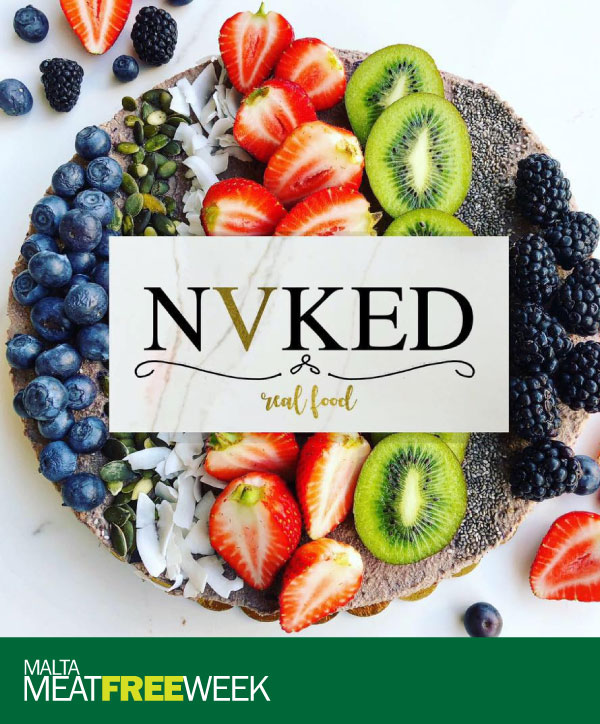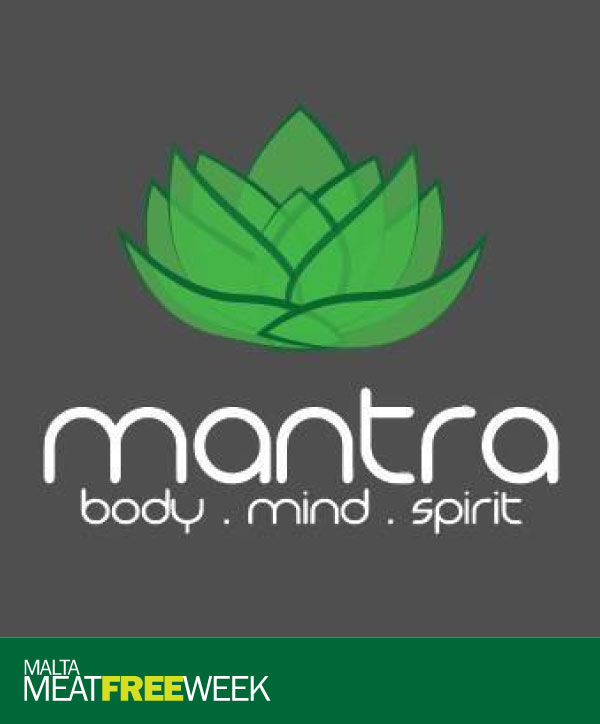 Join the Challenge today!
A big thanks to these organisations for supporting us!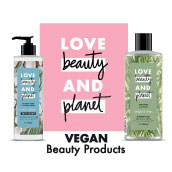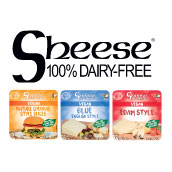 Without the financial support of our sponsors this challenge would not be possible as the costs to do this nationwide campaign are substantial. It is because of this that we strongly encourage you to also support the Malta Meat Free Week campaign by buying their products and supporting our sponsors.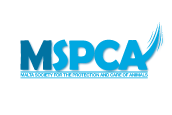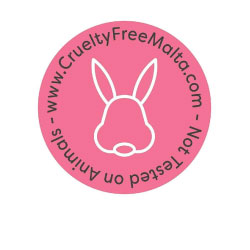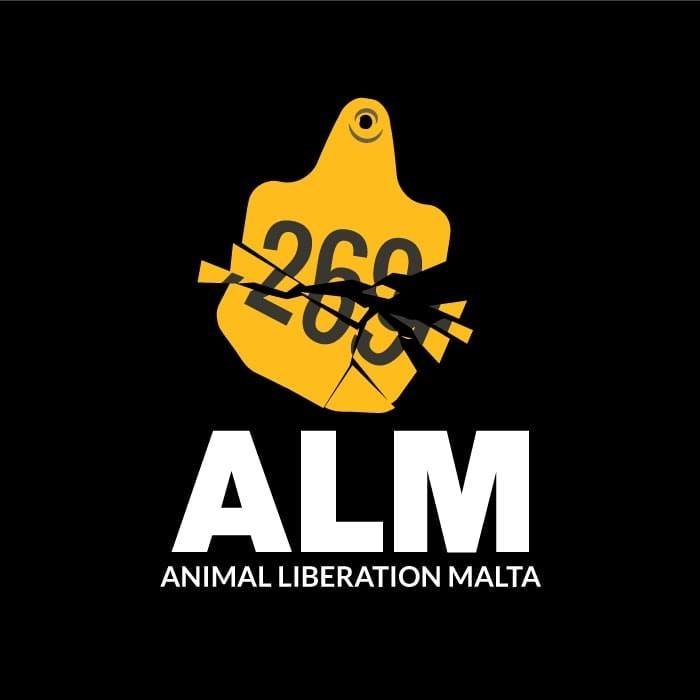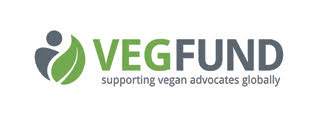 These organisations including NGOs and blogs have chosen to support Malta Meat Free Week with their members and followers. We thank them for the support and for helping us spread the message to a wider audience. Together we can make a real difference!
You can support Malta Meat Free Week by sending us a donation and help us cover the costs of this initiative. You can make a secure donation using our PayPal account.