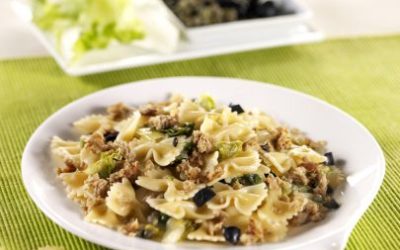 Vegan farfalle alla Scarola→ A simple and fast vegan dish rich in taste with capers and olives. Complete from the nutritional point of view thanks to the burger used in seasoning. Do you want to add a touch of flavour? Add a handful of lightly toasted pine nuts in a...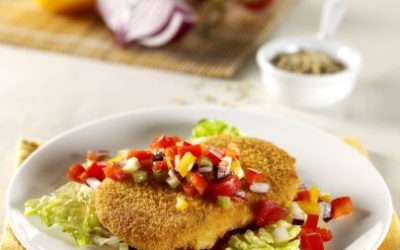 Marinated Vegetarian Cotolette→ The cutlet is a universally loved dish. Try it in this vegetarian version full of vegetables and flavoured with lemon juice and fennel seeds. If you prefer, you can serve it with fresh seasonal vegetables with a light dressing.Cooking...
Sponsors: Green Vie | Lamb Brand |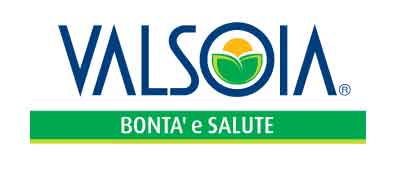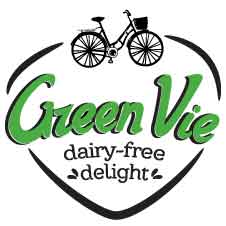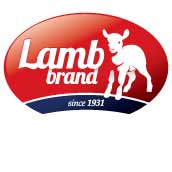 Without the financial support of our sponsors this challenge would not be possible as the costs to do this nationwide campaign are substantial. It is because of this that we strongly encourage you to also support the Malta Meat Free Week campaign by buying their products and supporting our sponsors.