SAVE OUR PLANET
GO ONE WEEK ZERO  MEAT
MAKE A REAL DIFFERENCE
For Climate Change & Biodiversity Loss
The best lifestyle change you can do to help save the environment, counter climate change and safeguard biodiversity is to go meat free. Meat production is a massive producer of greenhouse gas emissions and the reason why millions of hectares of rain-forest land are chopped every year destroying unique biodiversity. Add with this the amount of methane released into the atmosphere because of dairy farming. 
Try the Malta Meat Free Week challenge in October between the 5th and the 11th – and go one week – zero meat.
Animal cruelty
6 million animals are killed for food every hour. By the time you finish reading this article around 1 million animals would have been killed. In just one day over 150 million animals are killed for food around the world (just on land excluding fish).
Your health
The World Health Organisation has classified processed meats including ham, salami, bacon as a Group 1 carcinogen. Red meat, such as beef, lamb and pork has been classified as a 'probable' cause of cancer.
World Hunger
An estimated one third of the world's cereal harvest is fed to farm aniamls. That same harvest would be enough grain to feed about 3 billion people.
Join the Challenge today!
And win a weekend break at Ramla Bay Resort for two people!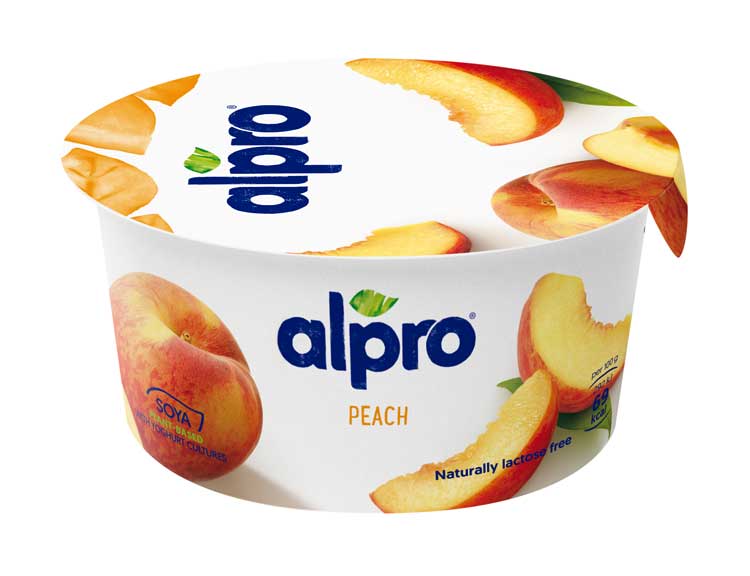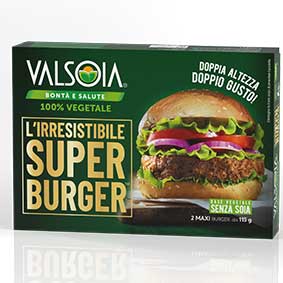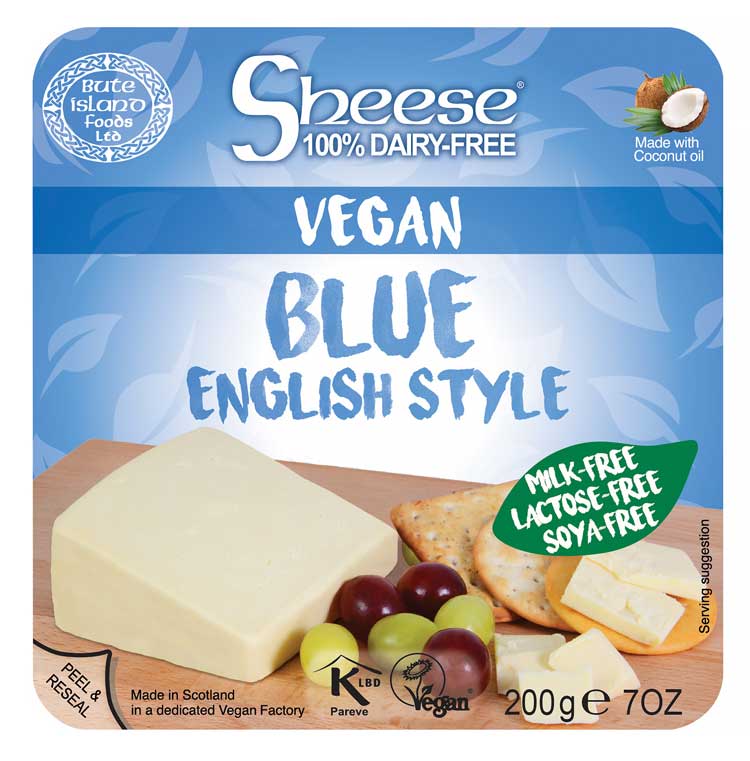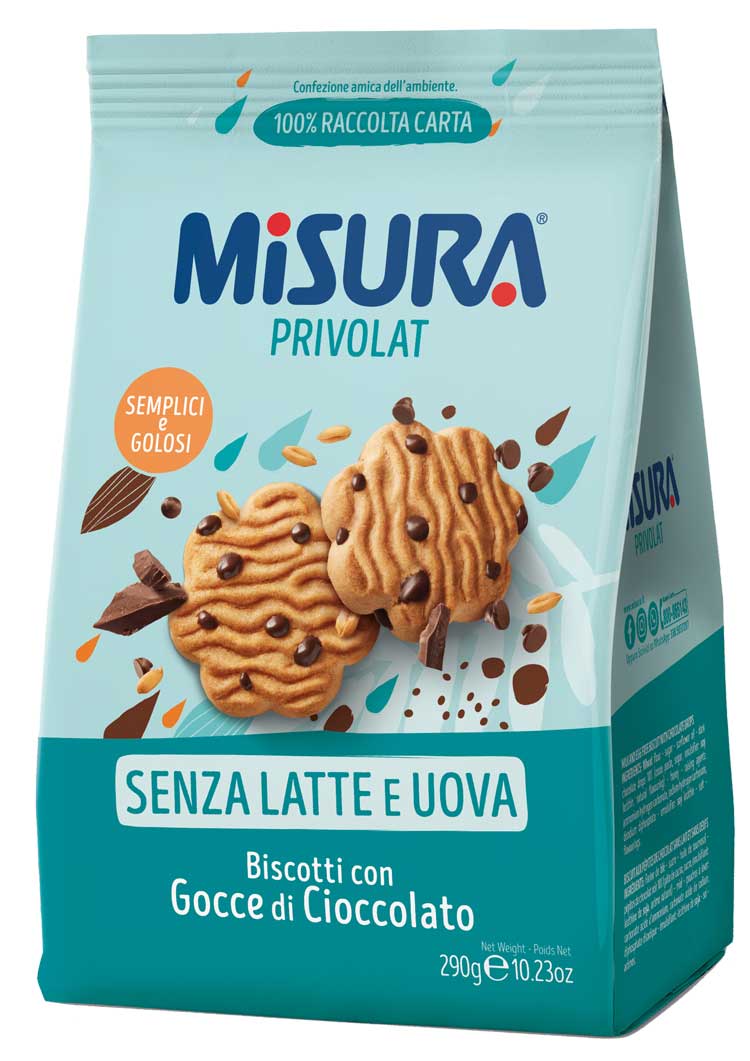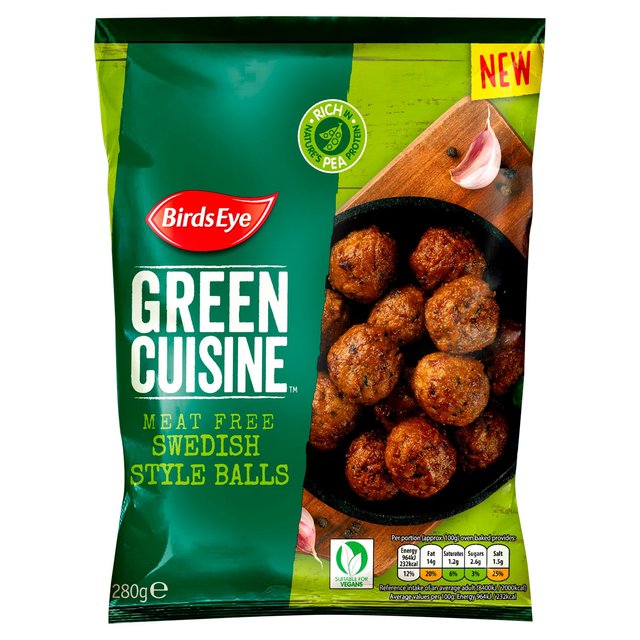 Birds Eye – Green Cuisine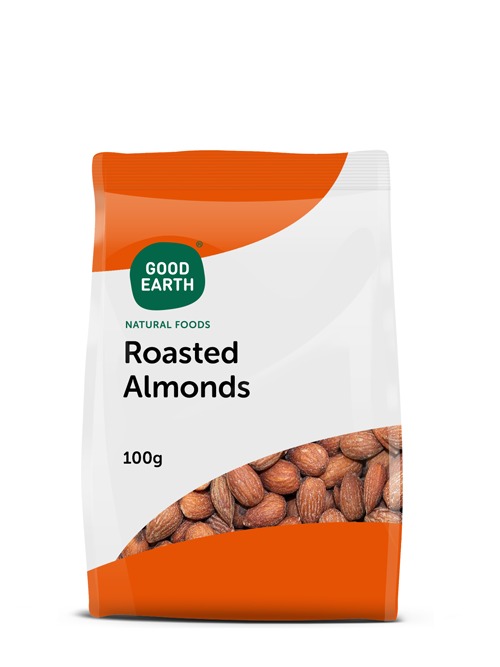 Check out What's on offer!
Many supermarkets. grocery shops, fruit & veg, health shops, online shops are participating in Malta Meat Free Week with offers, discounts and promotions. If you don't want to cook and wish to eat out, we have a large number of restaurants that are offering special plant-based options for the week.
We have tried to make it as easy as possible for you to go one week zero meat.
Participating shops
Find a list of all the participating shops from Supermarkets & grocery chains | health shops + fruit & veg | and online shops that are participating with offers, activities and more.
RESTAURANTS & EATERIES
Find a list of the restaurants that are participating and are offereing special plant-based options for the week.
Participating restaurants
Look who is taking the challenge!
Are you doing it as well?
A big thanks to these organisations for supporting us!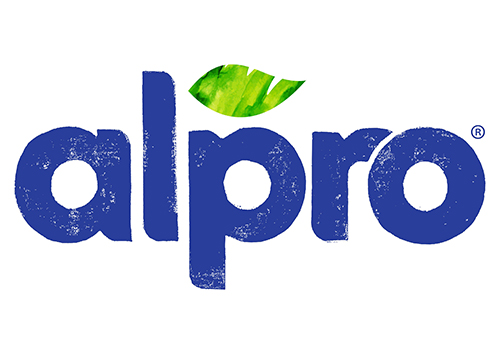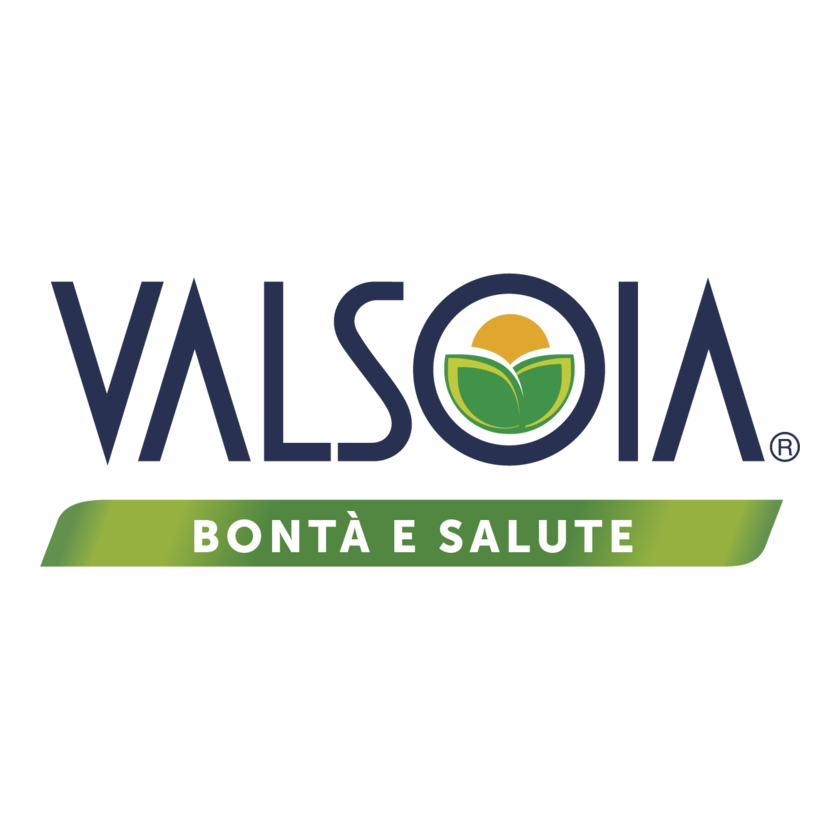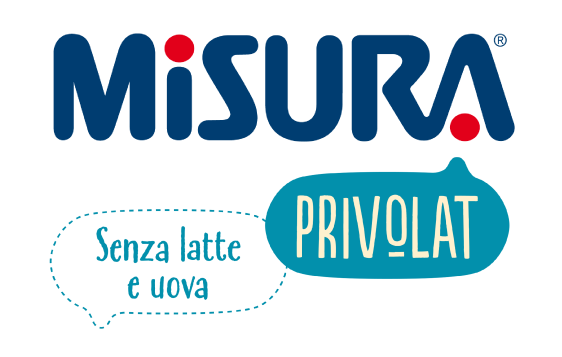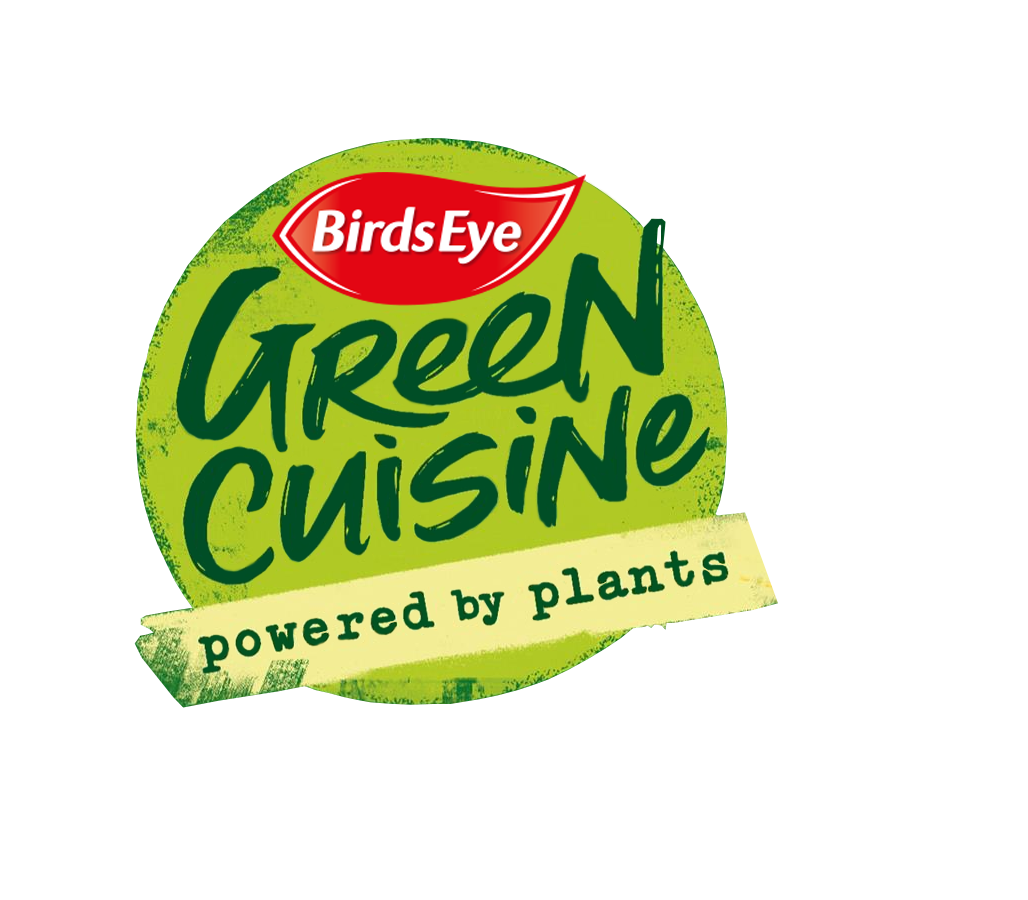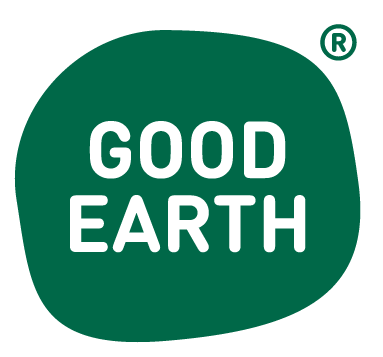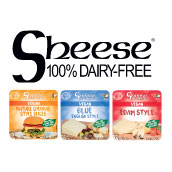 Without the financial support of our sponsors this challenge would not be possible as the costs to do this nationwide campaign are substantial. It is because of this that we strongly encourage you to also support the Malta Meat Free Week campaign by buying their products and supporting our sponsors.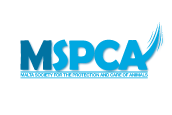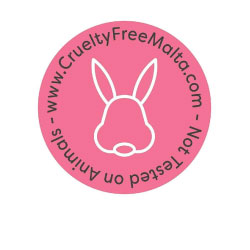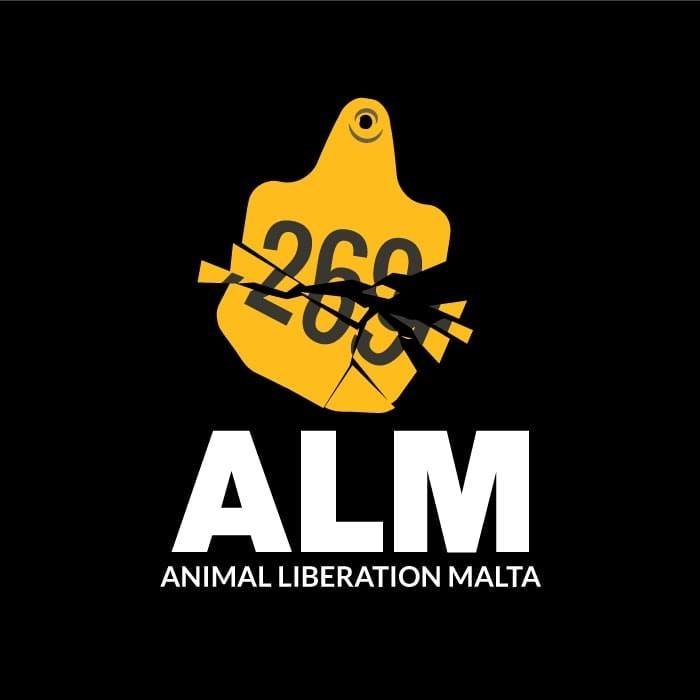 These organisations including NGOs and blogs have chosen to support Malta Meat Free Week with their members and followers. We thank them for the support and for helping us spread the message to a wider audience. Together we can make a real difference!