ONE week zero meat
For your health, for animals and for the environment. Take up the Malta Meat Free Week 2019 Challenge and do not eat meat from the 6th to the 13th October. Be part of the solution. Make this a better world!
Join the challenge today!
Watch a Message About Our Campaigns
You can make a Real difference on:
Climate Change & Biodiversity loss
Meat production is a massive producer of greenhouse gas emissions and why millions of hectares of rain-forest land are chapped every year destroying unique biodiversity.
Animal cruelty
6 million animals are killed for food every hour. By the time you finish reading this article around 1 million animals would have been killed. In just one day over 150 million animals are killed for food around the world (just on land excluding fish).
Your health
The World Health Organisation has classified processed meats including ham, salami, bacon as a Group 1 carcinogen. Red meat, such as beef, lamb and pork has been classified as a 'probable' cause of cancer.
World hunger
An estimated one third of the world's cerewal harvest is fed to farm aniamls. That same harvest would be enough grain to feed about 3 billion animals.
You Have the Power to make the Future better and You can do Something About It now
Change can be done by everybody! By taking up the Malta Meat Free Week challenge you can make a real difference.

There are many reasons why you should remove or decrease the consumption of meat from your diet. This could be for health reasons, to combat climate change and biodiversity loss, animal suffering, world hunger or even to safeguard for your own health from the abuse of antibiotics by the livestock farming industry. Whatever the reason take a break from all meat (and fish) and help cleanse your body.
Go one week zero meat.
If you don't like seeing pictures of violence towards animals being posted, you need to help stop the violence, not the pictures.
Recommended meat-free products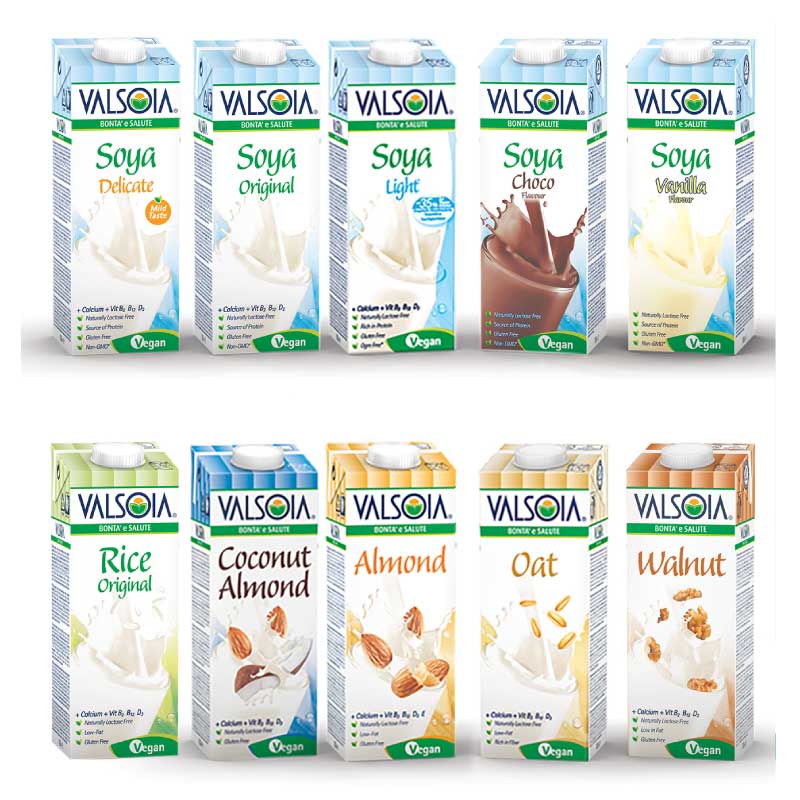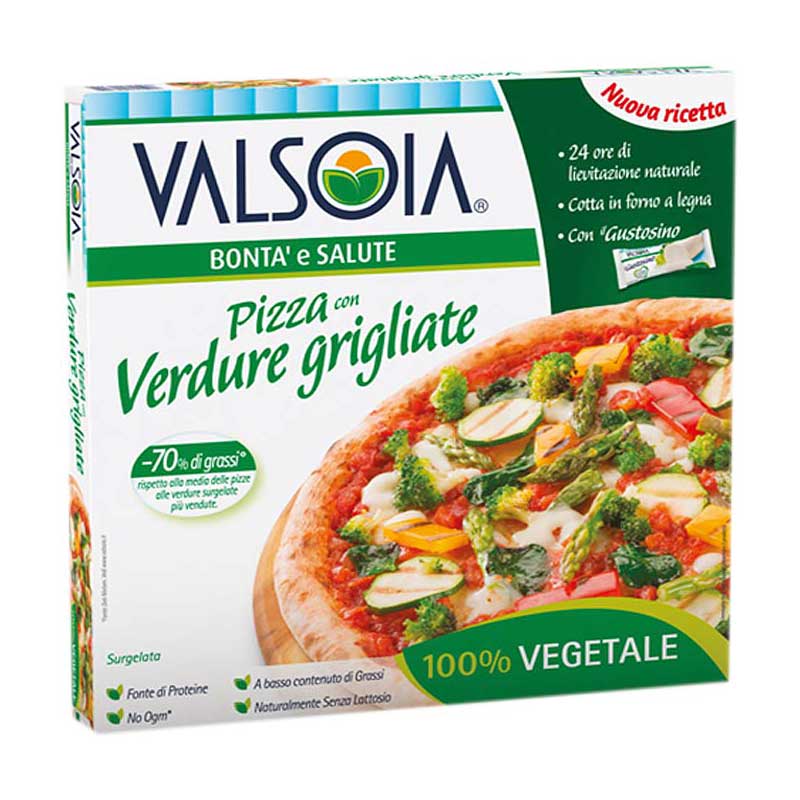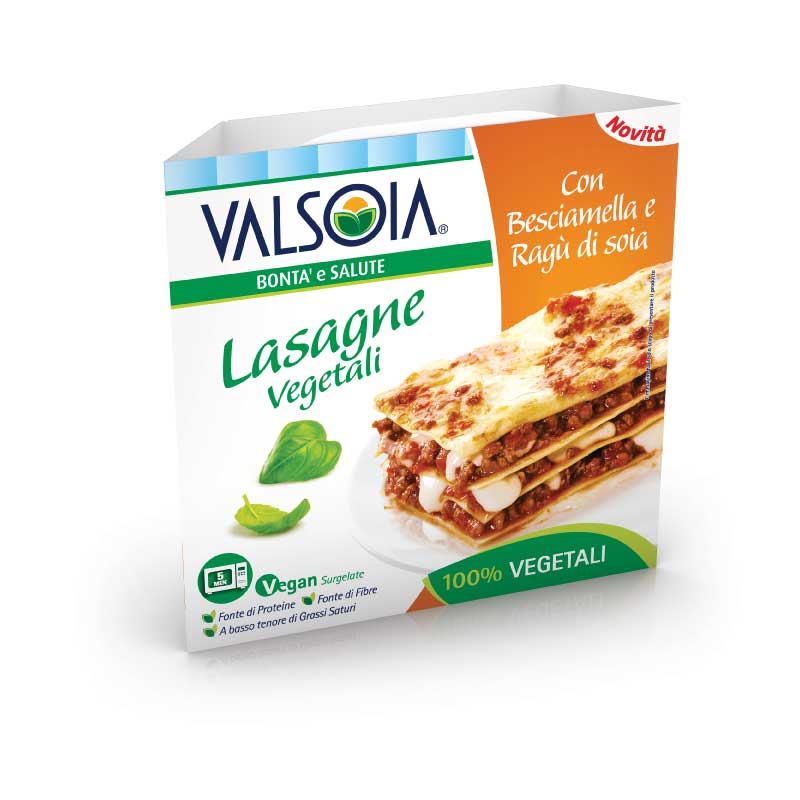 Join the Challenge today!
Check out What's on offer?
Many supermarkets, grocery shops, fruit & veg, health shops, online shops are participating in Malta Meat Free Week with offers, discounts and promotions. A number of brands have chosen to give discounts to make it easier for you go meat-free. And if you don't want to cook and wish to eat out, we have a number of restaurants that will be offering special plant-based options for the week.
We have tried to make it as easy as possible for you to try and go one week zero meat.
Participating shops
Find a list of all the participating shops from Supermarkets & grocery chains | health shops + fruit & veg | and online shops that are participating with offers, activities and more.
restaurants & eateries
Find a list of the restaurants that are participating and are offereing special plant-based options for the week.
Brands on offer
Find a list of the brands and products that are participating in Malta Meat Free Week and are holding offers from the 30th till the 13th of October.
Join the challenge today!
Malta Meat Free Week & VeggyMalta Co-ordinator Darryl Grima explains why you should take the challenge in this short video.
join the challenge today!
Upcomming Events related to MMFW
Good Food Good Living
Friends of the Earth Malta and Eco Market Malta have joined forces and are organising 2-day market and celebration focusing on everything good for people and planet.
The event includes a market-place with several approved and vetted vendors with a variety of every-day products, such as sustainable housewares, ethical fashion, non-toxic personal care products, arts and crafts. The October edition of the Eco Market will be however putting the spotlight on the thousands of local farmers who work hard every single day to produce wonderful, healthy, refreshing food for our plates. Expect to find therefore stalls with local fresh organic produce, natural food and snacks as well as food trucks with the most genuine and mouthwatering food.
A big thanks to these organisations for supporting us!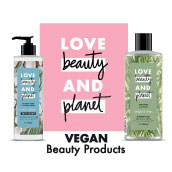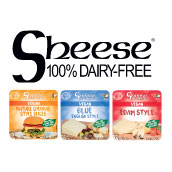 Without the financial support of our sponsors this challenge would not be possible as the costs to do this nationwide campaign are substantial. It is because of this that we strongly encourage you to also support the Malta Meat Free Week campaign by buying their products and supporting our sponsors.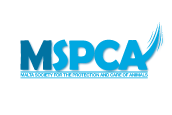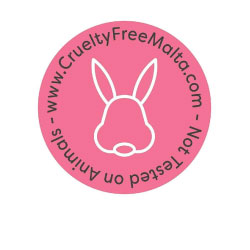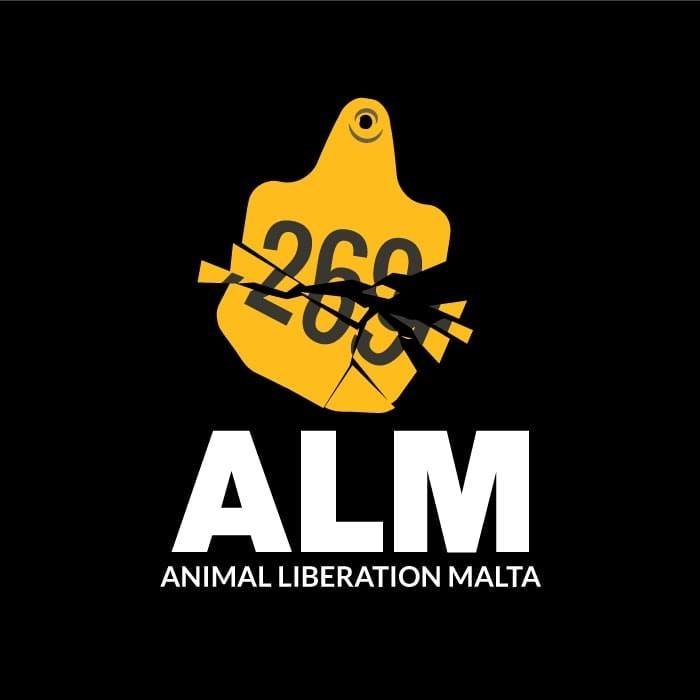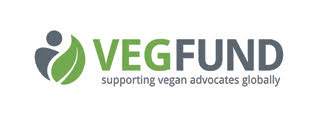 These organisations including NGOs and blogs have chosen to support Malta Meat Free Week with their members and followers. We thank them for the support and for helping us spread the message to a wider audience. Together we can make a real difference!
You can support Malta Meat Free Week by sending us a donation and help us cover the costs of this initiative. You can make a secure donation using our PayPal account.