Already vegetarian or vegan!
That's great. Do you want to help support the largest vegan initiative in Malta? Yes! Here's what you can do ↓
Join the Challenge
Donate
Well yes, Malta Meat Free Week is primarily aimed at meat eaters but as a vegetarian or a vegan you will certainly benefit from the initiative. Participating shops will have products on offer and participating restaurants will have extra vegan choices.
It's one week that your lifestyle choice of being meat-free is being celebrated! It also gives you the perfect opportunity to promote the meat-free lifestyle to your friends, family and colleagues by telling them to take the challenge and take a short break from meat.  
We value your support in making Malta Meat Free Week a success and we would like every vegetarian and vegan to be an ambassador. If you would like to help here are some ideas that you can do during the week. Donations are also welcome!
Donate
Support Malta Meat Free Week by sending us a donation and help us cover the costs of this initiate. You can make a secure donation using our PayPal account.
Sponsors: Green Vie | Lamb Brand |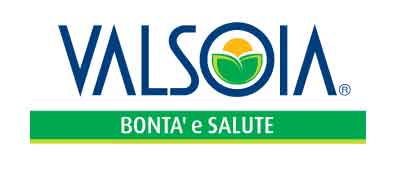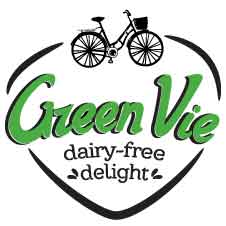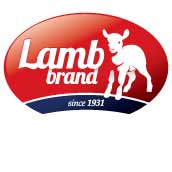 Without the financial support of our sponsors this challenge would not be possible as the costs to do this nationwide campaign are substantial. It is because of this that we strongly encourage you to also support the Malta Meat Free Week campaign by buying their products and supporting our sponsors.