MALTA'S ONLY MEAT-FREE CHALLENGE IS HAPPENING AGAIN!
Is your restaurant taking part this year?
Malta Meat Free Week 2020 starts in
RESTAURANTS FREE REGISTRATION
I'm interested in participating in MMFW 2020
What is Malta Meat Free Week?
Malta Meat Free Week is a challenge open to everyone living in Malta to go One Week Zero Meat. This is the third year that the challenge will take place, every year growing in size. Last year around 10,000 people participated in the challenge.
Be part of the change!
Your logo is automatically put up for FREE on our website as a participating restaurant!
From your end you need to support the challenge by doing some plant-based initiative in your menu for the week, or special offers on your plant-based options. It is important that you don't leave till the end. Make a build-up. Here are some ideas what you can do
Create new plant-based (vegan) dishes for the week,
Make a plant-based special/combo for the week,
Make special offers on your traditional plant-based options,
Offer vegan milk options with your coffee/tea,
Do not forget creating a plant-based desert,
Make & Print a special menu for the week,
We actively promote Malta Meat Free Week
Take advantage of our growing success!
A dedicated website www.maltameatfreeweek.com along with the support of our flagship website www.veggymalta.com,
Weekly newsletters sent to all registered participants,
A dedicated Facebook page for Malta Meat Free Week (2,500 likes) supported by our power Facebook page VeggyMalta (30,000 likes),
High impact in-store merchandising found in all the leading supermarkets and health shops across both Malta & Gozo,
Posters and menu-tent cards provided to all participating restaurants,
Media coverage including TV shows and newspapers,
Intensive Facebook advertising and boosting,

Malta Meat Free Week also boasts the support of NGOs like MSPCA, Animal Liberation Malta, Friends of the Earth Malta, Cruelty Free Malta, Vegan Malta to mention a few,
The number of unique users that saw our content on Facebook during the 28 day window.
The total number of times that any content from our Facebook Page entered a
person's screen in a 28 day window/
WHAT WE KNOW ABOUT THE PARTICIPANTS
Cities with largest participation results:
Sliema | Zabbar | Attard | Mosta | Qormi | Siggiewi | B'Kara | Naxxar | B'Bugia | Mellieha
For a few Euros we can increase your visability!
Registration and participation is
FREE
and we will include all participating restaurants and eateries on our website. As part of the free package you will receive a poster and also menu tent-cards that you can place on your tables during that week.
However you can upgrade your participation and at the same time help us (cover the massive costs to organise the challenge) and get more promotional coverage on our platforms. We can make a post on our Facebook page with your photo and describe your offer. Another option is that we can add some participating restaurants in our newsletter.
Contact Ella on ella@veggymalta.com or on +356 9974 6005 for more details.
Upgrade your participation!
We can also make a video of your outlet!
For those who want to upgrade their offering (and at the same time support our initiative further), we can also make a short video filmed on location just like this one. This will then be promoted and also boosted on Facebook.
Contact Ella on ella@veggymalta.com or on +356 9974 6005 for more details.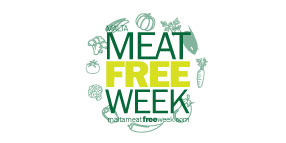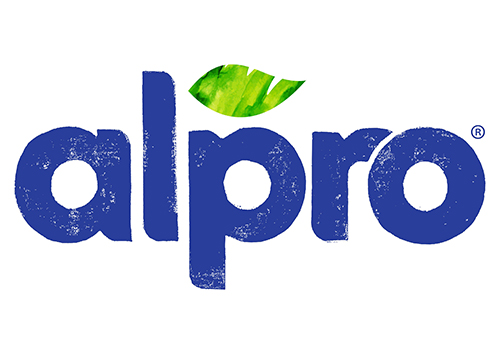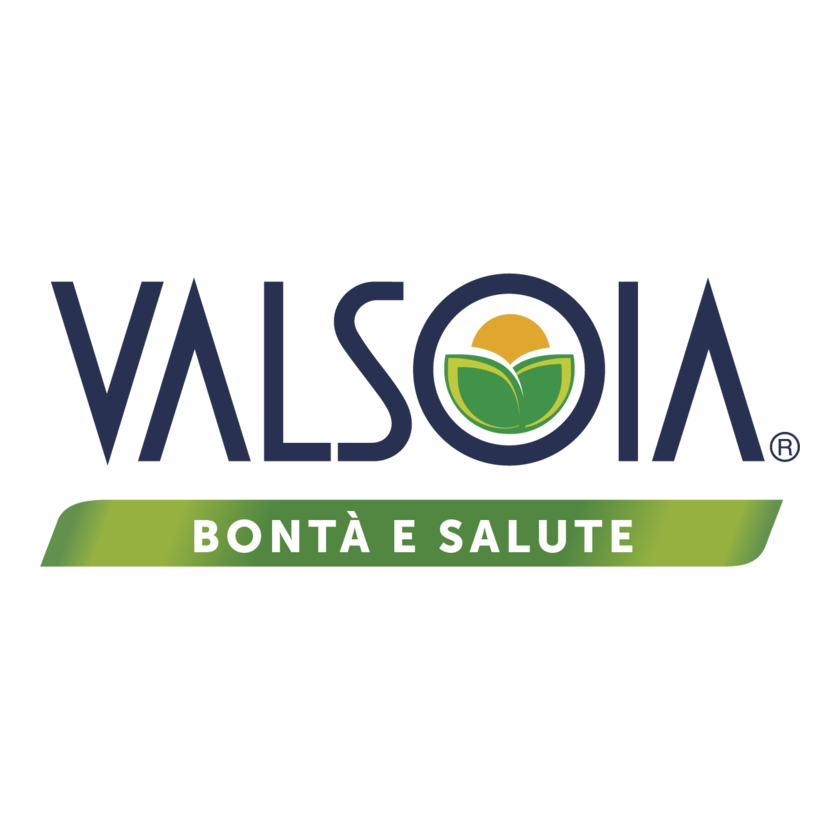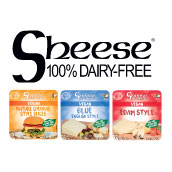 Without the financial support of our sponsors this challenge would not be possible as the costs to do this nationwide campaign are substantial. It is because of this that we strongly encourage you to also support the Malta Meat Free Week campaign by buying their products and supporting our sponsors.